Serbia Again Convicts Bosnian Serb Ex-Soldier of Wartime Rape
In a retrial for wartime rape of a Bosniak woman who was held prisoner at a school in Kalinovik in south-eastern Bosnia, in 1992, a Belgrade court sentenced Dalibor Krstovic to nine years' prison.
This post is also available in: Bosnian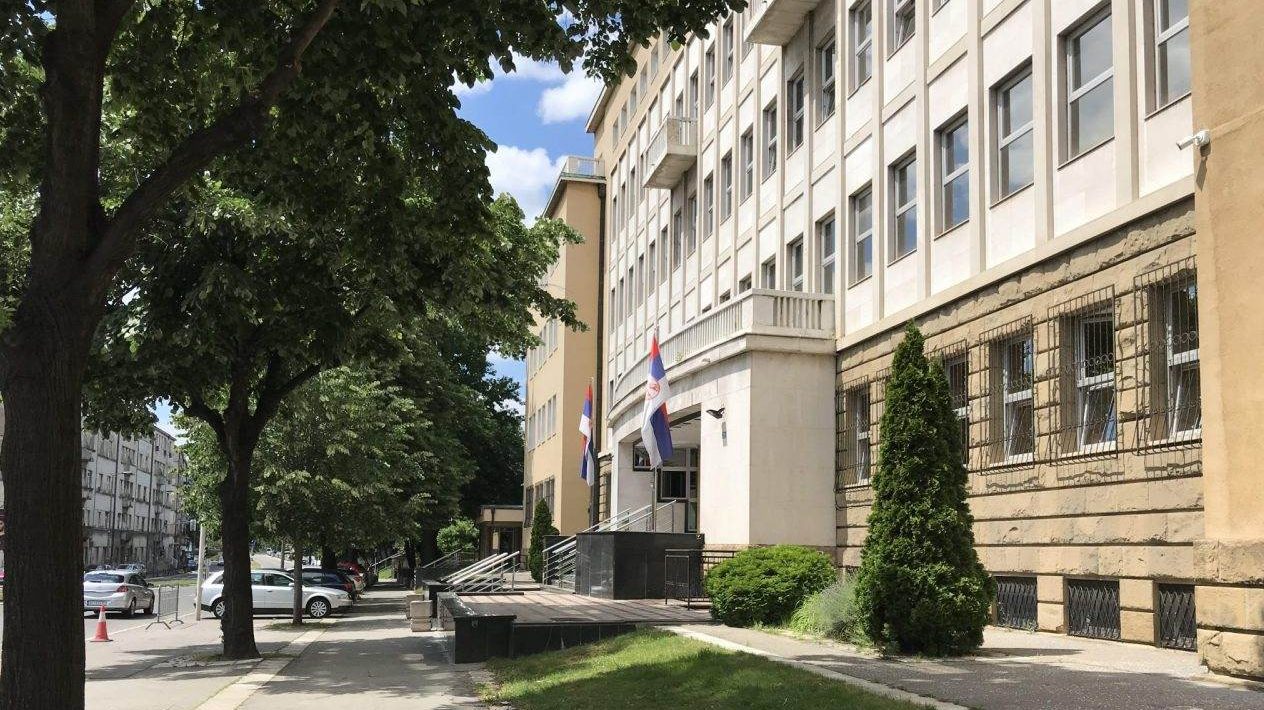 The Higher Court in Belgrade sentenced Dalibor Krstovic, former member of the Bosnian Serb Army, VRS, again to nine years in prison for crimes against the civilian population committed in Kalinovik during August 1992, the War Crimes Prosecution of Serbia announced.
The Higher Court's media coordinator, Tatjana Matic, told BIRN BiH that a written copy of the judgment had still not been prepared and broader details remain unknown.
The retrial was held after the Belgrade Appeals Court in February 2022 quashed the first-instance verdict from May 2021, under which Krstovic was jailed for nine years for rape, and referred the case back for retrial.
The new trial began in September last year.
In the first-instance verdict he was found guilty of having raped a Bosniak woman in his capacity as member of the VRS, jointly with another still unidentified VRS member, in the elementary school in Kalinovik, where unlawfully captured civilians were held in August 1992.
At the time, judge Zorana Trajkovic said that the victim had been captured together with her two children, aged seven and nine years, and was "a civilian in a helpless state". Krstovic had threatened to rape her children, too, Trajkovic noted.
At the beginning of the trial, in January 2020, Krstovic denied the accusations. He said he was a policeman, but in the summer 1992 he became a member of VRS.
Krstovic was originally accused in Bosnia and Herzegovina in 2017, but the case was then transferred to Serbian authorities.
This judgment may be appealed.