Ex-Soldier Denies Hostage-Taking, Destruction, Rape in Bosnian War
Former Bosnian Serb Army soldier Ranko Radulovic, a Montenegrin citizen, pleaded not guilty to attacking Bosniaks, committing rape, taking hostages and destroying property in the Foca area of Bosnia during the war in 1992.
This post is also available in: Bosnian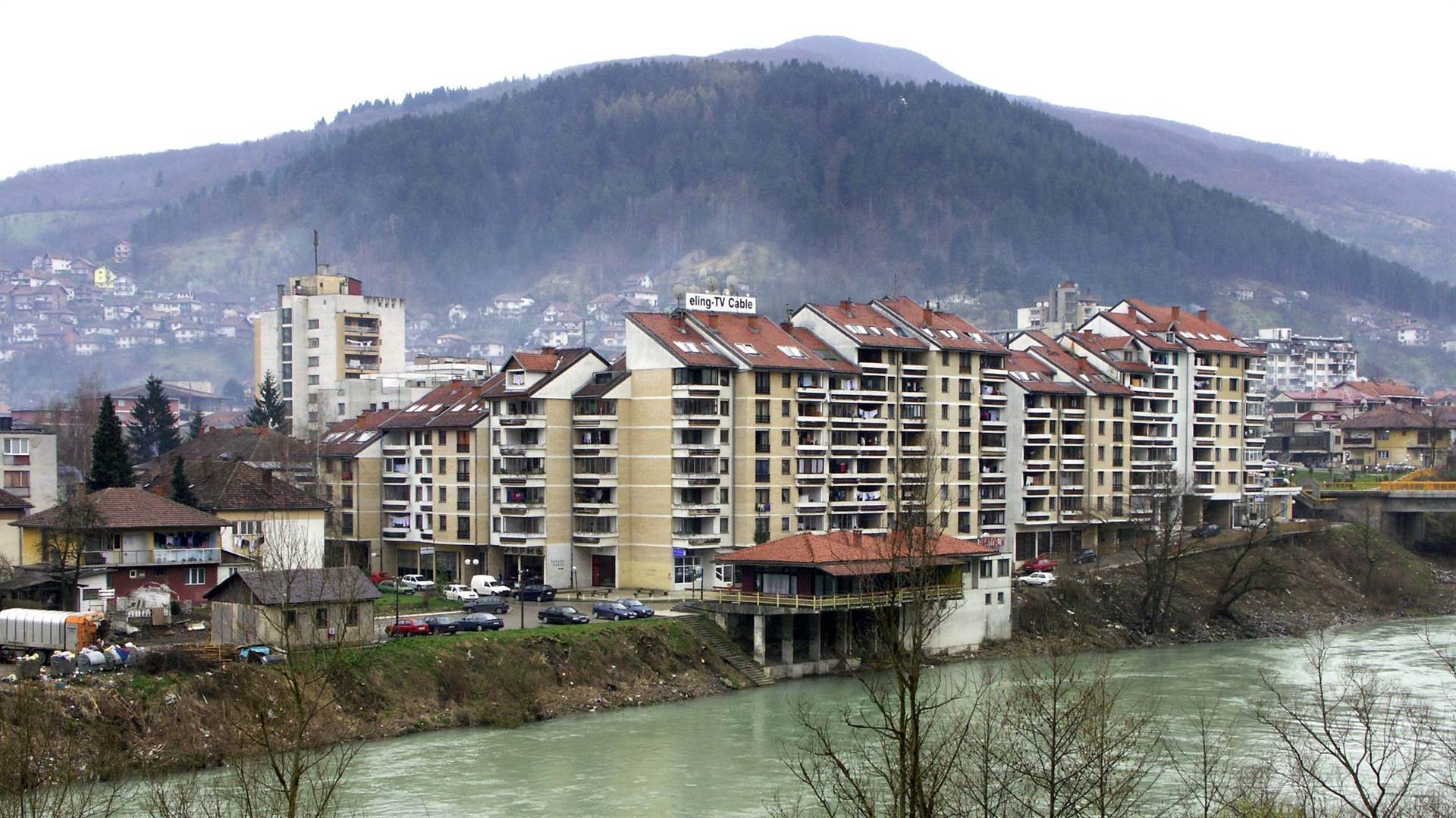 Foca, where the alleged crimes were committed. Photo: BIRN BiH
Ranko Radulovic pleaded not guilty at the Bosnian state court on Friday to accusations that he committed crimes against humanity in the Foca area of south-eastern Bosnia and Herzegovina in 1992 while he was a Bosnian Serb Army soldier.
Radulovic entered his plea via a video link with the Higher Court in Podgorica, the capital of Montenegro, where he has citizenship.
He is accused of having participated in a deadly attack on the civilian population in the Foca area in the period between July 27 and August 31, 1992, which involved Bosnian Serb military, paramilitary and police forces.
"Radulovic participated in taking Bosniaks hostage, the large-scale, unlawful and arbitrary destruction of property, which was not justified by military needs, and the unlawful detention of Bosniak civilians," the court said.
He is also charged with forcing several young Bosniak women to have sexual intercourse.
Since June 2018, Radulovic has been in custody in Montenegro on charges of forming a criminal group which allegedly planned to kill several police officials, a state prosecutor and his son.
The former head of the now-defunct Celik Niksic football club, Radulovic has previously been prosecuted in his home country for tobacco smuggling, and has several convictions.
In a separate development on Friday, the Bosnian state prosecution filed an indictment charging another former Bosnian Serb Army soldier, Radovan Veljovic, with committing crimes against humanity in the Foca area in 1992.
Veljovic, who was arrested on Wednesday in the Foca area, is accused of raping and sexually abusing a Bosniak.
The indictment has been forwarded to the state court for confirmation.