Bosnian Army Ex-Soldier Convicted of Abusing Serb Civilians
Ibrahim Ceco was sentenced to one-and-a-half years in prison for committing a war crime against the civilian population in Sarajevo in September 1992
This post is also available in: Bosnian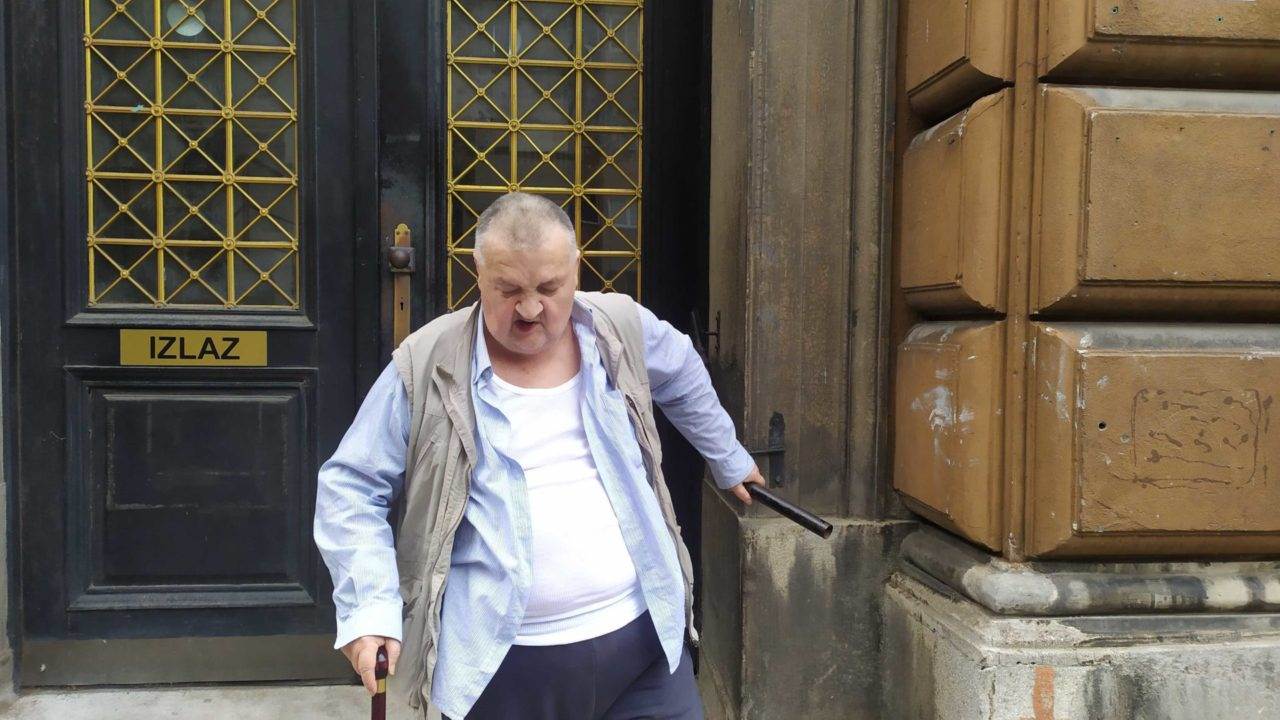 Ibrahim Ceco outside court. Photo: BIRN.
The Cantonal Court in Sarajevo found former Bosnian Army soldier Ibrahim Ceco guilty on Wednesday of physically abusing Serb civilians while they were digging trenches in the Dobrinja neighbourhood of Sarajevo on September 18, 1992.
He was found guilty of committing a war crime against the civilian population and sentenced to one-and-a-half years in prison.
Presiding judge Melika Murtezic said the verdict was delivered on the basis of a testimony by victim Slobodan Vucicevic, who gave a detailed description of the incident 30 years ago, and is not seeking any sort of compensation for what happened.
"When deciding on the sentence for this criminal offence, the court took into consideration all mitigating circumstances, including the fact that defendant Ceco has no prior convictions, as well as his age and medical condition," said Murtezic.
In 2012, Ceco was sentenced to two years in prison for the dame crime, but the Supreme Court of the Federation of Bosnia and Herzegovina quashed the verdict and referred the case back to the Sarajevo Cantonal Court for a retrial.
Wednesday's verdict can be appealed within 15 days.