Bosnian Serb Wartime Camp Guards Convicted of Abusing Prisoners
The Bosnian court sentenced Boris Bosnjak, Miodrag Grubacic and Ilija Djajic to a total of 21 years in prison for the inhumane treatment of Bosniak and Croat civilian detainees held at a military barracks in Bileca in 1992.
This post is also available in: Bosnian (Bosnian)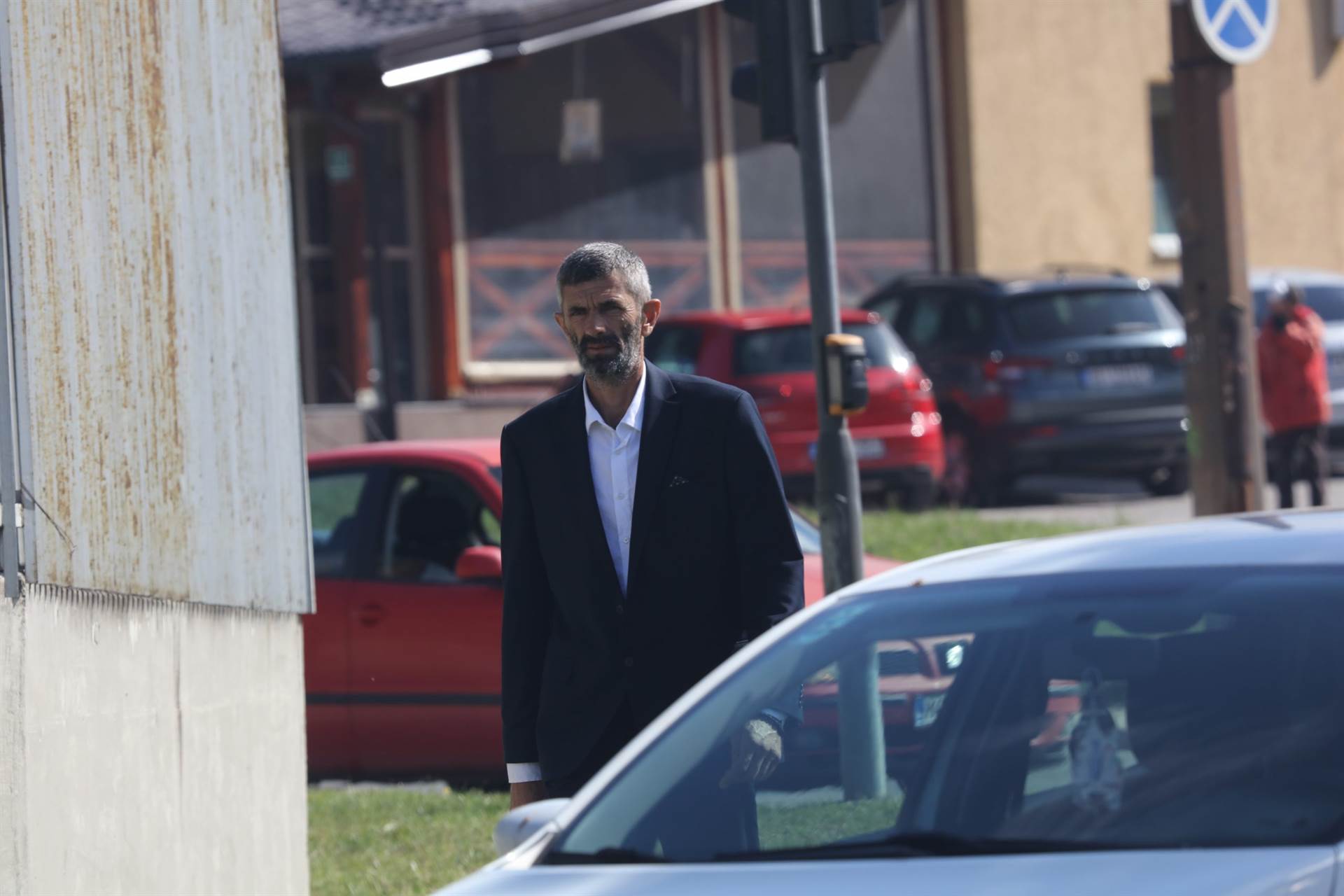 The Bosnian state court in Sarajevo on Wednesday convicted Boris Bosnjak, Miodrag Grubacic and Ilija Djajic of the abuse of non-Serb civilian prisoners at the Mosa Pijade barracks in Bileca during wartime in 1992.
In a first-instance verdict, the court sentenced Bosnjak to ten years in prison, Grubacic to five years and Djajic to six years.
"Bosnjak as a de facto warden, and Grubacic and Djajic as guards, committed physical and psychological abuse and other inhumane acts against detainees," said presiding judge Jasmina Cosic Dedovic.
Cosic Dedovic said that all three men were members of the Bosnian Serb Army.
A fourth defendant in the trial, Milos Mavrak, was acquitted because the court could not determine whether or not he was a guard at the camp and abused detainees.
Cosic Dedovic said that the court had established that the victims were civilians, who had been detained at their homes and taken to the barracks, part of which was used as a detention camp.
She said that Bosnjak, Grubacic and Djajic had intentionally abused the prisoners, and that there was no doubt that they had created and maintained the inhumane conditions in the camp.
The verdict stated that the Bosnjak inflicted physical and mental pain on the detainees, beating them and attacking them with an electric baton.
He was also convicted of one case of forcing prisoners to have sexual intercourse with each other.
Grubacic, together with two other unknown soldiers, participated in the abuse of three detainees, and Djajic was convicted of four counts of inflicting physical and mental pain on detainees, the verdict said.
Cosic Dedovic said that the defendants had initially been charged with crimes against humanity, but the basis for the charge was not established so their offences were reclassified.
She explained that for a crime against humanity to be proved, it was necessary to establish that the accused were aware of the existence of a widespread and systematic attack, and that their actions were part of that attack.
"The prosecution's contention that they knew about the attack and that their actions were part of that attack has not been proven, according to the assessment of the chamber," she said.
She said that the court took into account as mitigating circumstances the fact that Bosnjak was 19 at the time of the crime, and that Djajic was 20, that they now have families, and that they have not been convicted before.
As aggravating circumstances, the court took into account the fact that the defendants had shown unnecessary cruelty and that the victims have sustained lasting consequences for their physical and mental health.
Wednesday's first-instance verdict can be appealed.