Bosnia Arrests Ex-Mayor of Ilidza Over Hotel Building Permits
Senaid Memic, the former mayor of Ilidza municipality and Bosnia and Herzegovina's current ambassador to Malaysia, was arrested on charges related to building permits for a hotel funded by a Saudi company.
This post is also available in: Bosnian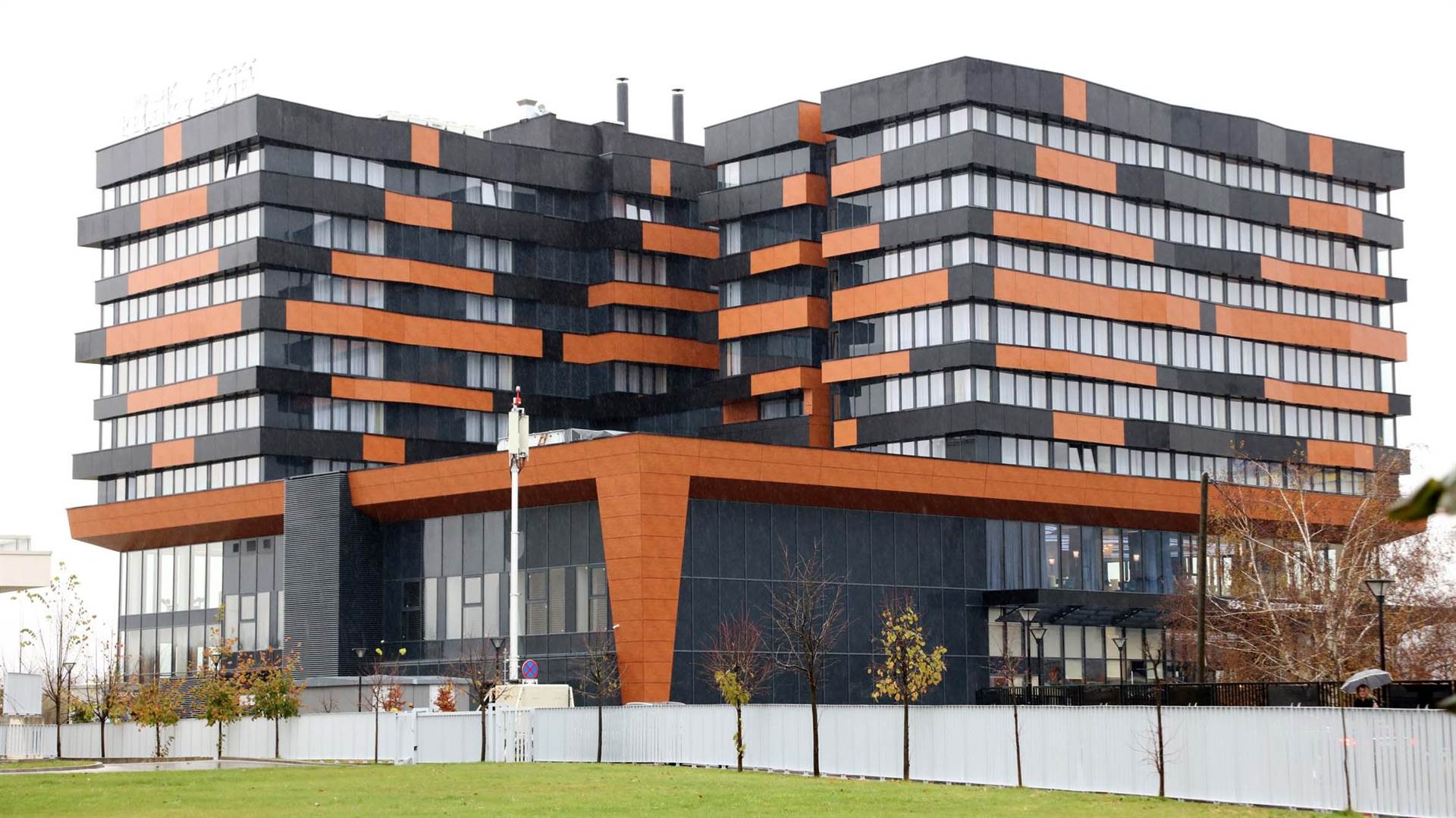 Senaid Memic was arrested on Thursday on charges related to building permits for the Regency Hotel in Ilidza, a project funded by Saudi Arabia's Malak Group, the Sarajevo Cantonal Prosecution told Detektor.
As Detektor previously reported, the Malak Group obtained a permit in 2013 to build a four-floor hotel. But in February 2015, the Physical Planning Service of the Ilidza municipality issued a decision allowing the investor to build a seven-floor building.
The criminal charges against Memic and two other municipality employees state that the then mayor authorised the construction of the seven-floor hotel after the Physical Planning, Construction and Environmental Protection Ministry of Sarajevo Canton annulled the previous decision.
Memic approved the construction of the seven-floor structure even though the building's plan and the legislation in force only allows the construction of building of up to four floors.
The Ministry of Physical Planning, Construction and Environmental Protection of Sarajevo Canton declared the municipality's initial permit illegal due to the violation of the Law on Physical Planning of Sarajevo Canton following a complaint filed by Ejub Ganic, the owner of a university building located next to the hotel.
Despite the ministry's decision, Memic issued a new decision within 20 days, allowing the Saudi investor to build a seven-floor hotel. Ganic's university filed another complaint, which the ministry accepted, annulling the Ilidza municipality's decision again.
The construction of the hotel continued during the appeals procedure, however.
Ganic filed a criminal complaint on July 30, 2015, but in 2020 it was decided that no investigation would be conducted.
The then prosecutor in charge of the case, Zeljka Radovanovic-Sokic, said that it had not been shown that the hotel had benefited from the fact that it had nearly double the number of floors than the amount specified in the building plan.
Ganic's legal representative Senad Pecanin mounted an appeal, stating that the prosecutor's decision was unreasonable. The appeal was accepted by the then chief Sarajevo cantonal prosecutor, Sabina Sarajlija, so the case was referred back for the courts.
Memic was appointed as Bosnia and Herzegovina's ambassador to the Malaysian capital Kuala Lumpur in 2020 in a unanimous decision by Bosnian presidency members Sefik Dzaferovic, Milorad Dodik and Zeljko Komsic.
The Malak Regency Hotel previously told Detektor that the hotel had collected all the necessary documentation and submitted it to the relevant authorities.