The Bosnian state court confirmed an indictment charging wartime unit commander Miodrag Nikacevic with committing a crime against humanity for his involvement in persecuting Bosniaks in Foca in 1992.
This post is also available in: Bosnian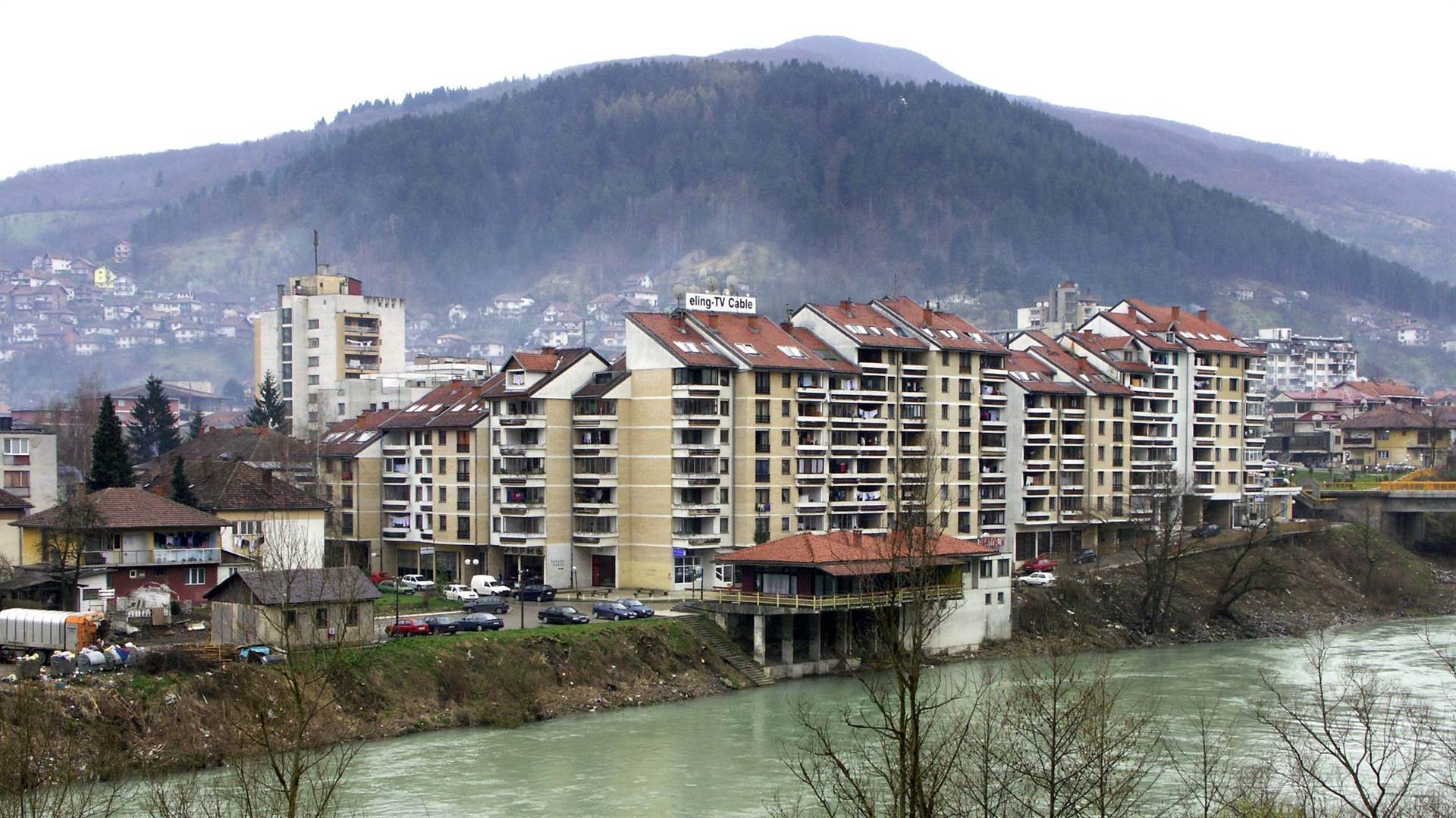 Foca. Photo: BIRN BiH
The state court in Sarajevo on Tuesday confirmed the indictment charging Miodrag Nikacevic, also known by the nicknames Zundja and Nikac, with committing a crime against humanity in Foca while serving as commander of the Nikac Special Unit, which was part of Bosnian Serb military and police formations in the south-eastern town.
Nikacevic is accused of persecuting the Bosniak civilian population in the Foca area, acting contrary to international humanitarian law.
The indictment alleges that Nikacevic participated in forcible disappearance of a Bosniak in the village of Djulkovina, the inhumane treatment and murder of civilians in the villages of Bijele Vode and Cohodar Mahala, as well as the forcible resettlement of civilians in the village of Sas.
"The way in which he persecuted [the civilians] was that, as commander of the Nikac Special Unit, he knew as their superior that the subordinate members of the unit committed inhumane acts and murdered captured civilians, but he failed to undertake measures to prevent the crimes and punish the perpetrators," the prosecution said when it raised the indictment.
Nikacevic is also accused of helping to force two Bosniak women to have sexual intercourse or a similar sexual act in the village of Cohodar Mahala in August 1992.
The indictment also alleges that "Nikacevic participated in the detention and forcible resettlement of ten Bosniak civilians and the murder of six civilians in the village of Potpece".
It further claims that in August 1992, Nikacevic participated in the inhumane treatment of four people in Foca and the forcible disappearance of another person.
Nikacevic has a previous conviction for crimes against humanity in Foca.
In December 2010, he was sentenced to ten years in prison for raping two women in April and July 1992, as well as for detaining a man who was handed over to the Military Police in August 1992 and then taken to the Penal and Correctional Facility in Foca, from which he went missing without trace.
In a separate development on Tuesday, the state court also confirmed the indictment of Zdravko Samardzija, a former co-commander of a special police unit, who is accused of involvement in the persecution, unlawful detention and killing of Bosniak and Croat civilians in the Kotor Varos area during wartime.