Bosnian Court Rejects Crimes Against Humanity Indictment Twice
The Bosnian state court has again rejected an indictment accusing wartime Serb official Milenko Stanic of committing crimes against humanity against Bosniak civilians in the Vlasenica area in 1992 and 1993.
This post is also available in: Bosnian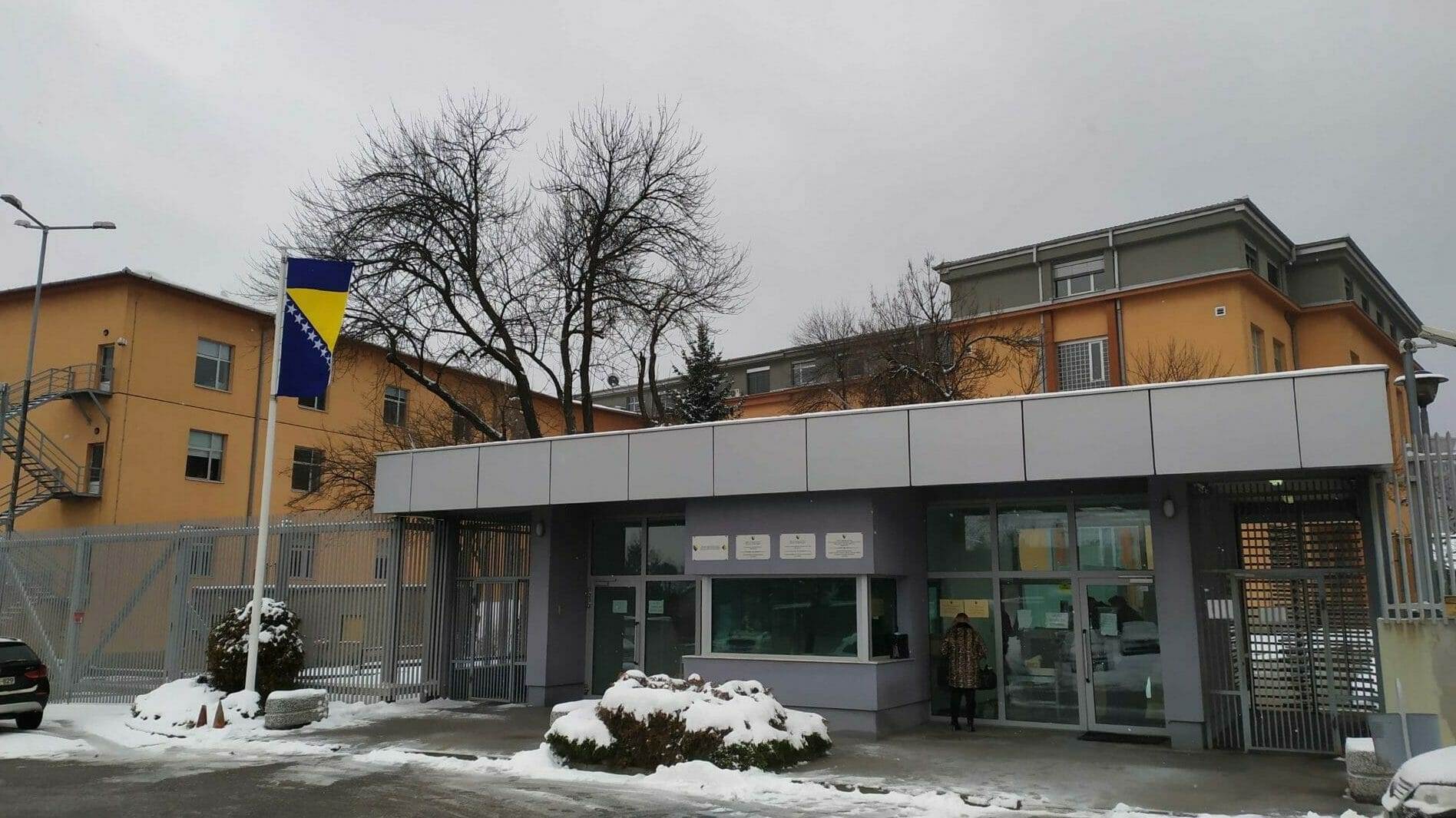 The Bosnian state court and prosecution building in Sarajevo. Photo: BIRN BiH.
The Bosnian state court has rejected for a second time the prosecution's indictment of Milenko Stanic, who was the wartime president of the Serb-led Crisis Committee in Vlasenica in eastern Bosnia and later head of the wartime presidency of the municipality.
The court told BIRN on Friday that the prosecution had failed to amend the indictment as requested.
The indictment was initially filed in November and then rejected by the state court the following month. It was then refiled in December and rejected again by the court the same month.
The prosecution accused Stanic of participating, between April 1992 and March 1993, in a joint criminal enterprise that was responsible for murders, unlawful detention, rape, torture, forcible disappearances, deportations and other inhumane acts, as well as the persecution of the Bosniak population of the municipality of Vlasenica.
The indictment said that during an attack on the villages of Drum, Gradina, Dzamdzici and Alihodzici, several Bosniak civilians were killed and their property destroyed and set on fire, and a number of civilians were taken away and unlawfully detained at the Susica detention camp in Vlasenica.
Stanic was also accused of bearing responsibility for the destruction of the Hajrija mosque in Vlasenica with a large quantity of explosives.