Indictment Filed for Crimes in Uzamnica Camp in Visegrad
Bosnia's state prosecution has filed an indictment against Milomir Djuricic 'Djure', and Vukadin Spasojevic, also known as 'Mico' and 'Era', charging them with crimes against humanity in Bosnia's eastern Visegrad area.
This post is also available in: Bosnian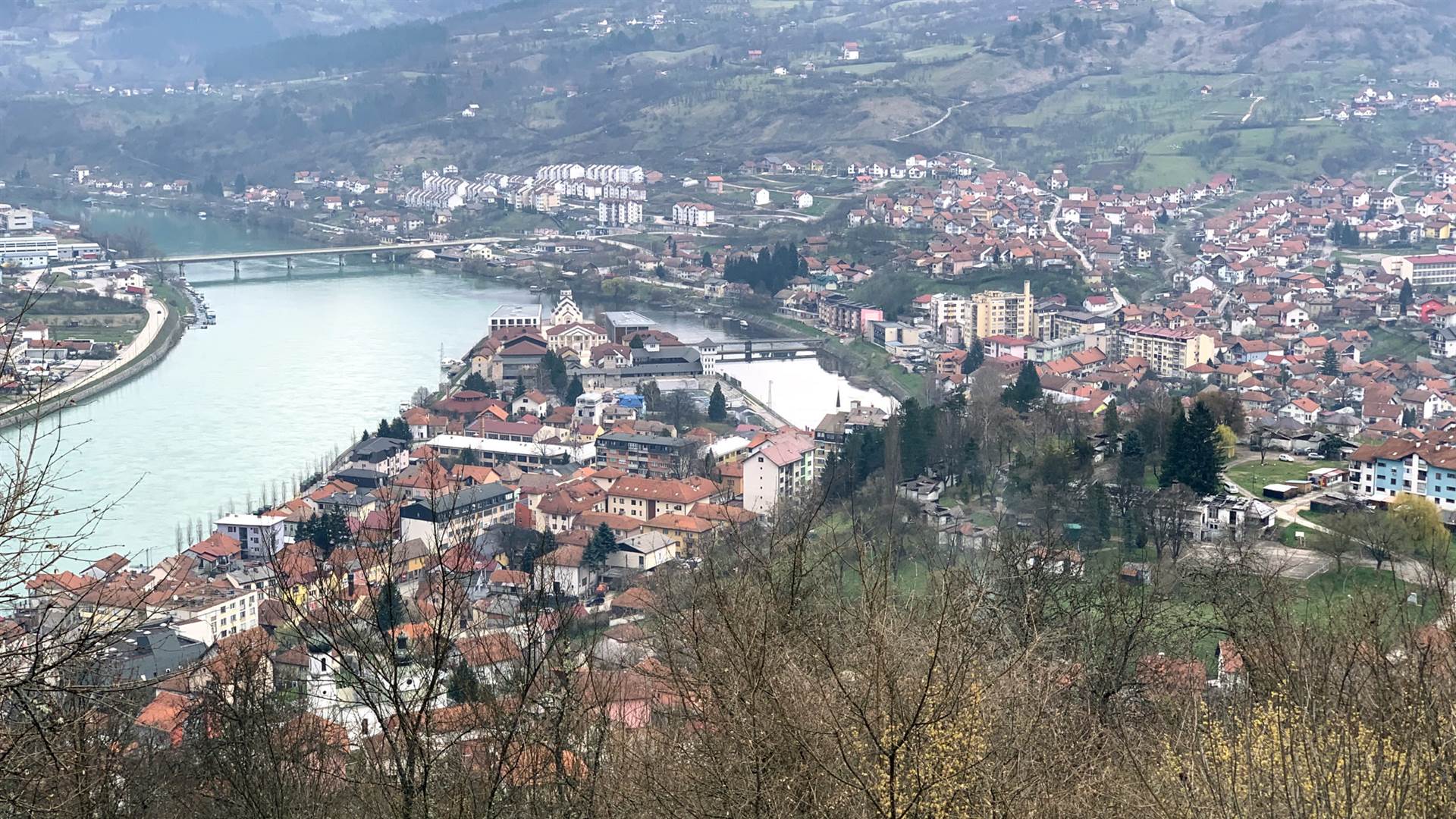 Visegrad. Photo: BIRN
The Prosecution indictment, filed with the State Court for confirmation, alleges that Djuricic and Spasojevic committed persecution on national, ethnic and religious grounds as part of a widespread and systematic attack targeting Bosniak population in the municipality of Visegrad, from May 1992 till the end of September 1993.
According to the Prosecution, Djuricic acted in his capacity as manager of the Uzamnica detention camp and Spasojevic as a guard in the camp. Both men are former members of the Visegradska Brigade of the Bosnian Serb Army, VRS.
"On several occasions, they undertook actions comprised of unlawful detention, torture, abuse and other inhumane acts against detained civilians, including rape and sexual abuse of victims in extremely humiliating manners, as well as keeping prisoners in extremely inhumane conditions, which has left permanent physical and mental consequences for the victims. Spasojevic has also been charged with having issued orders to abuse the victims," the Prosecution said.
According to the announcement, the Prosecution will try to prove its allegations by calling 19 witnesses, including four protected ones, and introducing several dozen pieces of material evidence.