In closing arguments at the trial of wartime police chief Dragomir Vasic, the defence argued that he did not know about a plan to forcibly relocate and kill Bosniak men from Srebrenica in 1995.
This post is also available in: Bosnian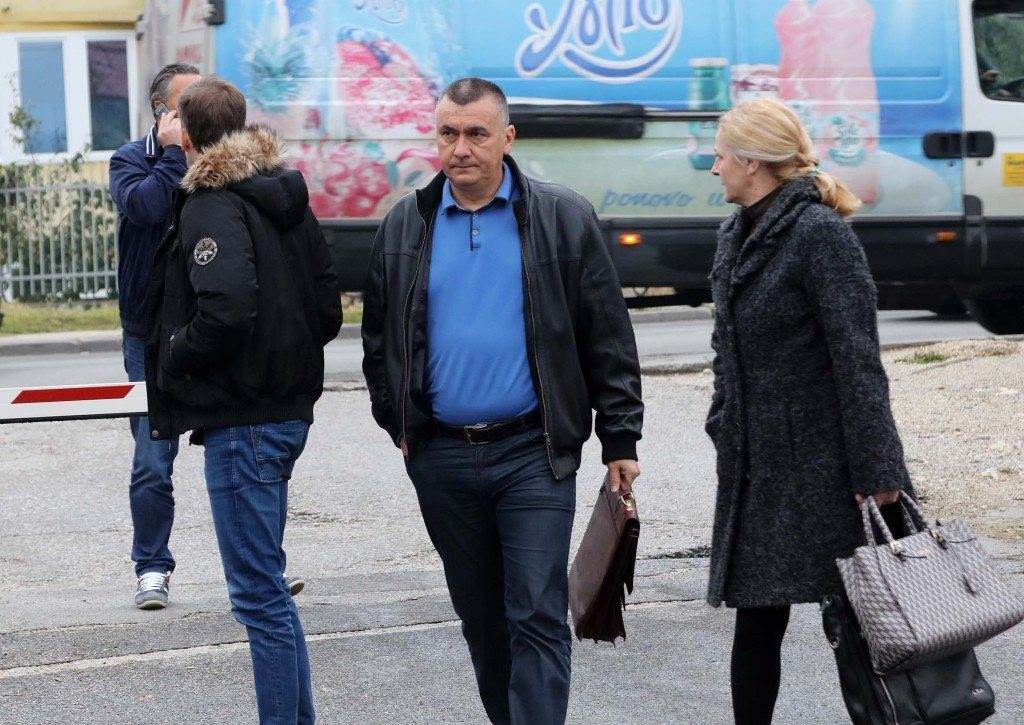 Dragomir Vasic. Photo. BIRN BiH
The defence lawyer for Dragomir Vasic urged the Bosnian state court in Sarajevo on Monday to clear his client of assisting in the forcible resettlement of Bosniaks from Srebrenica in July 1995 as well as the capture and execution of men and boys in Bratunac, Srebrenica and Zvornik.
"The prosecution did not prove that Vasic knew about the intention of the alleged perpetrators of the joint criminal enterprise," said lawyer Aleksandar Lazarevic.
According to the indictment, Vasic was the commander of the Zvornik police headquarters in the city of Zvornik at the time of the Srebrenica genocide in July 1995, when Bosnian Serb military and police forces killed more than 7,000 Bosniak men and boys, and the chief of the Zvornik police's Public Security Station.
He is on trial alongside Miodrag Josipovic, who was chief of the Public Security Station in Bratunac, Branimir Tesic, deputy commander of the Bratunac police station, Danilo Zoljic, commander of police special units, and Radomir Pantic, commander of the police special units' First Company.
Defence lawyer Lazarevic insisted that Vasic was not present at two important meetings at the Fontana Hotel in Bratunac in July 1995, when the leadership of Bosnian Serb forces set out conditions for the removal of the Bosniaks from Srebrenica after they seized the area.
Lazarevic said that Vasic did attend a third meeting at the Fontana Hotel, but he insisted: "There was absolutely no participation from Vasic. He did not utter a single sentence, nor did anyone ask him anything."
He also argued that there was no evidence that Vasic was present at a meeting in the offices of the Serb Democratic Party in Bratunac, where the fate of the captured Bosniaks was discussed.
The closing arguments in the trial will continue on October 25.