The district court of Eastern Sarajevo passed down a first instance verdict, acquitting Milenko Gojgolovic of charges that he raped and treated a Susica detention camp detainee in Vlasenica in an inhumane manner in the summer of 1992, it was confirmed to the Balkan Investigative Reporting Network Bosnia and Herzegovina, BIRN BiH.
This post is also available in: Bosnian (Bosnian)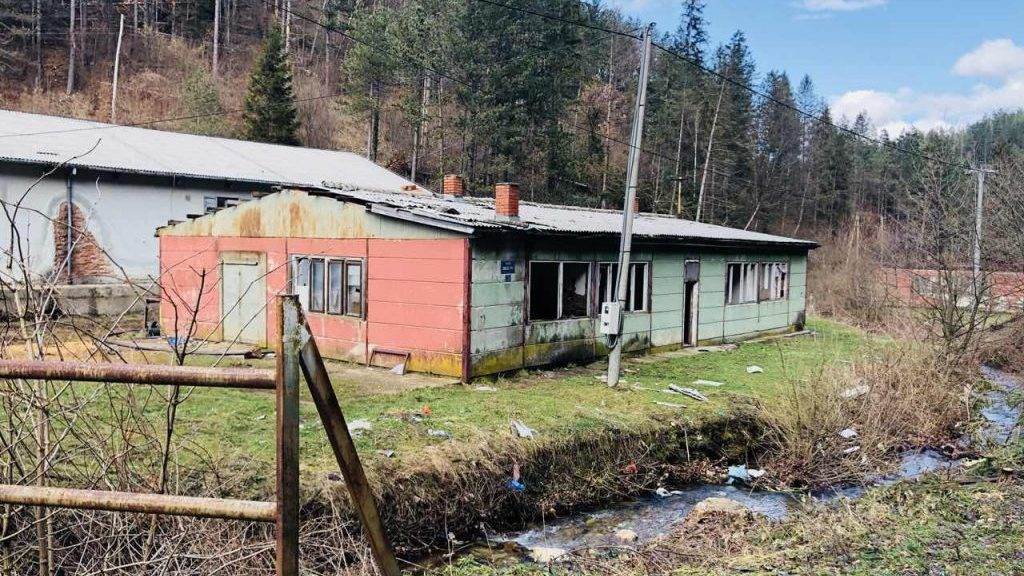 Detention camp Sušica in Vlasenica. Photo: BIRN BiH
Gojgolovic's defense attorney Miodrag Stojanovic told BIRN BiH that the district court of Eastern Sarajevo had acquitted his client of charges.
"The first instance verdict has been issued in oral form. It says that he has been acquitted due to lack of evidence. We are now waiting for the written copy of the verdict to arrive and for the prosecutor to decide whether he will appeal the verdict or not," Stojanovic said.
Gojgolovic, former member of the Territorial Defense in Vlasenica who later became a member of the Vlasenicka Light Infantry Brigade with the Drinski Corps of the Bosnian Serb Army, VRS, is accused of having raped and beat a female detainee within the Susica detention camp complex in June 1992.
The Prosecution of Bosnia and Herzegovina filed the indictment against Gojgolovic in 2019, but the case was then transferred to the district court of Eastern Sarajevo, where the trial took place as well.
This year Gojgolovic appeared as a defense witness at the trial of Rade Garic, whom the Bosnian State Court sentenced last month to 20 years for crimes in Vlasenica and against Srebrenica residents.
The verdict against Gojgolovic may be appealed.