Bosnian Army Battalion Commander Jailed over Killings of Croats
Enver Buza, wartime acting commander of the Bosnian Army's Prozor Independent Battalion, was sentenced to eight years in prison for failing to discipline his subordinates for killing 27 Croat civilians in the village of Uzdol in 1993.
This post is also available in: Bosnian (Bosnian)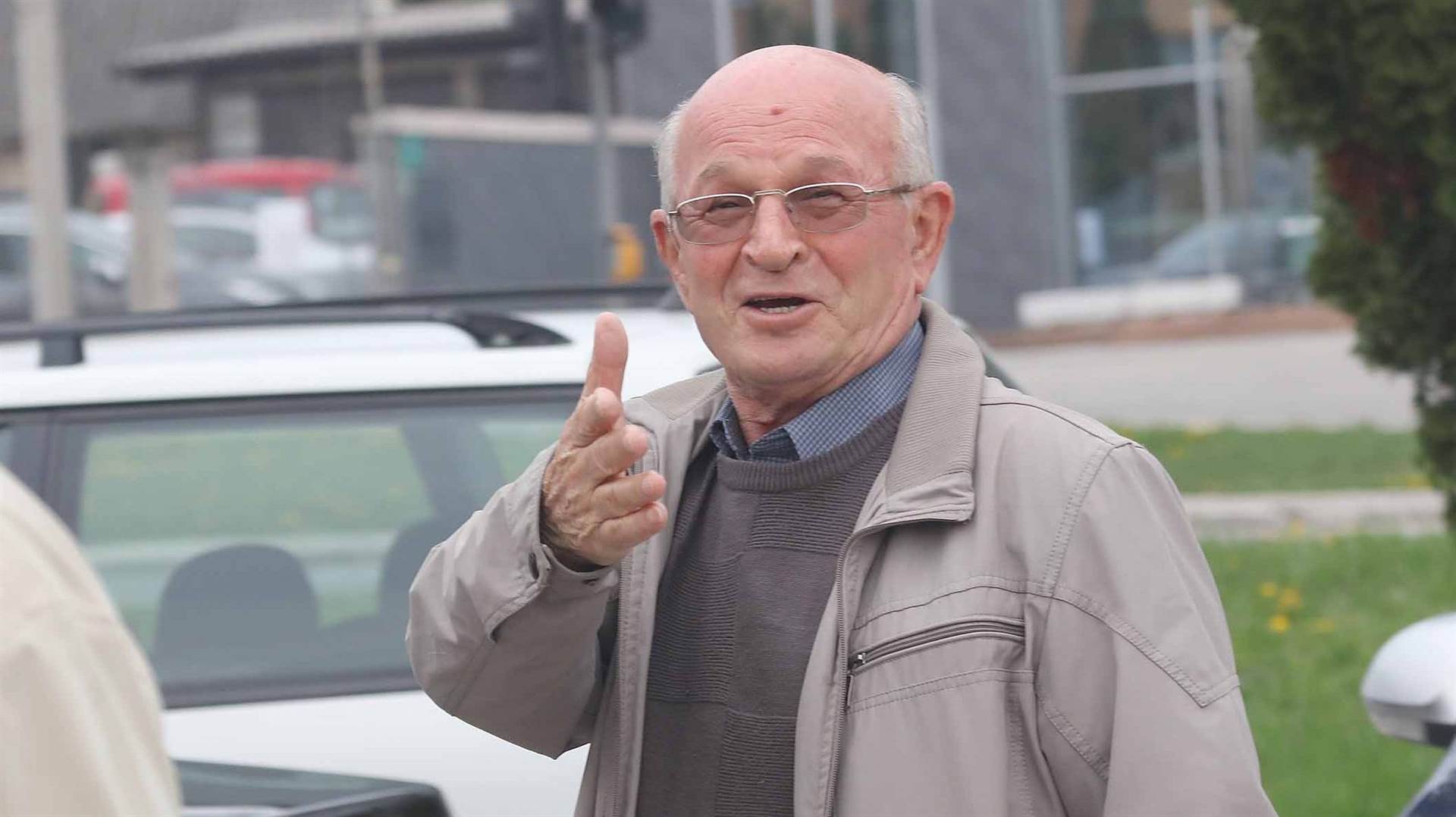 Enver Buza. Photo: BIRN BiH 
The appeals chamber of the Bosnian state court found Enver Buza guilty on Friday of failing to order an investigation after members of the Bosnian Army's Prozor Independent Battalion killed 27 civilians in Uzdol on September 14, 1993, including women, children and elderly people.
However, the court reduced his prison sentence from 12 years to eight years.
The court found that Buza was present near the scene of the crime when it was committed and later received information about it from the police, but did not act to discipline his subordinates.
"Assessing the evidence, the appeals chamber has determined that the defendant, as a superior officer with real and effective control over battalion members who committed an attack on Uzdol and killed 27 civilians, committed this crime by failing to act," said presiding judge Tihomir Lukes.
The verdict said that the victims included elderly civilians and children who were killed in their houses or in their yards.
"The prosecution of Bosnia and Herzegovina has proved successfully that Buza commanded the operation and that there was a communication system. The defendant was familiar with the attack and must have known about the attack. The Army constantly spoke about the crime and Radio Rama reported about the crime," judge Lukes said.
As aggravating circumstances, the court took into account Buza's persistent failure to take action and the gravity of the crime. The defendant's old age and health were considered as mitigating circumstances.
The verdict cannot be appealed.