Bosnian Serb Fighters Indicted for Illegal Detentions, Prisoner Abuse
Seven Bosnian Serb ex-soldiers and policemen were charged with crimes against humanity against Bosniaks and Croats who were illegally detained, abused and assaulted in the Donji Vakuf area during the war in 1992.
This post is also available in: Bosnian (Bosnian)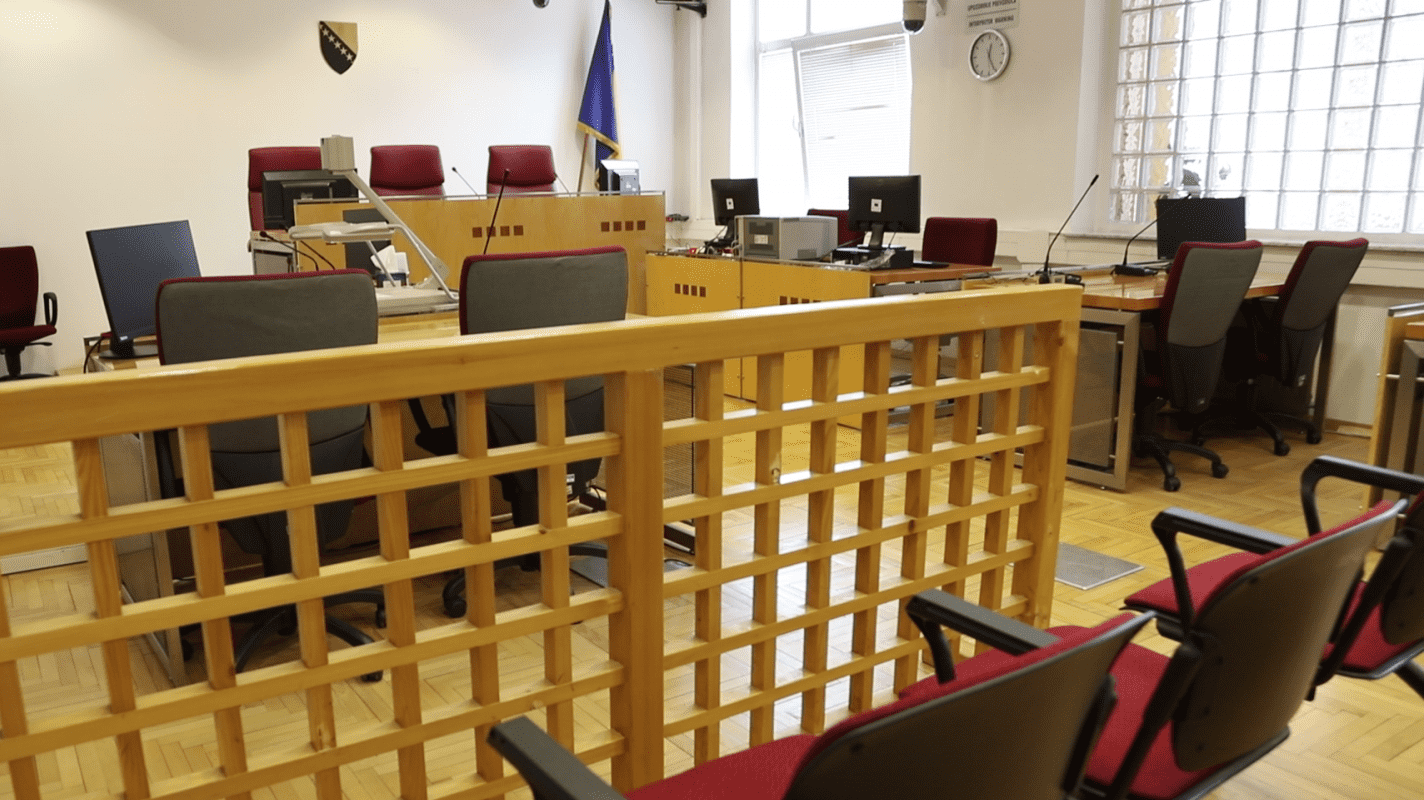 The Bosnian state prosecution on Thursday charged Jovan Satara, Boсko Savkovic, Sekula Sisic, Bosko Bilic, Zdravko Balaban, Jordan Ilic and Nenad Tanasic with committing crimes against humanity against Bosniak and Croat civilians in the Donji Vakuf area during the war in the spring and summer 1992.
"They are charged in their capacity as commanders, chiefs and members of the police and army with participating in the illegal detention at several facilities of about 150 Bosniak and Croat civilian victims," the prosecution said in a statement.
It accused the men of "torture, abuse, beatings, inhumane treatment, infliction of bodily and mental injuries, torture in extremely degrading ways, which resulted in the death of several people, and permanent and severe physical and mental injuries to a large number of detainees".
The men also allegedly took several detainees away by force to unknown places, and the victims have been missing ever since.
"The accused Ilic is also charged with the rape and sexual abuse of one victim, who was repeatedly raped and abused, and on one occasion during this, her child, a minor, was present," it was announced.
Tanasic has previously been convicted of committing war crimes against civilians in 1995 in Banja Luka.
The indictment was forwarded to the Bosnian state court for confirmation.