The latest in BIRN's Forgotten Victims series examines how Croat troops attacked a convoy of Serbs trying to escape to safety in September 1995, killing 81 civilians, but no one has ever been charged with their murders.
This post is also available in: Bosnian
"My brother was injured too. He was only eight years old when the attack happened. I saw a soldier shooting at him from a trench. The consequences were such that he is 100 per cent disabled today."
Nadezda Jankovic, who was just a little older than Marjana, was also wounded in her leg when the refugee convoy was passing through Bravnice.
"There was blood and glass all over the place, there was screaming and crying," Jankovic said.
"A bullet cut my grandmother's leg off. They carried her out of the bus, while I got out in a semi-sitting position using only one leg."
The bus had left Donji Vakuf on the morning of September 13 in a convoy with tractors and other vehicles carrying Serb civilians. Zeljko recalled that a neighbour woke her family up during the night before and told them to flee.
At that time, the situation in Donji Vakuf was turbulent, gunfire and explosions could be heard in the distance, and Serb troops and civilians were leaving.
Jankovic lived with her grandmother in Donji Vakuf, which at that time was called Srbobran. Her grandmother went to collect her pension that morning and learned about a bus that would evacuate civilians to Banja Luka.
"'Srbobran has fallen!' That's what my grandmother said as we were trying to pack in a hurry," she said.
"We managed to sit on the entry steps of the bus, as all the sitting and standing places had already been taken. It was a big articulated bus. More than 100 civilians, women and children and the elderly, were on it."
The ambush, as the convoy was passing through Bravnice two hours later, left 81 civilians dead, according to data provided by survivors.
Nine Bosnian Serb Army soldiers were also killed, police said, and a number of people were injured. Civilians who were captured in the ambush were taken to detention facilities.
Jankovic said she remembers seeing soldiers in camouflage uniforms after the attack.
"They went past us, laughing. They said they had butchered us well. There were also some soldiers who came up to us and dressed our wounds. Those soldiers had symbols of the HVO [Croatian Defence Council, the Bosnian Croat wartime force] and a [Croat] chequered flag on their sleeves," she said.
"I saw horrible scenes all around me, and the smell of blood and gunpowder. After the attack they put us in a yellow house by the side of the road. That is where I found my grandmother and lay down next to her, thinking she was dead. I thought it was the end of me too."
Zeljko also remembers being taken to the abandoned yellow house in Bravnice.
"We received first aid from soldiers. A first I thought they were Serb soldiers, but they had HVO symbols and a chequered flag on their sleeves," she said.
"Although I was 15, my childhood was spent in wartime, so I could recognise military tags. At that moment I realised I had been captured."
'Some attacked, others offered help'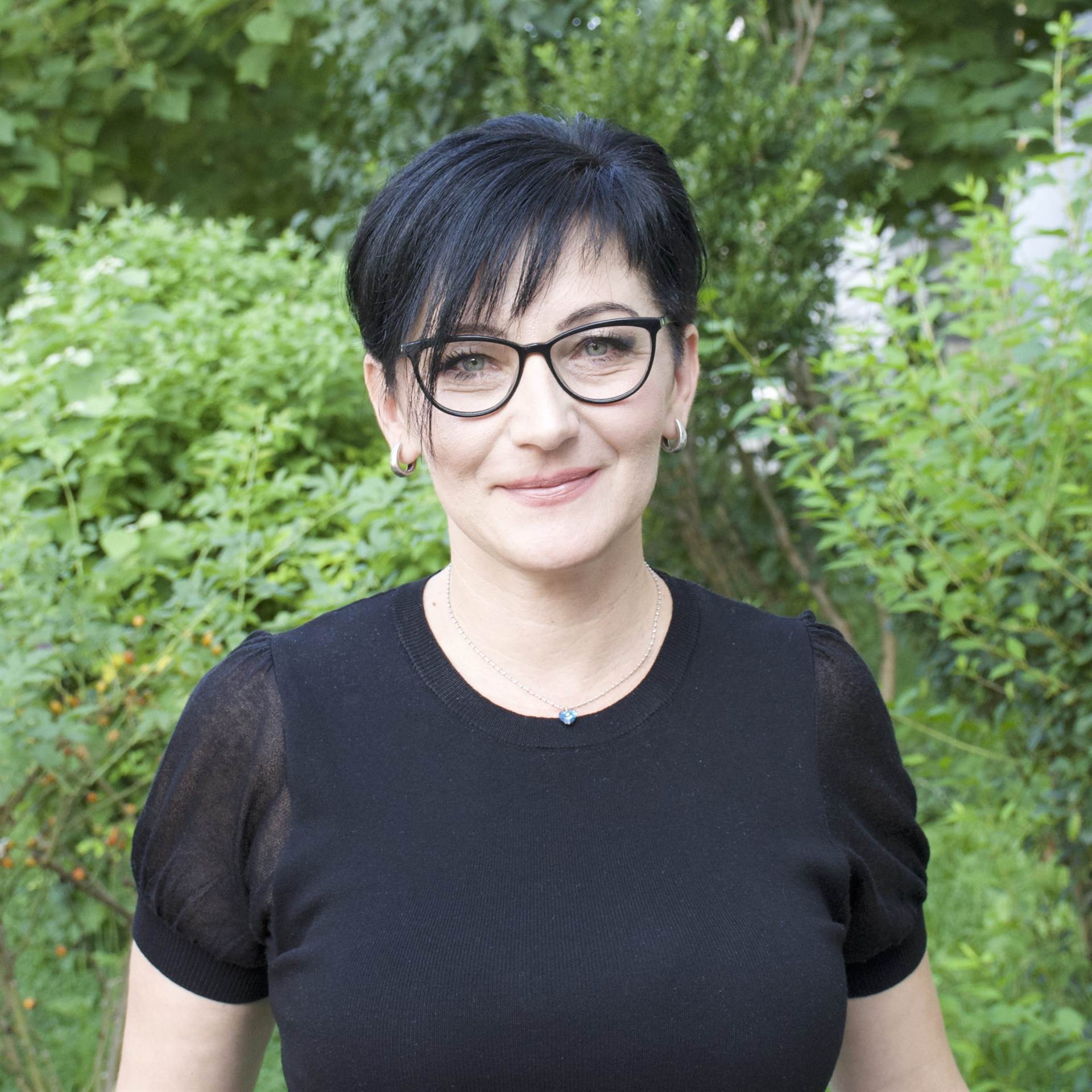 Nadezda Jankovic. Photo: BIRN.

Sava Gudalo, who was also in the refugee convoy, recalled that local Croats appeared immediately after the attack in Bravnice.
"They were appalled by what had happened. They held their heads in shock and started arguing with the soldiers who had carried out the attack. The local Croats helped us later, dressed our wounds," Gudalo said.
During the day, the injured civilians were transferred by truck from Bravnice to a hospital in Livno. Zeljko said that medics removed shrapnel pieces from her head without anaesthesia.
She and Jankovic were transferred, alongside other severely wounded people, to Split in Croatia two days later. They underwent surgery in Split and were then sent back to Livno, where they were accommodated in a sports hall. It wasn't until November 2 that year, a month and a half after the attack, that they were freed under a prisoner exchange.
Jankovic is convinced that the crime was planned and the attack on the civilian refugee convoy was ordered, but no one has yet been convicted of it.
"The 4th Guards Brigade of the Croatian Army, which conducted the attack on us, was active in that area at that time. Members of that army were in a trench, from where they attacked the bus and halted it, while the HVO members came from the other side, across the bridge, and they condemned the attack and offered help," she said.
"I want to emphasise the difference between those who attacked us and those who offered us help. It is important to say that."
Croatian Army brigade 'was not there'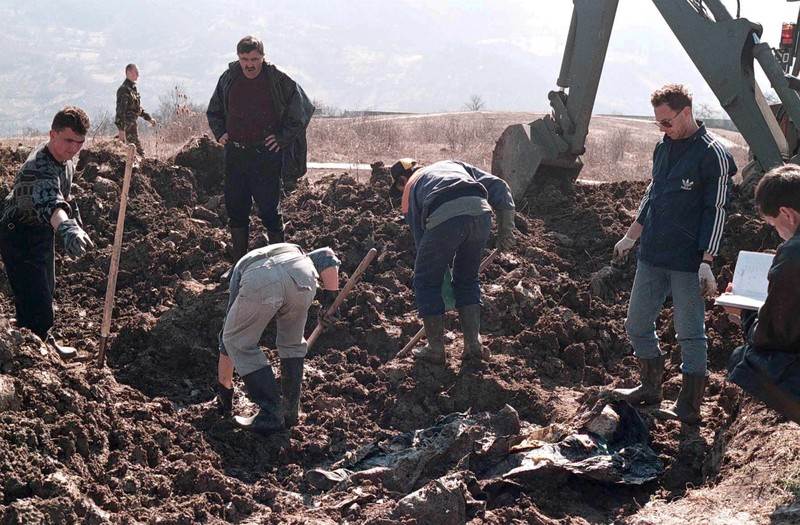 Workers from the Office of the High Representative for Bosnia and Herzegovina exhume a mass grave in Carevo Polje near Jajce in 1998. Photo: EPA/STRINGER.

The Hague Tribunal's verdict acquitting Croatian Army generals Ante Gotovina and Mladen Markac stated that from September 8 to 15, 1995, the Croatian Army and HVO units, working with the Bosnian Army, conducted Operation Maestral with the aim of taking control over an area near the Bosnian towns of Drvar, Sipovo, Jajce, Bosanski Petrovac, Bosanska Krupa and Kljuc. Jace is the nearest town to the village of Bravnice.
The verdict said that among the troops participating in the operation was the 4th Guards Brigade of the Croatian Army, commanded by general Damir Krsticevic, who later became Croatia's Defence Minister and Deputy Prime Minister from 2016 until May 2020.
Krsticevic has denied this on several occasions, insisting that the brigade was at its headquarters in Split when the Bravnice ambush happened on September 13, 1995.
Responding to BIRN's request for an interview, Krsticevic sent a message saying that "the 4th Guards Brigade was not present in the Jajce area in that period".
He did not want to go into more detail about the victims' allegations that the brigade was in Bravnice that day.
The Interior Ministry in Bosnia's Serb-dominated entity Republika Srpska told BIRN that back in 2005 it submitted a report about a war crime against civilians in Bravnice to the Bosnian state prosecution.
The report listed four people identified only by the initials T.B., S.S., D.K. and M.P. as suspects, as well as "several unidentified members of the 4th Guards Brigade of the Army of the Republic of Croatia".
It alleged that the suspects "ordered, failed to prevent or directly carried out the killing and wounding of several civilians with firearms and shells launched at a refugee convoy, killing several dozen civilians – at least 32 – and failed to punish the perpetrators".
The Republika Srpska Interior Ministry said that that it subsequently established that nine Bosnian Serb Army soldiers were also killed, and amended its report with substantial evidence material in 2007.
The state prosecution confirmed to BIRN that it is working on the case and the examination of witnesses and victims was underway, but did not provide further details about the investigation.
'The perpetrators must be punished'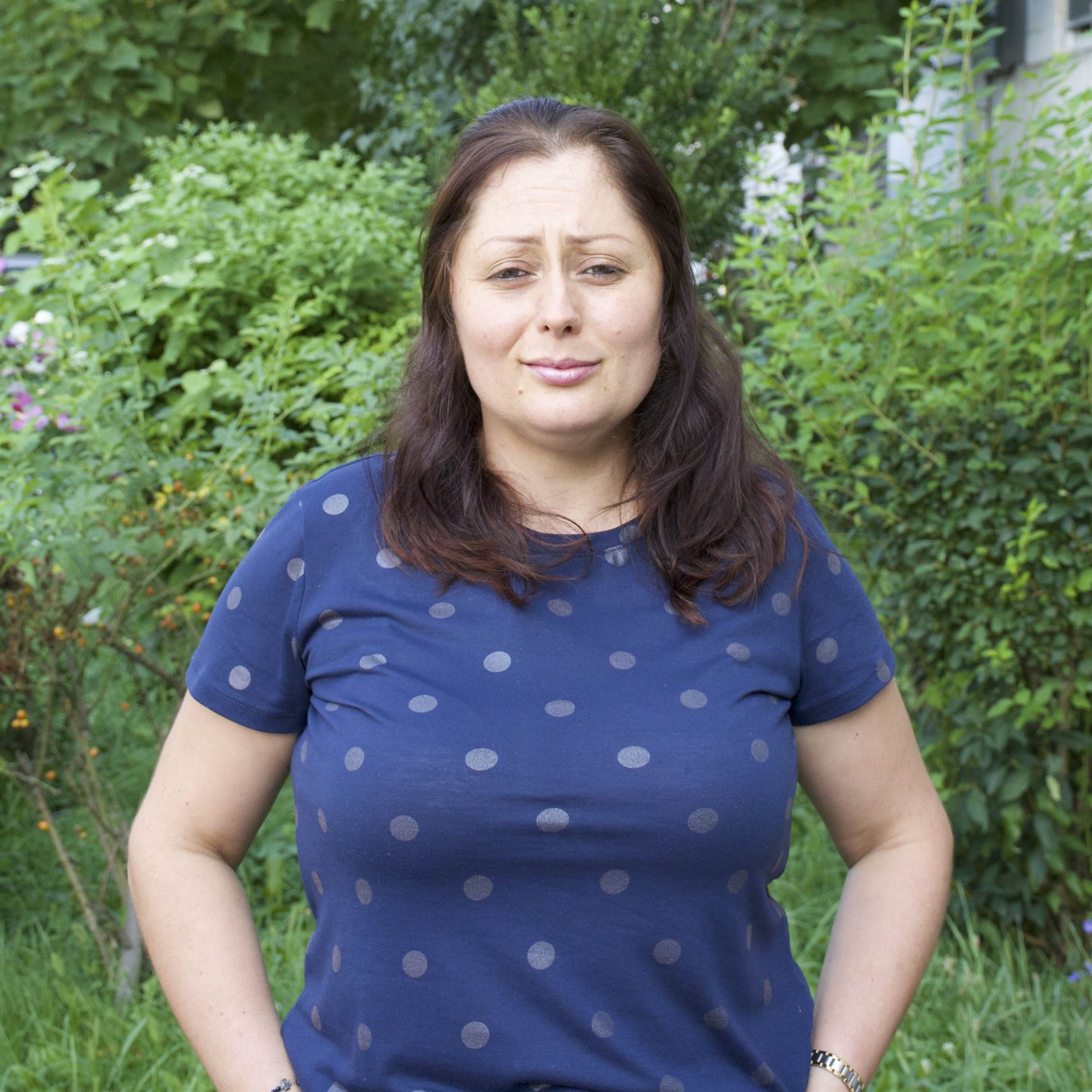 Bravnice. Foto: BIRN BiH

Bosnia and Herzegovina's Missing Persons Institute carried out three exhumations in the Jajce area in 1998 and 1999, exhuming a total of 96 bodies.
According to the Missing Persons Institute, the remains of nine people who went missing in Bravnice have yet to be found.
While waiting for the investigation to lead to indictments, families of the dead and war victims' associations have been attempting to mark the murder site with a memorial plaque, but permission has not yet been granted by the municipality of Jajce.
A temporary plaque was nailed to a lamppost at a bus station in Bravnice, with a wreath underneath, but it is now in poor condition.
Jankovic argued however that for those who were in Bravnice that day in 1995, prosecuting the guilty is more important.
"You know, we can talk about the culture of remembrance and marking the place with a permanent sign telling people what happened and teaching future generations so it will never happen again. But you have to understand, for me and all the civilians on that bus who were killed or survived, that it is necessary to punish the perpetrators," she said.
"I wonder why there is silence about this crime, and what else do we need to do to see the perpetrators in the dock?"
BIRN Bosnia and Herzegovina's Forgotten Victims project is supported by the government of the United Kingdom and is being implemented by the United Nations Development Programme, UNDP, as part of its Regional War Crimes Project.