Former Bosnian Serb reservist policeman Predrag Bastah, who is already been serving a sentence for war crimes, was charged with involvement in the killings of 37 Bosniak civilians near Vlasenica.
This post is also available in: Bosnian (Bosnian)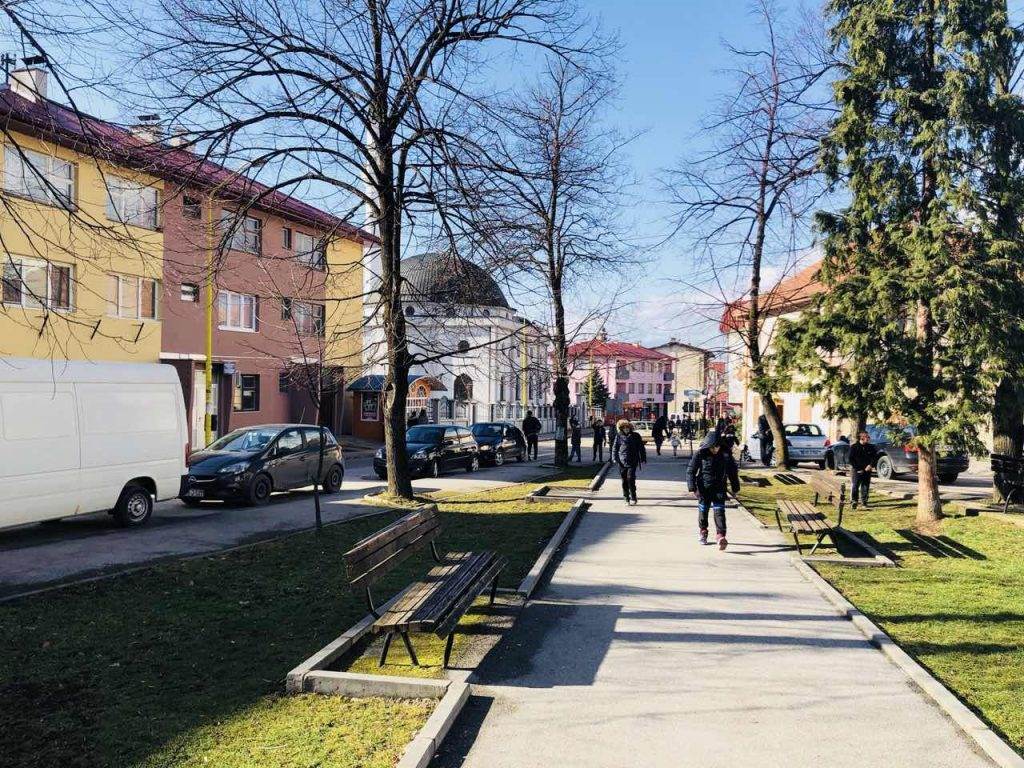 Vlasenica. Photo: BIRN BiH
The Bosnian state prosecution filed an indictment on Wednesday charging Predrag Bastah with crimes against humanity for his alleged participation in the murders of 37 Bosniak civilians at Mracni Dol in the Vlasenica municipality.
The indictment accuses Bastah, in his capacity as a reservist with the police's Public Security Station in Vlasenica, of participating in the Bosniaks' murder alongside two Bosnian Serb Army soldiers as part of a widespread and systematic attack against the non-Serb population in the municipality.
"The defendant guarded the shooting location and, pointing a gun at them, he directed the victims from the bus to the place where they were killed. The victims had previously been brought by bus from a prison located behind the court building in Vlasenica and from the Susica detention camp," the prosecution said in a statement.
The prosecution said the victims' bodies were found at Mracni Dol and exhumed in 2000.
Bastah was sentenced to 22 years in prison in 2011 for his involvement in the murders of civilians, unlawful detention, forcible disappearances and resettlement of the local population in the Vlasenica area.
The new indictment has been filed to the state court for confirmation.