Internet Governance Forum to Be Held in Bosnia Again
After five years, the Internet Governance Forum is being held again in Bosnia – and, below, you can help select the topics to be discussed by experts in cyber-security and citizens' rights, representatives of academic community and the media.
This post is also available in: Bosnian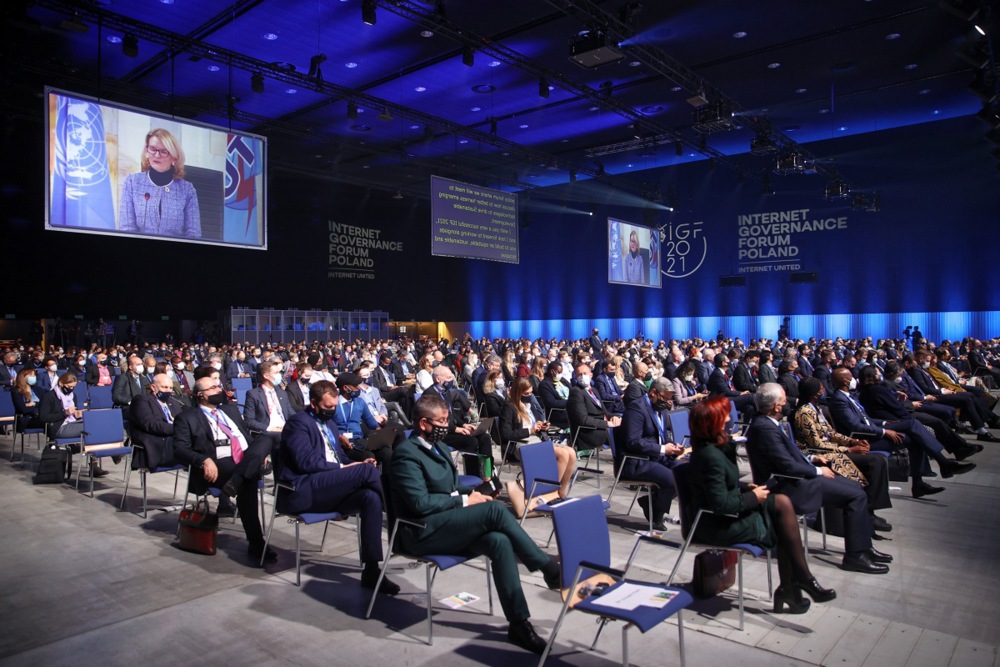 The first national meeting of the Internet Governance Forum, BH IGF, to be held in Bosnia in the past five years is scheduled to take place in Novotel Hotel, Sarajevo, on October 2.
Given the complexity of the country's set-up, the non-existence of a strategic approach and the growing challenges facing the country as regards digital rights, cyber-security, social media operation and other issues in the online sphere, BIRN BiH jointly with its partners has decided to relaunch the IGF platform in Bosnia and Herzegovina.
The Organising Committee consists of the Cyber-Security Excellence Centre in Bosnia and Herzegovina, CSEC, BHNIX.ba, the Centre for Education of Judges and Prosecutors of the Federation of Bosnia and Herzegovina, the Faculty of Political Sciences of the Sarajevo University, Logosoft and BIRN BiH.
The main focus of the forum will be cyber-security, with a new report on such threats in Bosnia to be presented for the first time, as well as on freedom of expression and the media on the Internet, historical revisionism, and violence against women and marginalized groups through information and communications technologies.
Each session will result in key recommendations, which will be conveyed to the Global IGF 2023 to be held in Tokyo, which has been convened by the Secretary-General of the United Nations since 2006.
It would give us great pleasure if, by selecting two of the offered topics of importance for citizens, you would influence the work of this year's forum, whose practical ideas will be presented at the next annual meeting. And, if you wish to attend in person, email your application to: [email protected]
Choose two topics for the Internet Governance Forum in Bosnia
Violence on the Internet
Security in cyber space (security of institutions, private companies, citizens' data)
Systematic approach to the Internet issue
Networks as a platform for hate speech, genocide and war crime denial and disinformation
Freedom of speech on the Internet, vs repressive laws restricting it
Bosnia's readiness for artificial intelligence, AI
Human rights before digitalization
Other…