Bosnian Army Ex-Soldiers Cleared of Assaulting Serb Prisoners
Former soldiers Senad Gadzo, Zaim Lalicic and Suljo Hebib were acquitted of wartime crimes including the violent abuse and murder of Serb civilian prisoners in Hrasnica near Sarajevo.
This post is also available in: Bosnian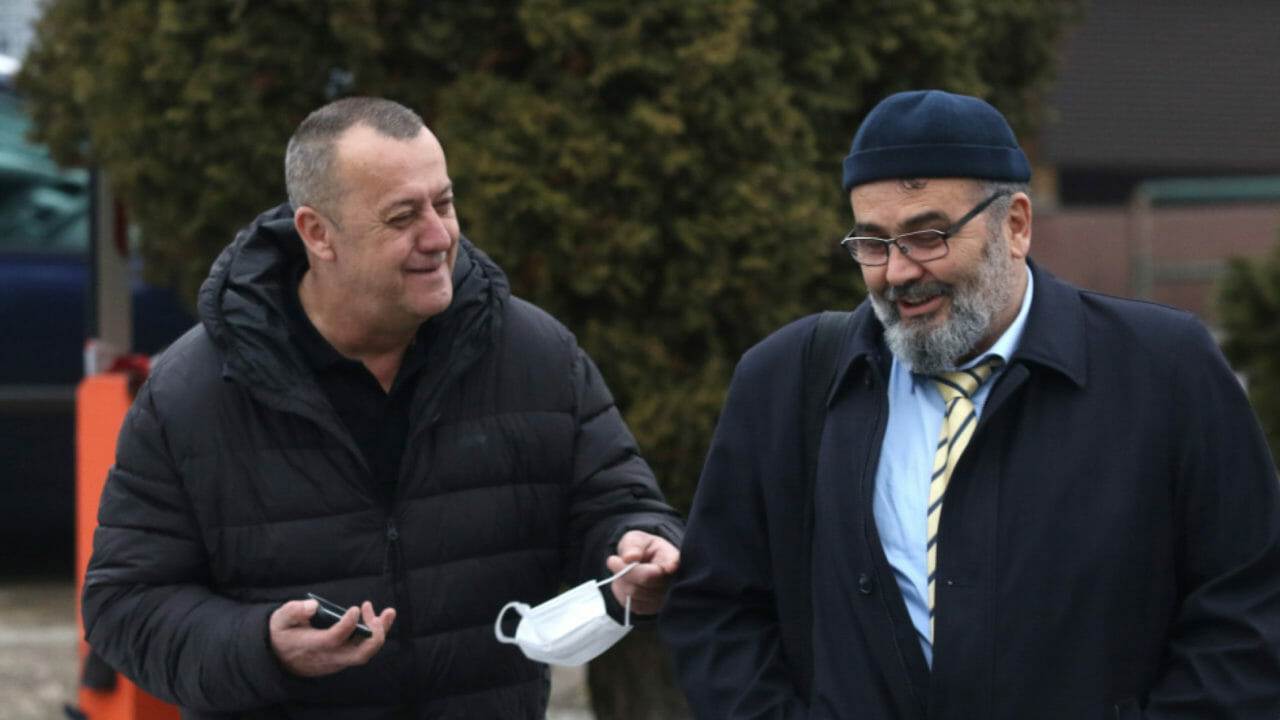 Defendant Suljo Hebib outside court. Foto: BIRN BiH
The Bosnian state court in Sarajevo ruled on Tuesday that it had not been proved beyond reasonable doubt that Senad Gadzo, Zaim Lalicic and Suljo Hebib, all wartime members of the Fourth Brigade of the Bosnian Army, participated in the beating and killing of Serb civilians who were detained in the Hrasnica area in 1992 and 1994.
Presiding judge Mediha Pasic said many of the 21 counts in the indictment were based on statements given by witness Mirko Vukovic and were mainly not corroborated by supporting evidence or any other witness.
"The statements given by that witness were not confirmed by any other witness or material evidence in the relevant and decisive parts, so they cannot be a reliable basis for determining the defendants' criminal responsibility," Pasic said.
She stated that Vukovic's statements were contradictory in themselves, as well as contradicting other testimonies.
She added said that other witnesses' accounts also contained contradictions.
Gadzo was acquitted of participating in the beating of prisoners, some of whom died, at the Aleksa Santic school in Hrasnica as well as in garages and the basement of an unfinished building.
He and Lalicic were acquitted of being responsible for the death of one detainee and inflicting mental and physical pain on six others. Hebib was acquitted of participating in the beating of four prisoners.
The verdict was a first-instance ruling and can be appealed.