Bosnian MPs Plan to Criminalise 'Malign Foreign Influence'
A draft law has been submitted to the state parliament that envisages prison sentences for people who help harmful foreign influence to undermine Bosnia and Herzegovina's sovereignty.
This post is also available in: Bosnian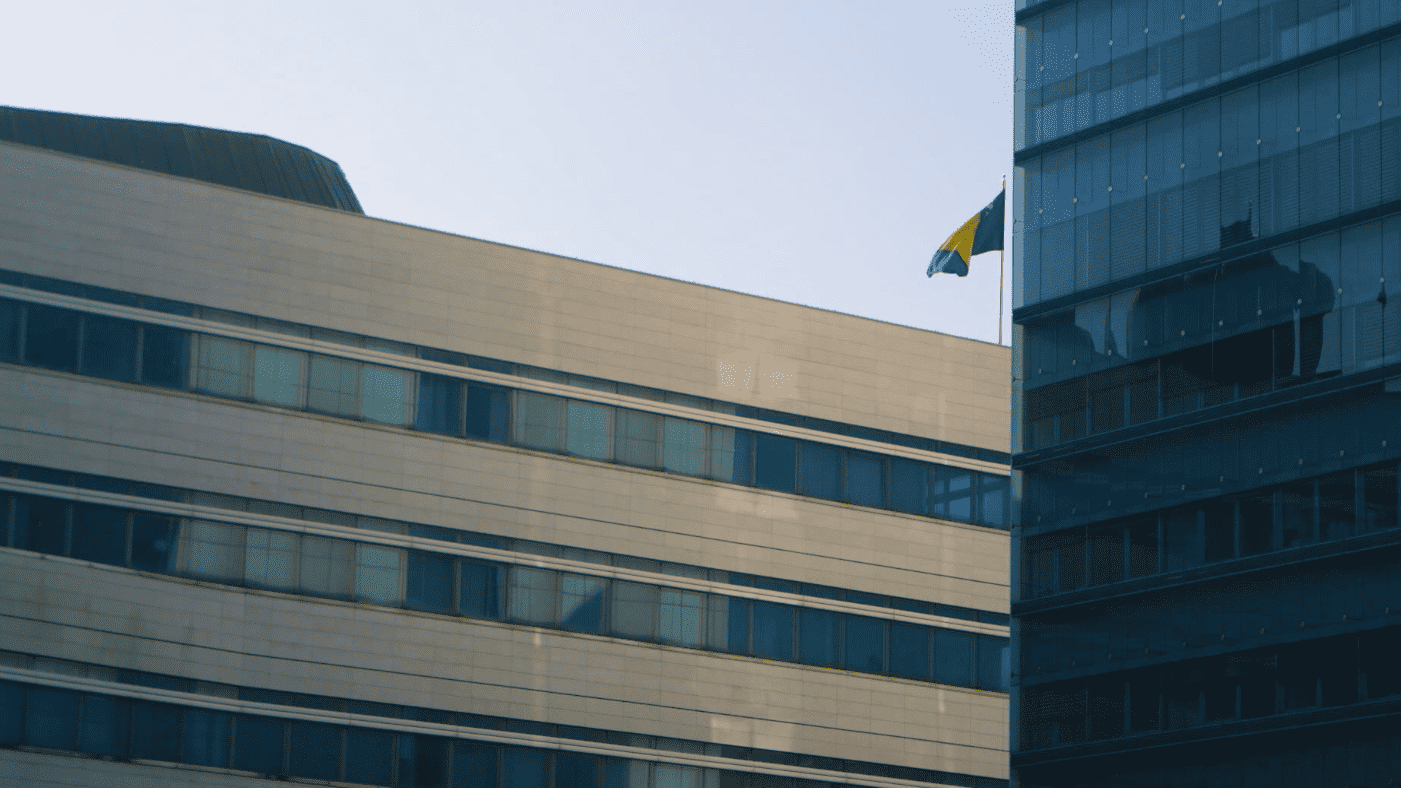 The Democratic Front party's club of MPs in the House of Representatives of the Parliamentary Assembly of Bosnia and Herzegovina submitted a draft law on Friday to amend the criminal code to outlaw the undermining of the country's sovereignty as a result of malign foreign influence on domestic political organisations or citizens.
The president of the Democratic Front's club in the House of Representatives, MP Milan Dunovic, said that the draft law is simple and consists of two articles aimed at combatting harmful foreign influence.
"The essence of this amendment is that it envisages prison sentences for those who undermine the sovereignty of Bosnia and Herzegovina through their political or public activities. The second article states that whoever hands over Bosnia and Herzegovina's sovereign powers to another international organisation or government through their political or public activities [has committed a crime]," Dunovic explained.
He said that people in Bosnia and Herzegovina have become increasingly aware of harmful foreign influence, citing increasing numbers of media reports on the issue over the past year or two.
Last summer, a public opinion survey carried out by the International Republican Institute, IRI showed that distrust of Russia's policies on Bosnia and Herzegovina increased in comparison to two years previously. A significant growth in distrust of China was also recorded.
"We are witnessing that this is something that people are getting used to in the public arena, because it happens so often that someone is undermining [Bosnia's] sovereignty and talking about it publicly. The moment someone else starts making decisions on the passing of laws or on the constitution, the sovereignty of Bosnia and Herzegovina is going to be permanently violated. We've had such cases before and we've got them now, involving various political actors, and some of them have already identified themselves in the public arena," Dunovic said.
Last week, a delegation from the National Assembly of Republika Srpska visited Russia following an official invitation from Valentina Matviyenko, chairperson of the Federation Council of the Federal Assembly of the Russian Federation, the Russian parliament.
While in Moscow, one of the delegation, Darko Banjac, president of the National Party of Srpska, NPS, met the president of the Night Wolves Russian bikers club, Alexander Zaldostanov, also known as the Surgeon, who is banned from entering at least two European Union states as well as the US, Canada and Bosnia and Herzegovina.
Dunovic said that it's not necessary to observe whether a foreign government or organisation is trying to interfere in the internal affairs of Bosnia and Herzegovina, but whether domestic political forces are helping this to happen.
"Foreign influence, not only in Bosnia and Herzegovina, but also in other countries, is an everyday reality. Here we must look at it from a different angle – whether political forces and individuals in parties in Bosnia and Herzegovina are handing over sovereignty to foreign governments in some way," he said.
"The fact that someone is trying to undermine our sovereignty is their business. It is up to us whether we will allow that or go a step further, voluntarily handing over the state's sovereign powers into their hands, so they can decide on matters that should be decided upon by the institutions of Bosnia and Herzegovina," he added.
He said that it will be interesting to see which parties and MPs will support the draft law in parliament.