Bosnia Charges Ex-Guards with Detention Camp Crimes in Prijedor
Six former guards were charged with committing a crime against humanity against illegally-detained prisoners at the Trnopolje, Keraterm and Omarska camps in the Prijedor area during wartime.
This post is also available in: Bosnian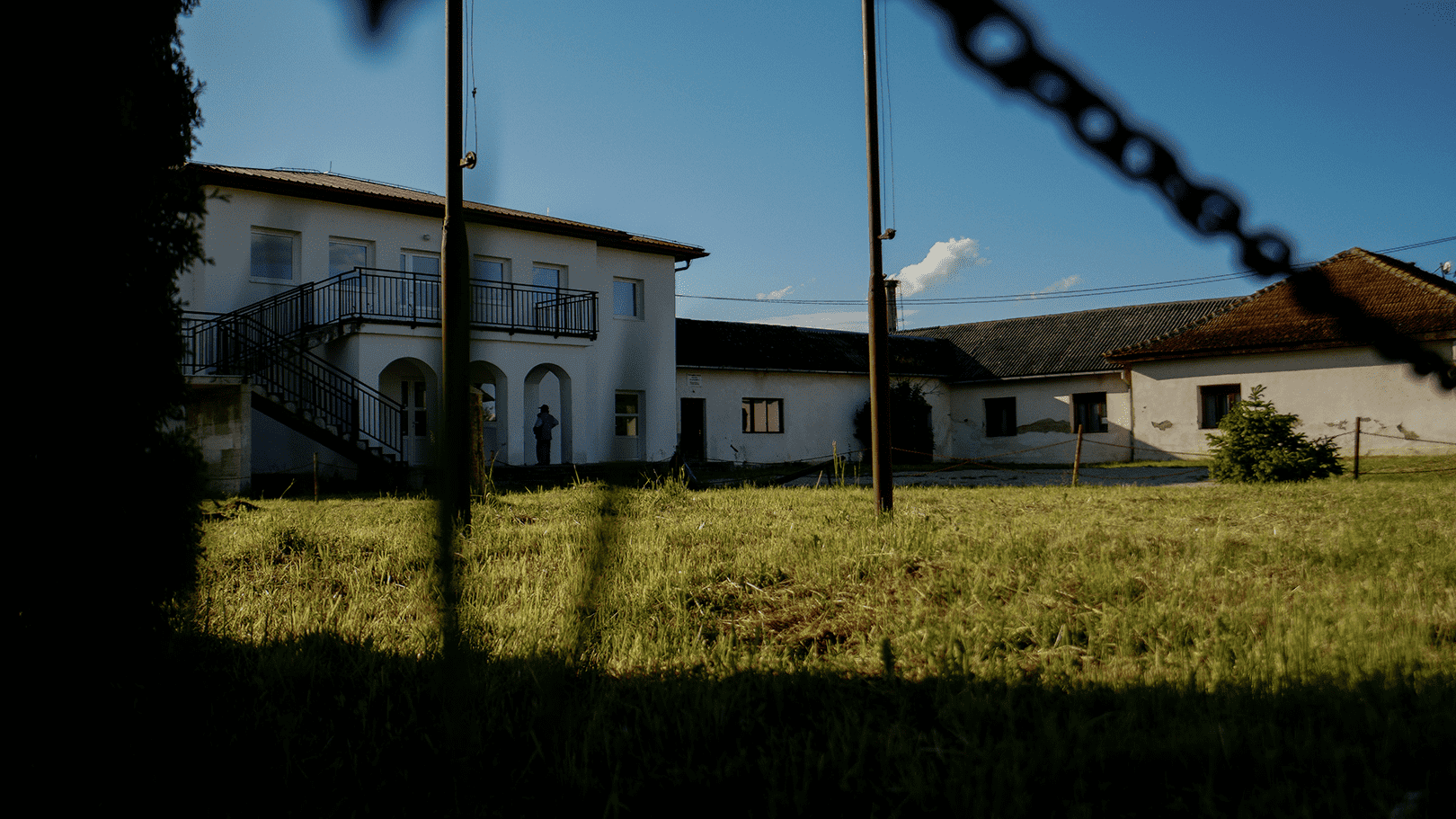 The former Trnopolje detention camp. Photo: BIRN.
The Bosnian state prosecution on Thursday charged Slavko Puhalic, Zeljko 'Deba' Rudak, Dragan Skrbic, Dragoje Cavic, Rajko Damjanovic and Dragomir Saponja with participating in a joint criminal enterprise and involvement in persecution on ethnic, political and religious grounds.
Puhalic allegedly committed the crime while he was deputy manager of Trnopolje detention camp, while the others were guards at the Trnopolje, Keraterm and Omarska camps in the Prijedor area.
The indictment alleges that more than 30,000 Bosniak and Croat civilians were unlawfully detained at Trnopolje, Keraterm and Omarska detention camps, which were established in 1992 by the Prijedor Crisis Committee and other civilian and military authorities.
"With the aim of having them banished from the Prijedor area, the victims were subjected to forcible and unlawful detention in detention camps, torture, rape and sexual and other forms of abuse, murders, forcible removal and disappearances," the prosecution said in a statement.
"With their roles, the guards helped and contributed to the commission of the said crimes and also directly perpetrated certain inhumane acts against the detained civilians," the statement added.
Puhalic and the others are accused of having raped at least ten women and girls, one of whom died as a result of the attack and two of whom became pregnant.
According to the prosecution, at least 21 detainees died as a result of the abuses, while five men were forcibly taken away and disappeared without trace.
A BIRN investigation in 2020 into potential suspects who had not been prosecuted for crimes committed in the Prijedor area noted that Puhalic was the assistant to the manager of the Trnopolje camp for a certain period of time.