Bosnia Charges Croat Ex-Military Policeman with Beatings, Rape
Former Croatian Defence Council, HVO military policeman Ante Pavic has been charged with committing war crimes against Serb civilians who were detained in Bosanski Brod in 1992.
This post is also available in: Bosnian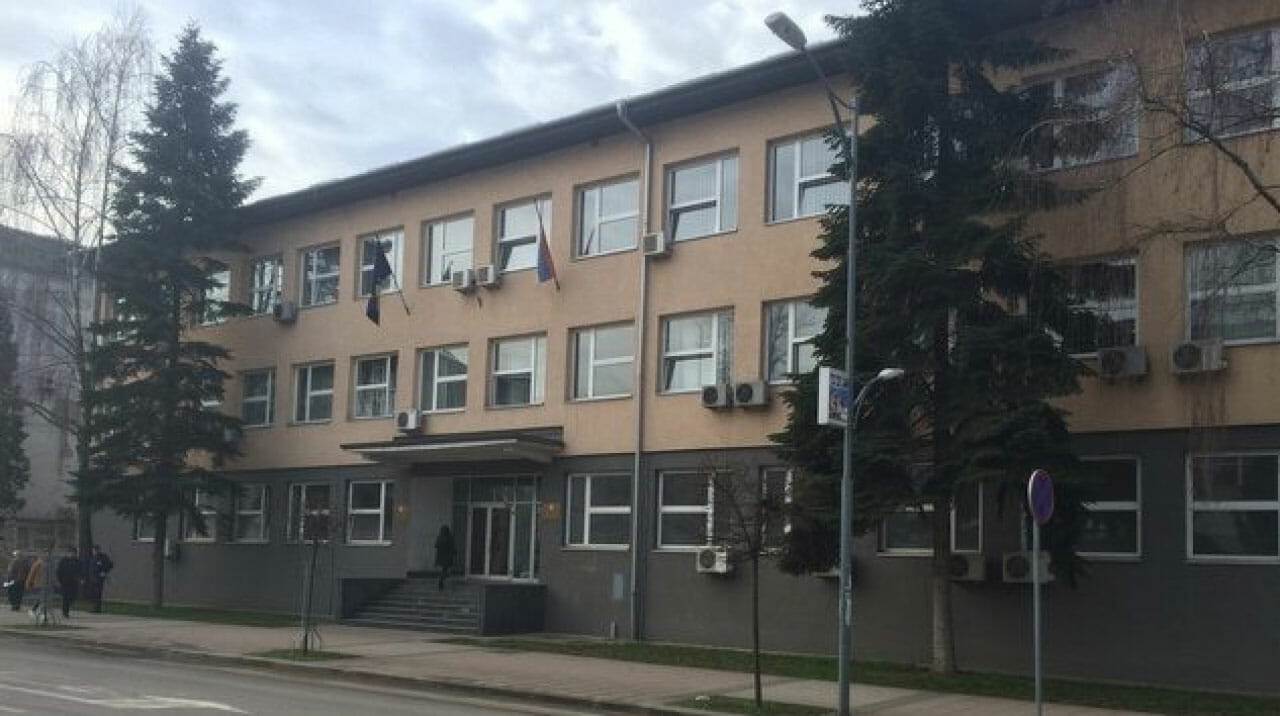 The District Court in Doboj. Photo: BIRN BiH.
The District Court in Doboj has confirmed an indictment charging Ante Pavic, a former military policeman with the Croatian Defence Council, the Bosnian Croat wartime force, with war crimes against civilians.
According to the indictment, Pavic participated in beatings, unlawful detentions and rape – crimes committed against civilians who were being held in a detention facility at the Polet football club stadium and old police building in Bosanski Brod.
Serb civilians who were not participating in hostilities were held at the detention facility between April and September 1992.
Pavic is been accused of beating a detainee using his fists and police baton on several occasions in the old police building in Bosanski Brod from April to May 1992 and unlawfully detaining a civilian in June.
He also raped one detainee in September 1992, "causing great suffering and pain to her", the indictment also claimed.
It is believed that Pavic is a resident of neighbouring Croatia. His lawyer said he gave a statement in Slavonski Brod in Croatia late last year, but the details of the questioning remain unclear and the District Public Prosecution in Doboj has received no official confirmation that it happened.
"The prosecution maintains its proposal to order him into custody until we are able to examine the suspect. We shall try to check whether we can obtain his statement. We shall also check that through the Ministry of Justice of Bosnia and Herzegovina," said prosecutor Mersiha Mehmedagic.
According to the District Prosecution in Doboj, the indictment was confirmed late last month.