Bosnia Upholds Ex-Military Policeman's Jailing for Wartime Rape
The Bosnian state court confirmed former Bosnian Army military policeman Adem Kostjerevac's seven-year prison sentence for raping a pregnant woman in the Zvornik municipality during the war in 1992.
This post is also available in: Bosnian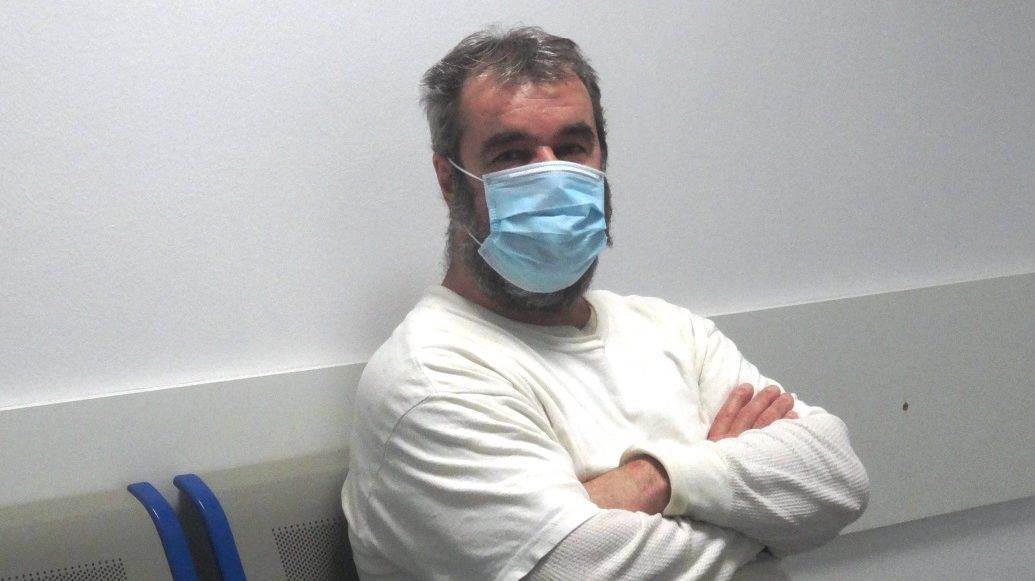 Adem Kostjeravac after he was deported to Bosnia from the US in 2020. Photo: Bosnian state prosecution.
The state court in Sarajevo said on Thursday that it has rejected defence and prosecution appeals and confirmed the verdict convicting Adem Kostjerevac of committing a war crime against the civilian population.
Kostjerevac was found guilty in December last year of raping a woman in the village of Bajrici in the Zvornik area on an undetermined date between September 19 and October 4, 1992.
He committed the crime when he was a military policeman with the Zvornik First Muslim Brigade of the Bosnian Army, the court found.
The verdict said that he forced the victim, who was pregnant at the time, into having sexual intercourse with him on several occasions. The court sentenced him to seven years in prison.
The defence then appealed for the verdict to be quashed or the defendant acquitted, and the prosecution sought an increased sentence, but the appeals chamber of the state court rejected both appeals as unfounded.
The appeals chamber's verdict was a third-instance ruling and cannot be challenged with a further appeal.
Kostjerevac was extradited from the United States to Bosnia in June 2020.