Bosnian Serb Paramilitary Leader Dies While Serving Jail Term
Predrag Kujundzic, the wartime commander of the Predini Vukovi (Predo's Wolves) unit, who was serving a 17-year sentence for the persecution, rape and unlawful detention of civilians, died in hospital in Doboj in Bosnia.
This post is also available in: Bosnian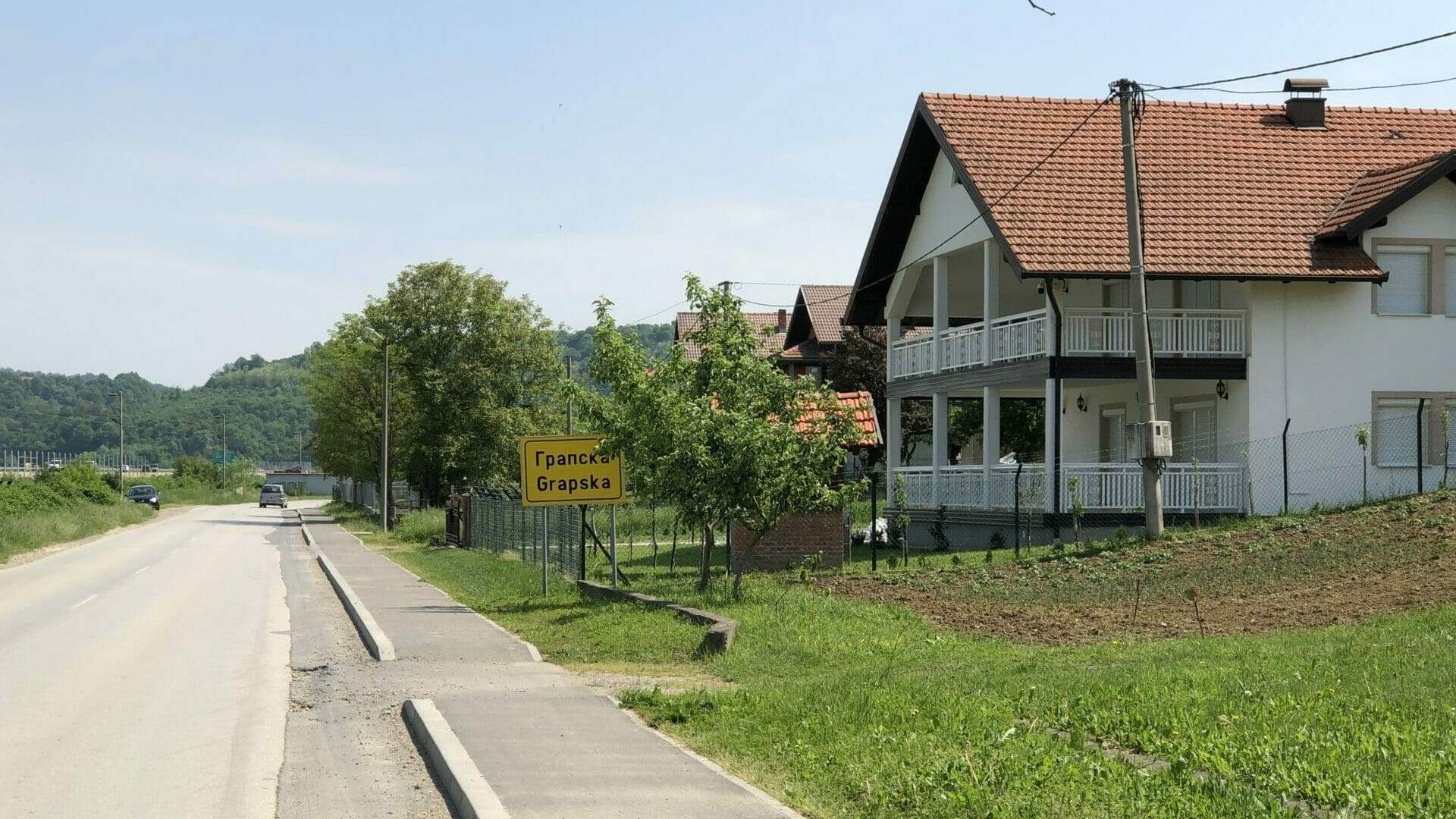 Grapska near Doboj. Photo: BIRN BiH
Predrag Kujundzic's lawyer told BIRN on Tuesday that his client died in hospital in Doboj a month ago after his medical condition deteriorated.
"He was serving his prison term, but I think that it was interrupted due to his medical conditions," lawyer Goran Neskovic said.
Kujundzic was commander of a Bosnian Serb paramilitary unit known as Predini Vukovi (Predo's Wolves), which operated within the Bosnian Serb Army until July 1992, and then as part of the police force.
He was sentenced to 17 years in prison in a second-instance verdict in October 2010 for committing a crime against humanity in the Doboj area in 1992.
He was found guilty of forcible resettlement, persecution, rape and other inhumane acts committed against civilians.
The verdict said that as a leader of a military formation, he "represented a role model to his subordinates and acted as a motivating and encouraging factor by setting a bad example to them".
But it cleared him of participating in an attack on the village of Grapska in the Doboj municipality and of taking prisoners from the Percin Disco detention facility in Doboj and using them as human shields.
He had initially been sentenced to 22 years in prison in October 2009, but the sentence was reduced on appeal.
He was cleared under the initial verdict of participating in the torture of civilians at the Percin Disco detention facility.