For families still searching for loved ones who went missing in wartime Sarajevo, the 30th anniversary of the start of the siege of the capital is a painful reminder that three decades of hope and anguish have passed.
This post is also available in: Bosnian
"He was a nice and gentle soul. I think he was the best father ever," Djulepa recalled. "He fulfilled all the wishes that he could fulfil for me and my sister."
According to Djulepa, two drunken men came and seized her father on August 2, 1992, saying that they were taking him for questioning.
"He just looked at me with sad eyes and said nothing. I know what he wore. He had jeans on, a yellow Lacoste shirt, a denim jacket and a buttoned grey sweater under the jacket. That's what he was dressed in when he left," she said.
Her mother, who Djulepa described as a woman with reddish-brown hair, went grey overnight.
"She has never been the same again. I think that even now she only lives for us and for the moment when she will perhaps get some information about him," she said.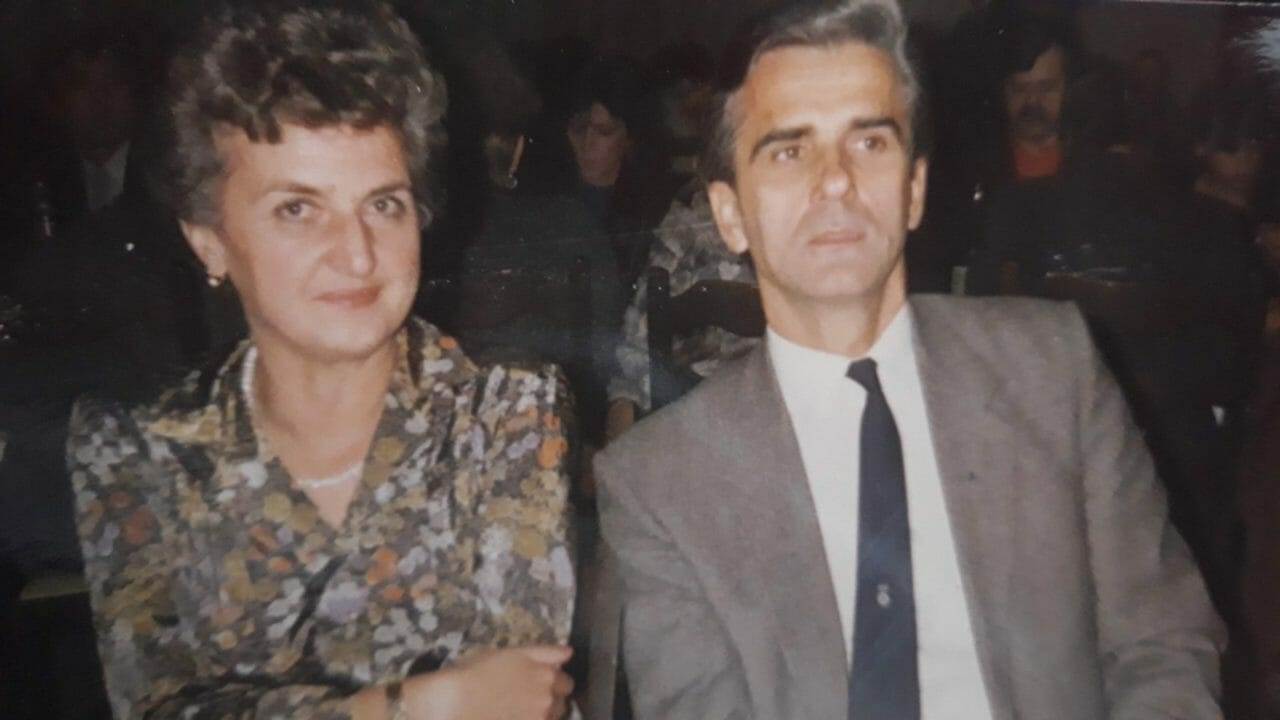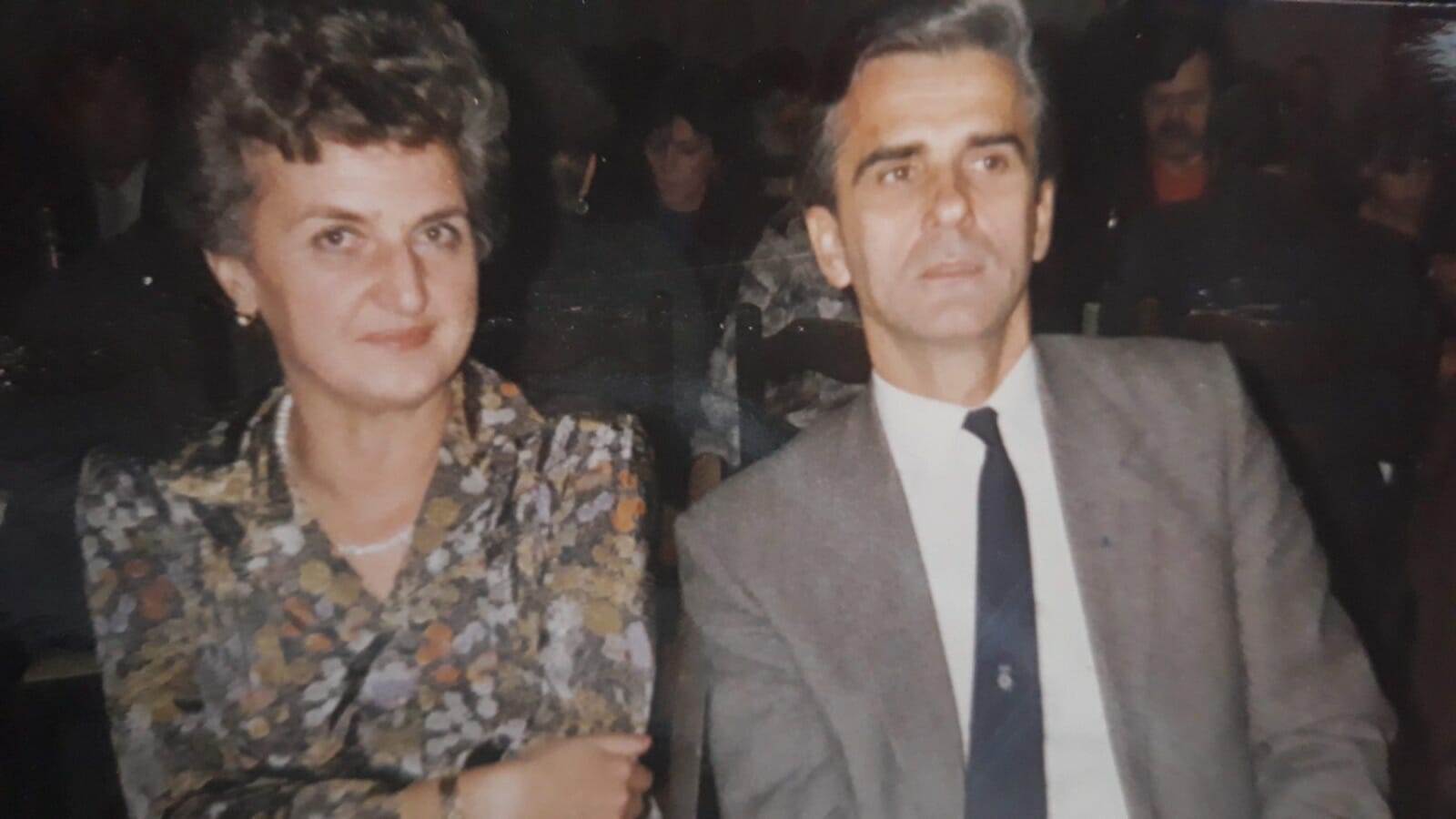 Fikret Dzindo with his wife. Photo: Private archive.

In the days that followed, her mother tried to find out what happened to him, but without any success. The family has not received any news since then and his remains have never been found.
"For us, he is not dead. He was just taken away from us and he is somewhere… I am sorry that we cannot bury him," Djulepa said with tears in her eyes.
A total of 1,548 people went missing in Sarajevo during the siege that started in April 1992. According to Bosnia and Herzegovina's Missing Persons Institute, 498 of them have still not been found.
In the Novo Sarajevo municipality, where the Grbavica neighbourhood is located, 281 people went missing. The search for 107 of them continues.
Veselin 'Batko' Vlahovic, a Bosnian Serb paramilitary fighter known as the 'Monster of Grbavica' because he waged a campaign of murder, rape and robbery in the neighbourhood in 1992, was jailed for 42 years by the state court for crimes including forcible disappearances.
'Please, take care of our children'
Nedzib Behlulovic. Photo: Private archive

In July 1992, Nedzib Behlulovic was living with his family in what was then called Lenin Street in Grbavica when he went missing without trace.
His wife Razija Behlulovic recalled that soldiers told her family and neighbours that day to come out of their apartments, and took between 200 and 250 women, children and men towards the shopping centre in Grbavica. As they were crossing the street, they were shot at and her husband was seriously injured.
Behlulovic said that his intestines had spilled out onto on the pavement and she was trying to put them back and hide them so her three young children would not see. Her youngest daughter was six at the time.
She managed to get him to the health centre, where he was given an infusion of blood.
"He was telling me: 'Please, take care of our children. Please, take care of our children," Behlulovic said.
She was told that her husband had to be taken to a hospital in the nearby town of Pale. She never saw him again.
"I lived with him and we had a wonderful marriage for more than 12 years. He was a wonderful human being who never raised his voice to me or to our kids. He was tall, handsome, really good-looking… Everybody loved him," she said.
She explained that she "approached everyone" who might know something about what happened to him but never found out anything.
"During these 30 years, no one has ever called me with a single piece of information, or invited me to an identification, nothing. There hasn't been a trace of him," she said.
Despite this, she hasn't given up hope that she will find her husband's remains.
"I sometimes dream of him coming to my door so I can see him. I know that he isn't alive. I am aware of that, because after so many years he would contact us if he was alive," she said.
"I would like to find him, to bury him."
'I believe we will find him one day'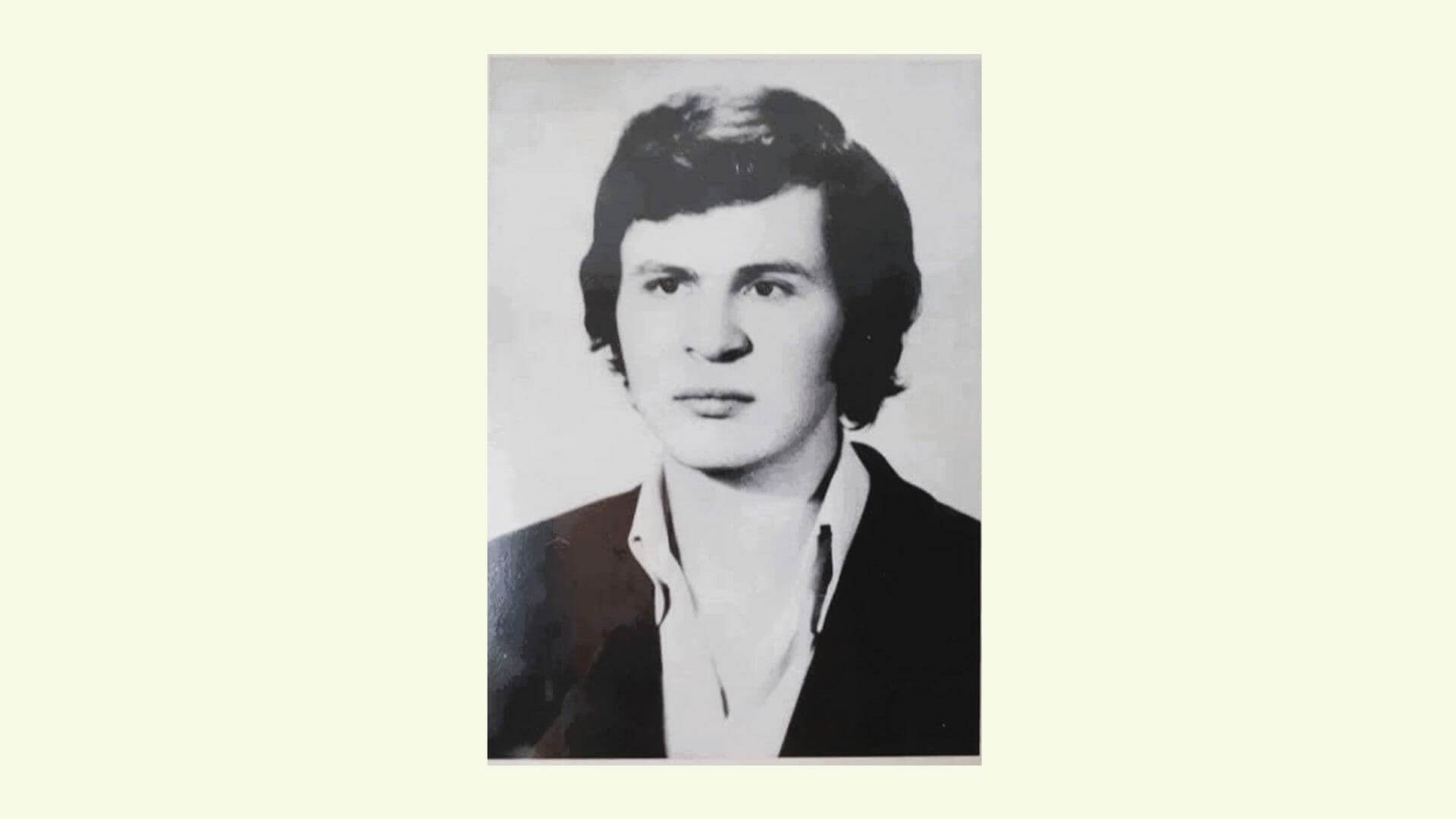 Zahid Pandzic. Photo: Private archive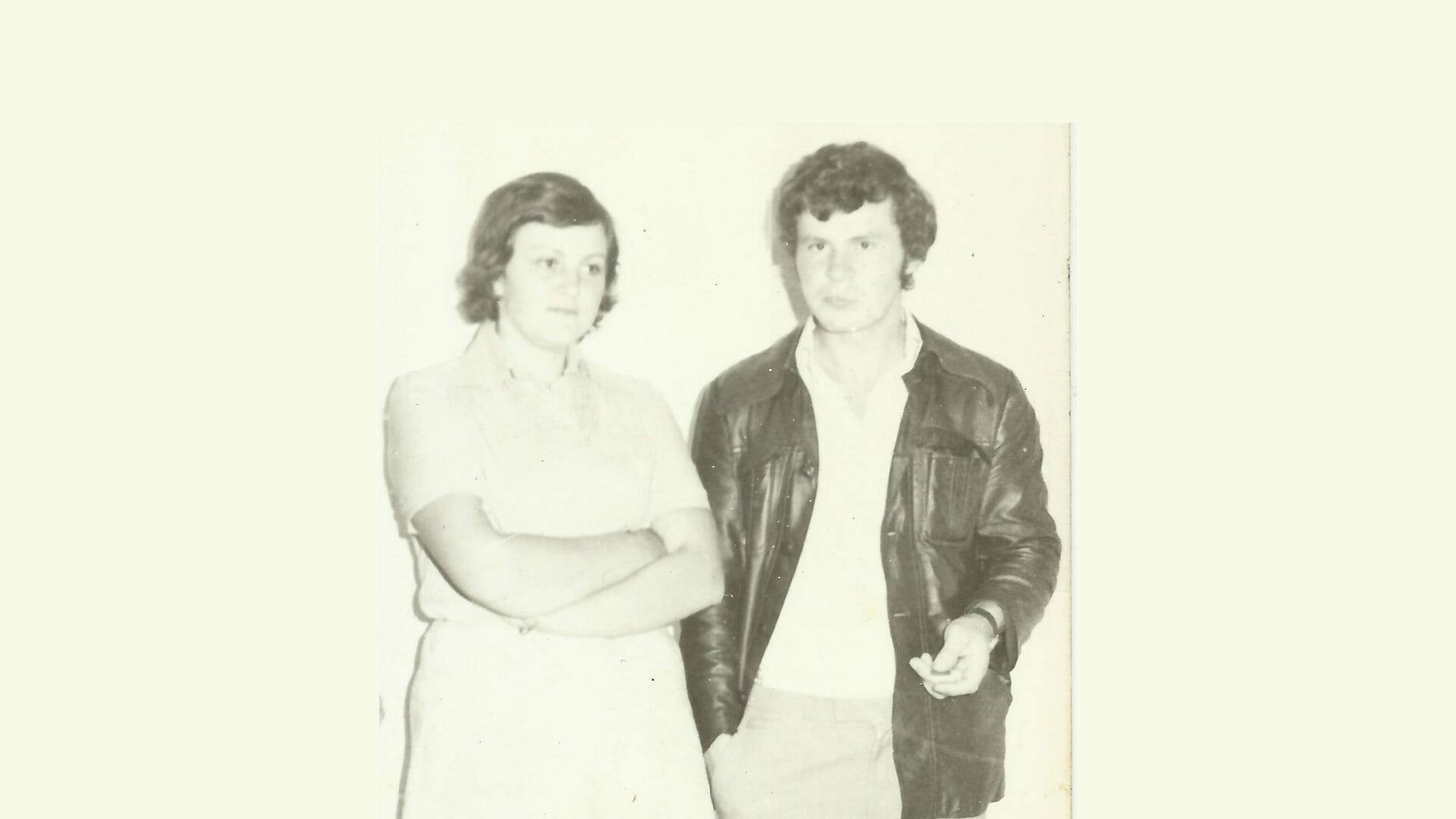 Zahid Pandzic with his wife. Photo: Private archive

When Zahid Pandzic went missing in June 1992 in Sarajevo, he was 38. His son Aldian is now older than his father when he disappeared.
Aldian Pandzic recalled that that his father used to work for a company called Energoinvest and that he and his brother and sister and he couldn't wait for him to return home every day.
"He never came home without bringing us some sweets. There was always a problem with how to divide a bag of sweet between us and who would get one extra sweet that day," Pandzic said.
He also recalled how his father was fond of playing the guitar and he would fall asleep to the sound of his strumming at the end of each day.
On the day he disappeared, his father was taken from their family house in the Nahorevo neighbourhood in Sarajevo's Centar municipality for questioning at the Jagomir psychiatric hospital, which according to his son was being used as a military command post at the time.
His uncle was also taken for questioning and disappeared, and was on the missing list until his remains were found in in 1999. However, his father's remains have never been discovered.
Pandzic explained that, unlike many families who have no information about loved ones who disappeared, his family has learned that Zahid was murdered. They have also been told about possible locations where his remains might have been buried.
They have searched for his remains several times but haven't been successful yet. Nevertheless, they don't intend to give up.
"We take our hope from our wish to bury our father where he belongs," Pandzic said. "I believe we will find him one day."
Pandzic testified at the war crimes trial of Goran Saric, who was a Bosnian Serb police chief during the siege of Sarajevo. Saric was accused of crimes against men who were detained at the Jagomir psychiatric hospital, including the disappearance of Zahid Pandzic. However, he was acquitted.
Bosnia and Herzegovina's Missing Persons Institute said that during the war, 70 persons went missing from the Centar municipality, and the search for 37 of them continues.
But as time passes, it becomes increasingly difficult to locate the remaining missing persons from the war. Pandzic appealed to anyone who has any information to contact the authorities, through intermediaries or anonymously over the phone.
"That is my only plea, because I know what those of us who are searching for our missing relatives are going through," he said.