Bosnia Convicts Ex-Military Policeman of Beating Prisoners
Former Bosnian Army military police officer Mehmed Alesevic was sentenced to five years in prison for seriously abusing civilian detainees in Buzim in 1994 and 1995.
This post is also available in: Bosnian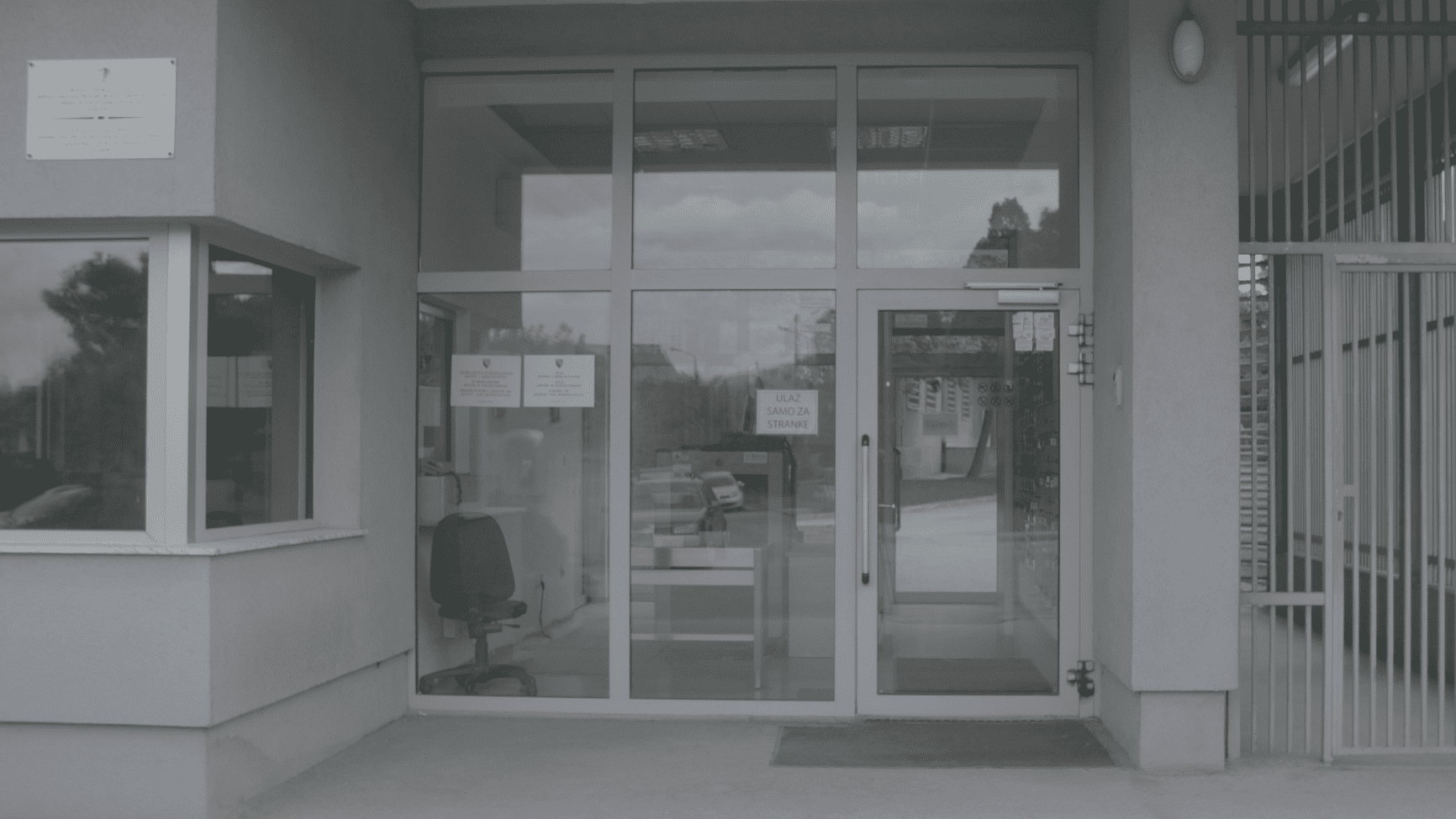 Court of Bosnia and Herzegovina. Photo: BIRN
The Bosnian state court convicted Mehmed Alesevic, a former military police officer with the Bosnian Army's 505th Buzim Brigade, of seriously abusing civilian detainees during the army's conflict with the forces of the separatist Autonomous Province of Western Bosnia statelet during wartime.
Alesevic was found guilty of violently mistreating the detainees at an improvised prison in the former Radoc Hotel in Buzim between December 1994 and March 1995, acting alongside other military policemen.
The verdict said that he kicked and beat the detainees with batons and his fists on various parts of their bodies. A minor was among the victims.
One detainee died as the result of the beating, but as presiding judge Darko Samardzic explained, no causal relationship between his death and the defendant's actions was established.
Alesevic was acquitted of participation in the sexual abuse of two detainees. The judge said that the court was unable to determine beyond reasonable doubt that the defendant had forced one of the detainees into sexual intercourse.
Samardzic said that the five-year sentence would act as a deterrent to potential future perpetrators of such crimes.
"The chamber has taken into account the level of responsibility, the motives for committing the crime and the circumstances, as well as the defendant's family situation and attitude in court," he said.
The verdict can be appealed.