Bosnian Croat Ex-Fighter Acquitted of Abusing Prisoners of War
Former Croatian Defence Council fighter Ivica Jukic was cleared of treating Bosniak prisoners of war inhumanely by assaulting them at a detention facility in Zepce in 1993.
This post is also available in: Bosnian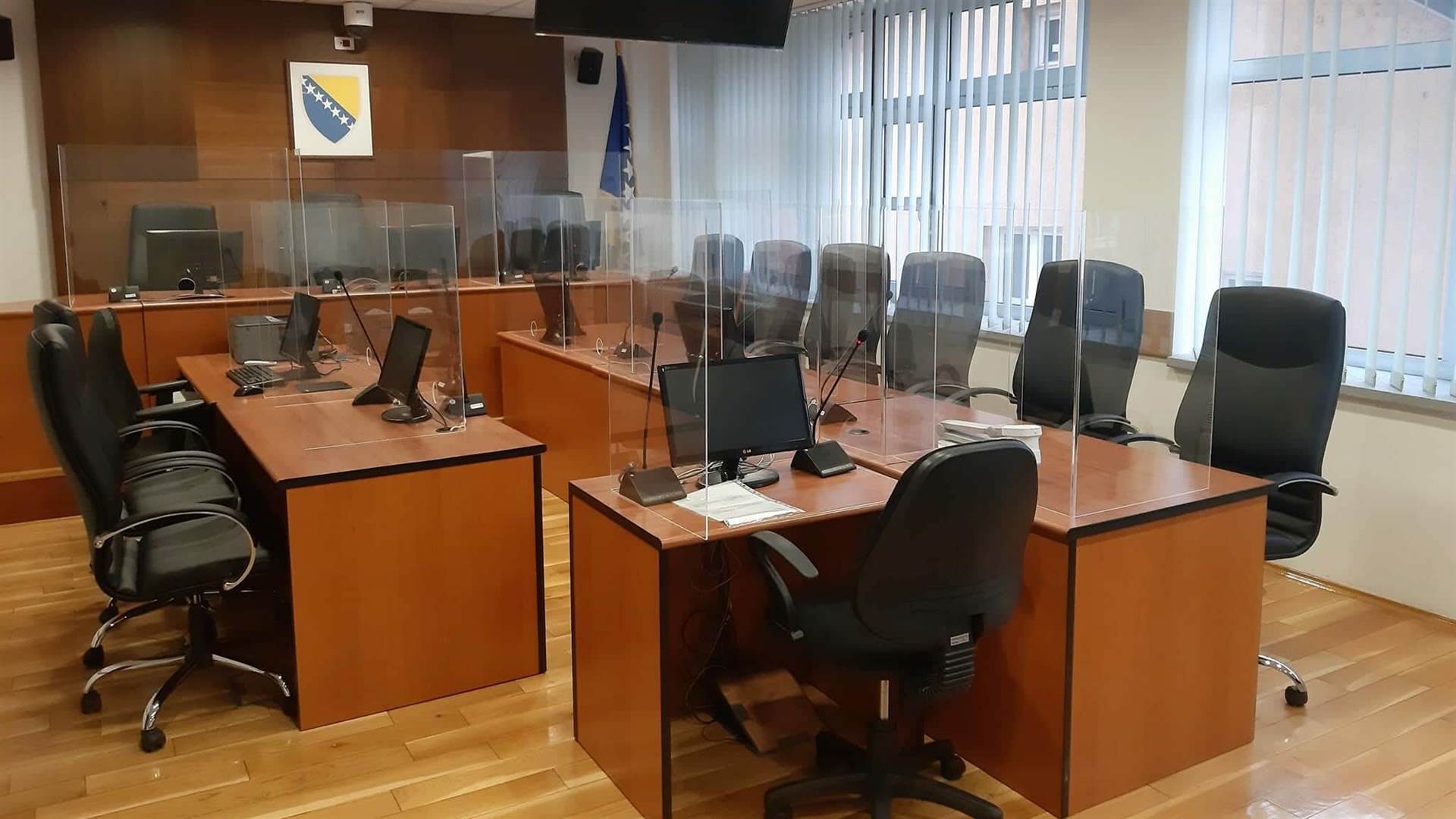 The Cantonal Court in Zenica. Photo: BIRN BiH
The Cantonal Court in Zenica delivered a first-instance verdict on Friday acquitting Ivica Jukic, alias Juka, of mistreating Bosniak prisoners of war at the Silos Nova Trgovina detention facility in Zepce in August 1993.
Presiding judge Enes Malicbegovic said that some of the testimonies from witnesses who had allegedly been mistreated were either contradictory or too similar.
Jukic, a former fighter with the Croatian Defence Council, the Bosnian Croat wartime force, was accused of treating two Bosniak prisoners of war inhumanely.
He allegedly threatened one prisoner with an unloaded handgun, putting it to his head and into his mouth, then pulling the trigger. He also hit the prisoner with the gun.
Jukic was further accused of insulting a prisoner and slapping him in the face. The indictment alleged that Jukic inflicted severe physical pain on the detainees and caused them to suffer psychologically.
The verdict can be appealed at the Supreme Court of Bosnia and Herzegovina's Federation entity.