The Bosnian court upheld the verdict convicting former reservist policeman Simo Stupar of involvement in illegally detaining, beating and killing Bosniaks in the Vlasenica area in 1992.
This post is also available in: Bosnian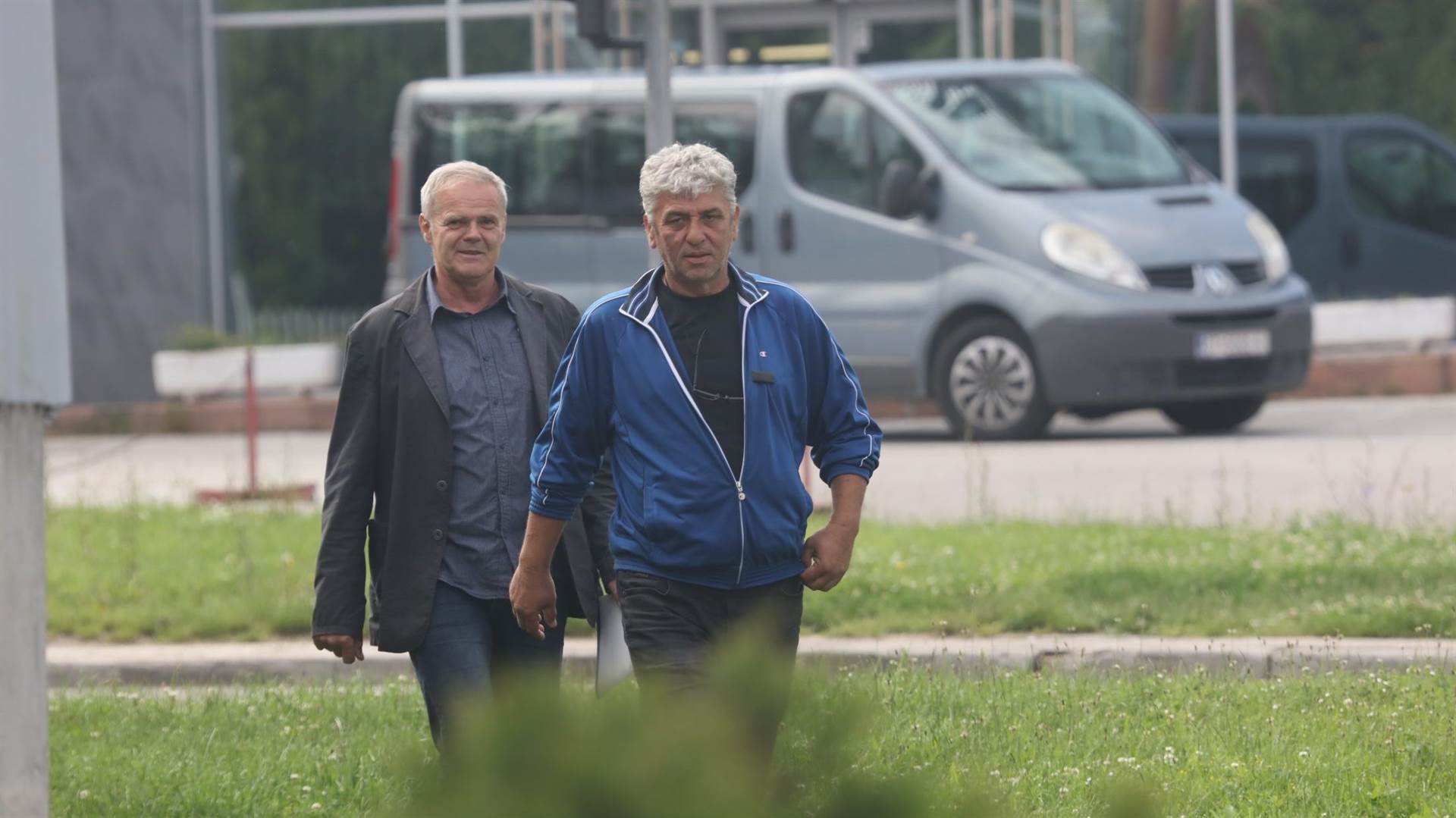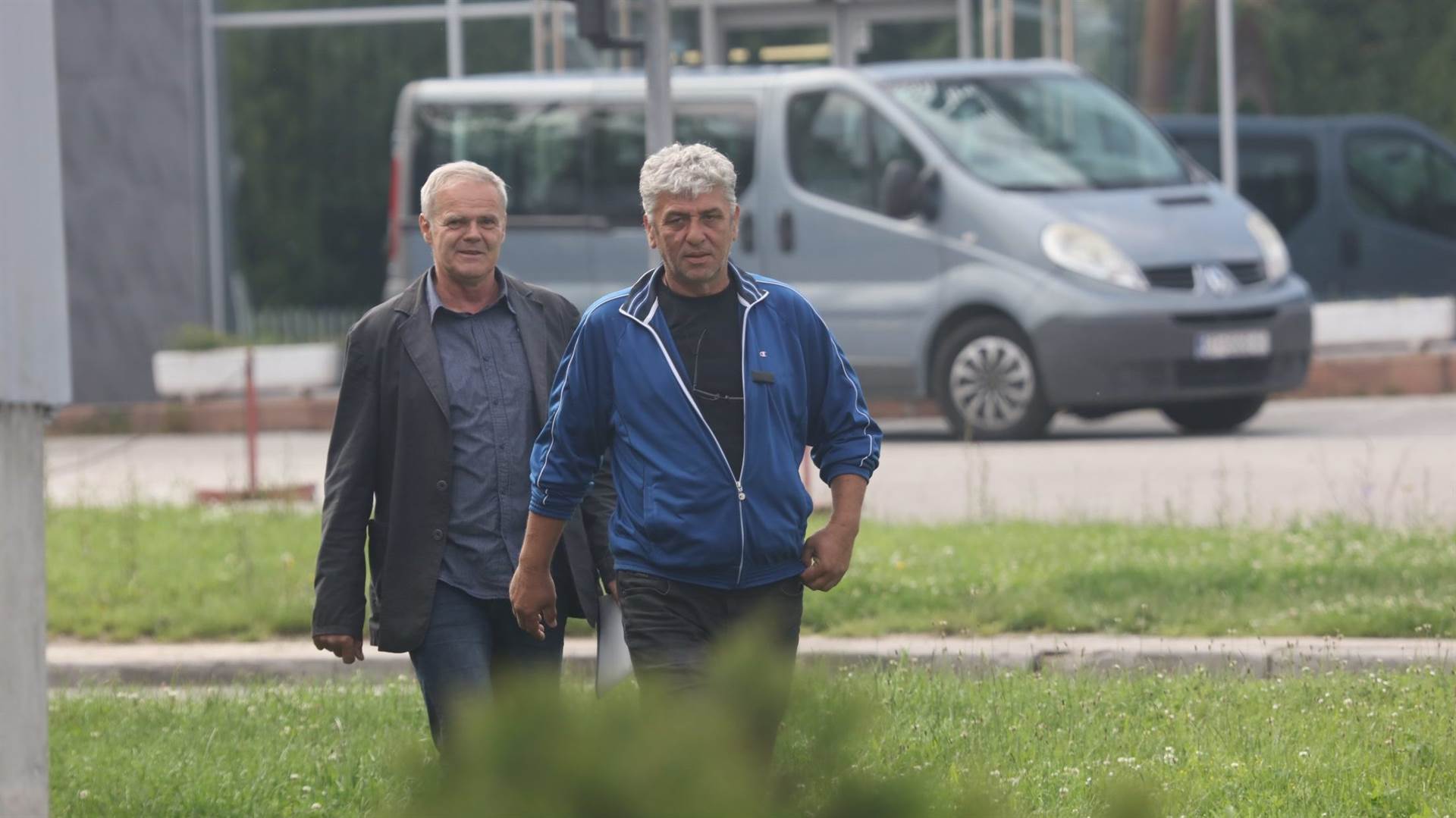 Simo Stupar (right) with his former co-defendant Zoran Tesic. Photo: BIRN BiH.
The appeals chamber of the Bosnian state court on Thursday confirmed the verdict sentencing Simo Stupar, a former reservist policeman at the Public Security Station in Vlasenica, to 12 years in prison for crimes against humanity.
The state court said it had "rejected as unfounded an appeal filed by the defendant's defence lawyer".
The verdict was handed down in Stupar's absence as he left Bosnia and Herzegovina in October and is currently a fugitive.
He was initially found guilty in May this year of participating in a widespread and systematic attack on the Bosniak population in the Vlasenica area from April 1992 to the end of September that year, as a member of the reservist police force of the Public Security Station in Vlasenica.
The verdict said that Stupar took part in an assault on the village of Dzamdzici in the Vlasenica area on May 18, 1992, when five people were killed and several houses were set on fire.
He and three others also participated in the murder of a disabled civilian.
The verdict found that Stupar further participated in the beating of a Bosniak civilian at the police station in Vlasenica in the first half of June 1992 and the inhumane treatment of another man.
The second man was hit on his back with chains and ordered to get down on all fours, and Stupar and others carved a cross and a Serb symbol onto his back. They then poured salt on his wounds.
Stupar was also found guilty of having participated in the arrest of two men on July 10, 1992. After their arrest, the two men disappeared and their bodies were only found in 2007.
The defendant was originally tried alongside Zoran Tesic, who was acquitted of all charges.