Nine Persons Arrested for War Crimes in Bosanski Novi Area
The State Investigation and Protection Agency, SIPA, arrested nine persons due to existence of a grounded suspicion that they committed crimes against humanity against Bosniak and Croat victims in the Bosanski Novi area.
This post is also available in: Bosnian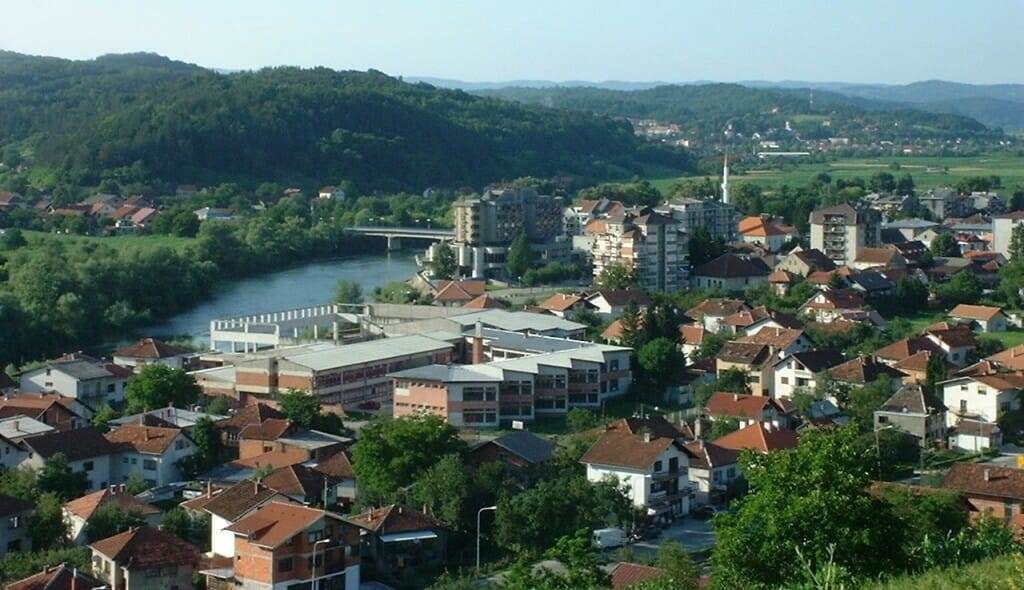 Bosanski Novi. Photo: BIRN BiH.
"The individuals who are under investigation by the Prosecution of Bosnia and Herzegovina are suspected of having committed war crimes against Bosniak and Croat victims in the area of Bosanski Novi in 1992 in their capacity as members of the Military Police of the Bosnian Serb Army, VRS. The crimes include murders of several persons, as well as unlawful detention and crimes against several hundred people held in the Vatrogasni Dom detention camp," the Bosnian State Prosecution wrote in its announcement.
Following their criminal processing, the suspects, who according to SIPA were arrested in Prijedor, Bosanski Novi (Novi Grad) and Kostajnica, will be handed over to the prosecutor in charge, who will question them and then make a decision on further steps in this case.