Bosnian Serb Ex-Soldier's Wartime Rape Acquittal Challenged
Prosecutors have appealed against the acquittal of former Bosnian Serb soldier Milenko Gojgolovic, who was cleared of raping a prisoner at the Susica detention camp in Vlasenica during the war in 1992.
This post is also available in: Bosnian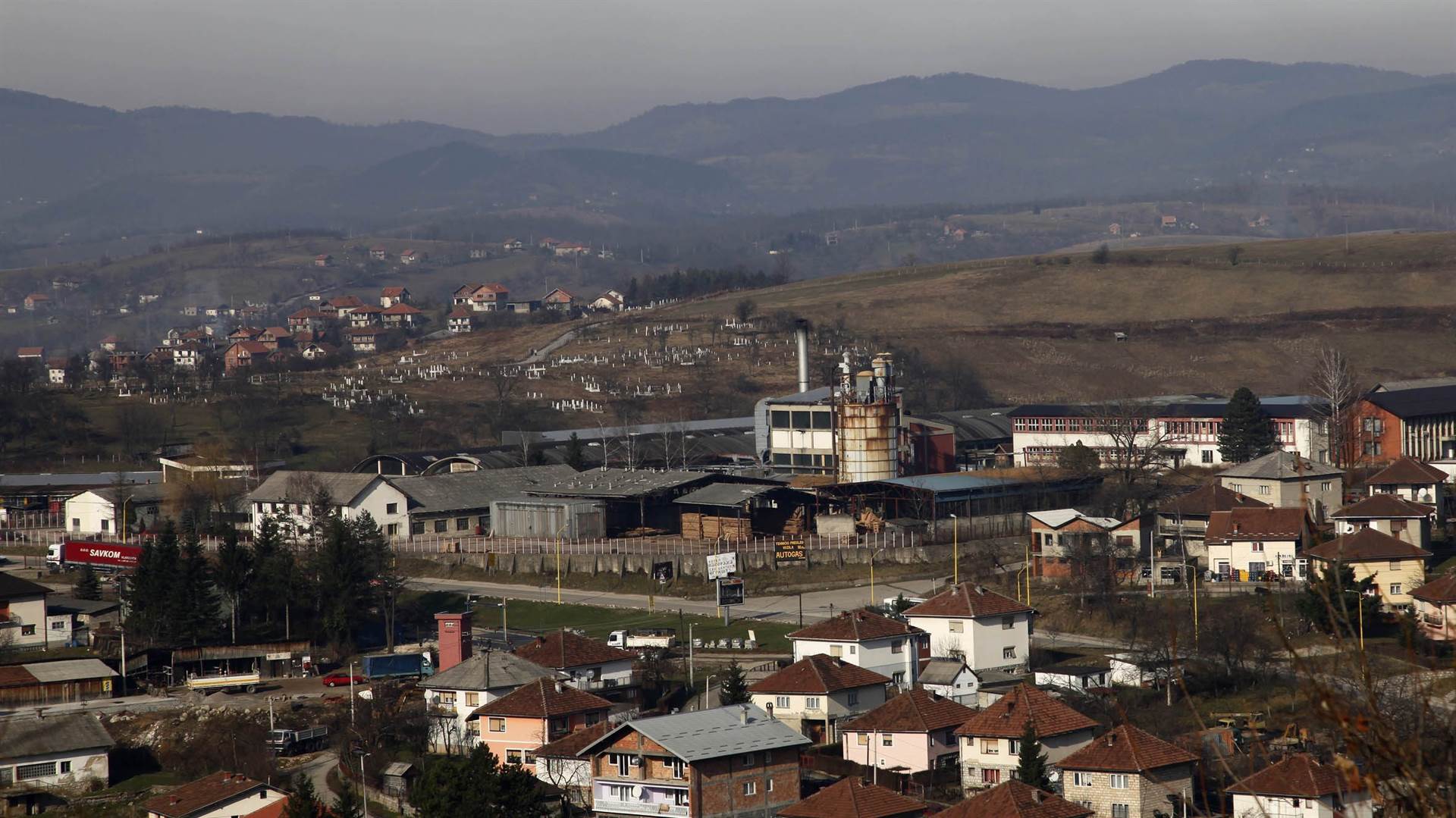 Vlasenica. Photo: BIRN BiH
The District Public Prosecution in East Sarajevo has filed an appeal against the verdict clearing Milenko Gojgolovic of beating and raping a female detainee at the Susica detention camp in Vlasenica in June 1992.
Gojgolovic was a member of the Territorial Defence force in Vlasenica, which was then renamed the Vlasenica Light Infantry Brigade of the Bosnian Serb Army's Drina Corps.
He was acquitted by the District Court in East Sarajevo earlier this month due to a lack of evidence.
The appeal was filed to the Supreme Court of Bosnia's Serb-dominated Republika Srpska entity.
Gojgolovic's lawyer Miodrag Stojanovic told BIRN that he would call on the Supreme Court to "reject it as unfounded and confirm the first-instance verdict".