Wartime Bosnian Serb Army battalion commander Srecko Acimovic was convicted of assisting the genocide of Bosniaks from Srebrenica in July 1995 and sentenced to seven years in prison.
This post is also available in: Bosnian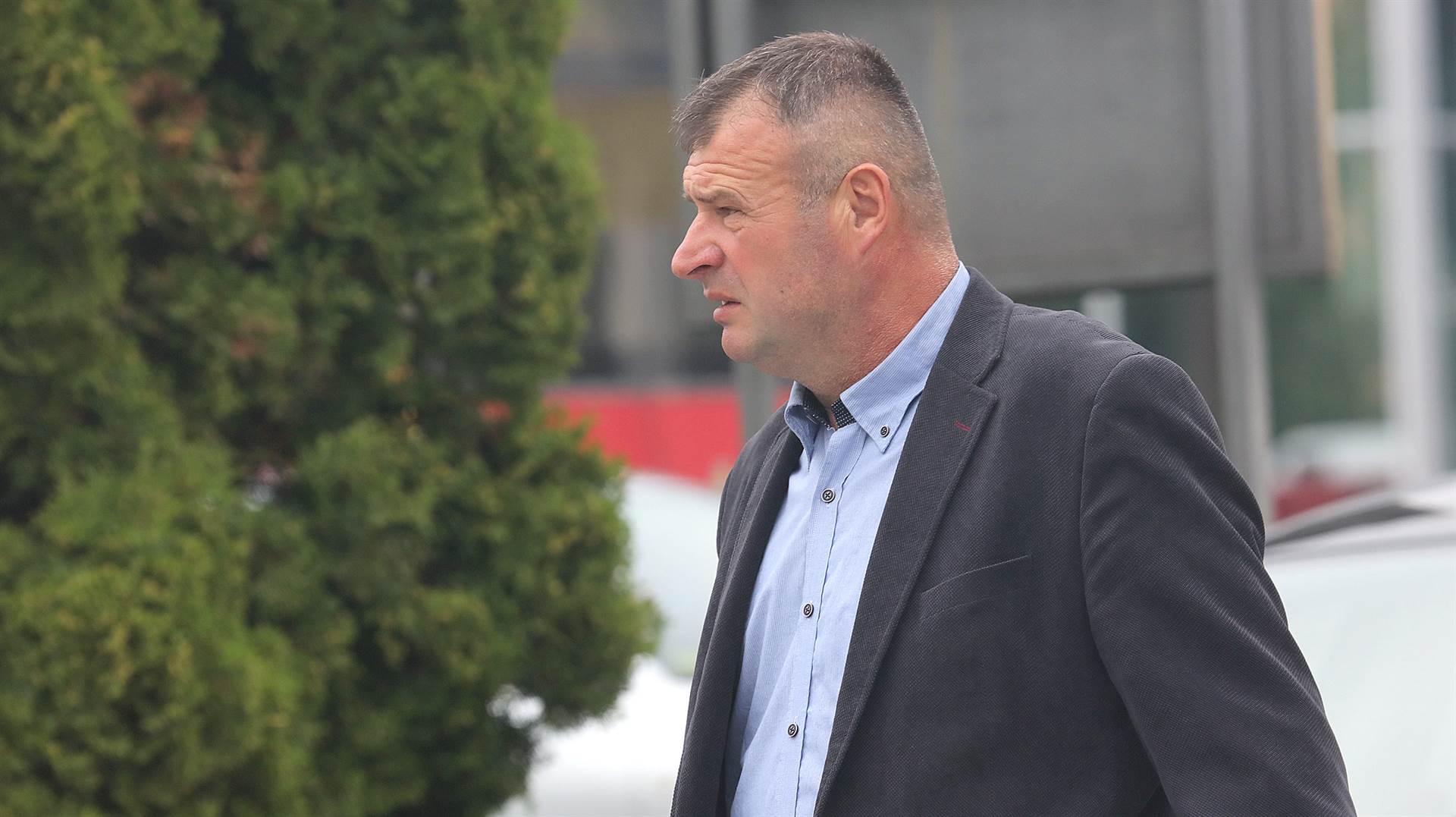 Srecko Acimovic. Photo: BIRN.
The Bosnian state court announced on Thursday that its appeals chamber has sentenced Srecko Acimovic, the former commander of the Bosnian Serb Army Zvornik Brigade's Second Battalion, to seven years in prison for aiding and abetting the genocide of Bosniak men from Srebrenica in July 1995.
Acimovic was found guilty of helping to imprison Bosniak men from the Srebrenica area at a school in the village of Rocevic, not far from Zvornik, and then helping to kill them on the banks of the River Drina near Kozluk.
A total of 818 Bosniaks were killed in the massacre on July 15, 1995, the court found.
In its original verdict in the case in October 2020, the state court sentenced Acimovic to nine years in prison.
"The defendant was aware that they would be killed, but he then knowingly committed acts aimed at carrying out the plan to commit genocide," the first-instance verdict said.
"Acting on orders received from the Zvornik Brigade's command, the defendant provided ammunition and issued an order to transport the captives to the banks of the Drina River in Kozluk, where they were summarily killed and buried at an old gravel factory site," it added.
The appeal verdict in the case was handed down on June 7 but was not made public until Thursday.