Bosnian War Crime Case Closed After Suspect Dies in Serbia
The case against Nenad Bubalo, a former Bosnian Serb Army military policeman accused of participating in the murders of at least five civilians during the Bosnian war in 1992, was closed after he died.
This post is also available in: Bosnian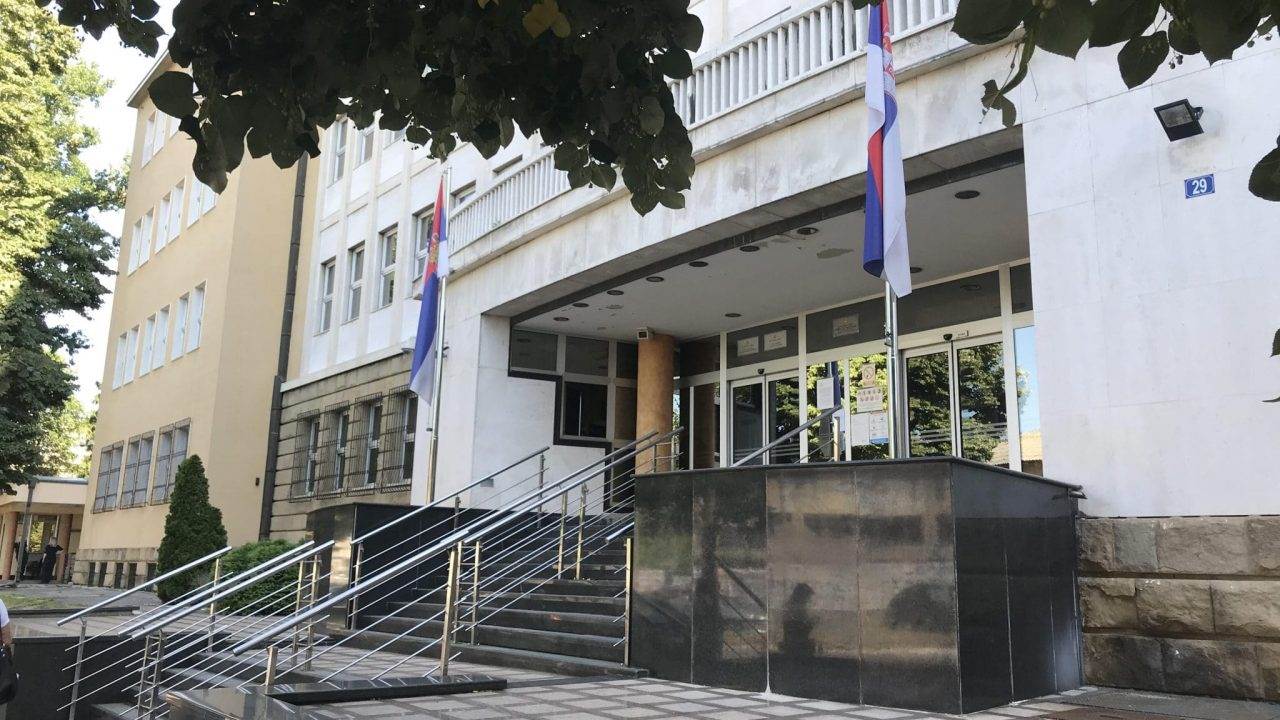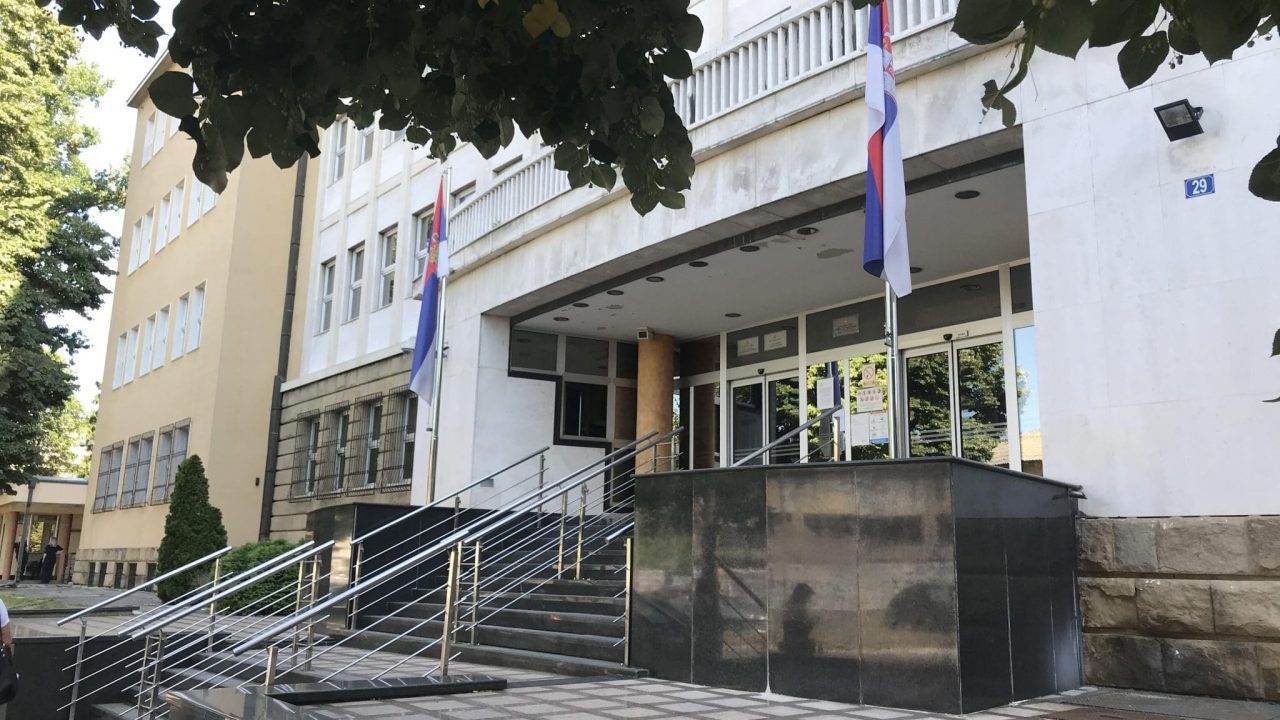 Higher Court in Belgrade. Photo: BiRN
The Higher Court in Belgrade told BIRN on Wednesday that it has terminated proceedings against Nenad Bubalo, the former deputy commander of the military police of the Bosnian Serb Army's 15th Bihac Brigade, because he has died.
The Bosnian state prosecution filed an indictment charging Bubalo in September 2017. It was announced at the time that he was a Serbian citizen.
A plea hearing was scheduled, but Bubalo failed to attend, and an arrest warrant was issued.
Bubalo's case was then transferred to Serbia for prosecution, and an indictment was filed in Belgrade in May this year.
The Bosnian state prosecution charged Bubalo with crimes against humanity, but the Serbian War Crimes Prosecution changed the charge to war crimes against the civilian population, "in accordance with the laws of the Republic of Serbia", it said on its website.
The original Bosnian indictment alleged that Bubalo participated in a widespread and systematic attack and committed murders and persecution of Bosniak civilians in June and July 1992.
"He has been charged with having participated, in concert with other members of the Bosnian Serb Army's military police, in taking at least five Bosniak civilians captured in the Ljutocka Valley area and detained at the IMT Tractor Service Ripac detention camp away from the detention camp and subsequently killing them in Hrgar, after which the victims' bodies were thrown into a natural pit called Bezdan," the Bosnian prosecution said when announcing the indictment.
The prosecution also said that during an exhumation of a mass grave at the Bezdan pit in 1997, the remains of the captured Bosniak civilians were found among 83 bodies.