BIRN Photo Essay Shows Ratko Mladic Case Crime Scenes
Before this week's final verdict in Bosnian Serb wartime general Ratko Mladic's trial, BIRN a presents a photographic essay showing the places where the crimes in his indictment were committed, accompanied by quotes from key witnesses.
This post is also available in: Bosnian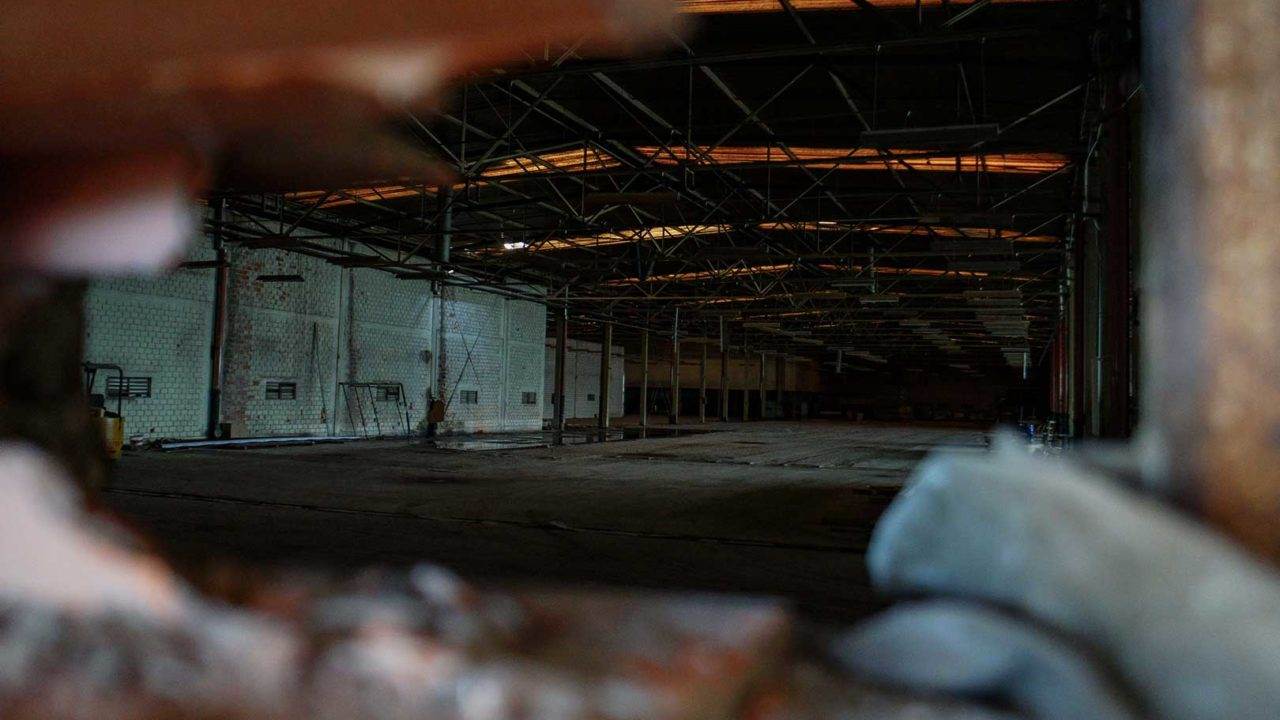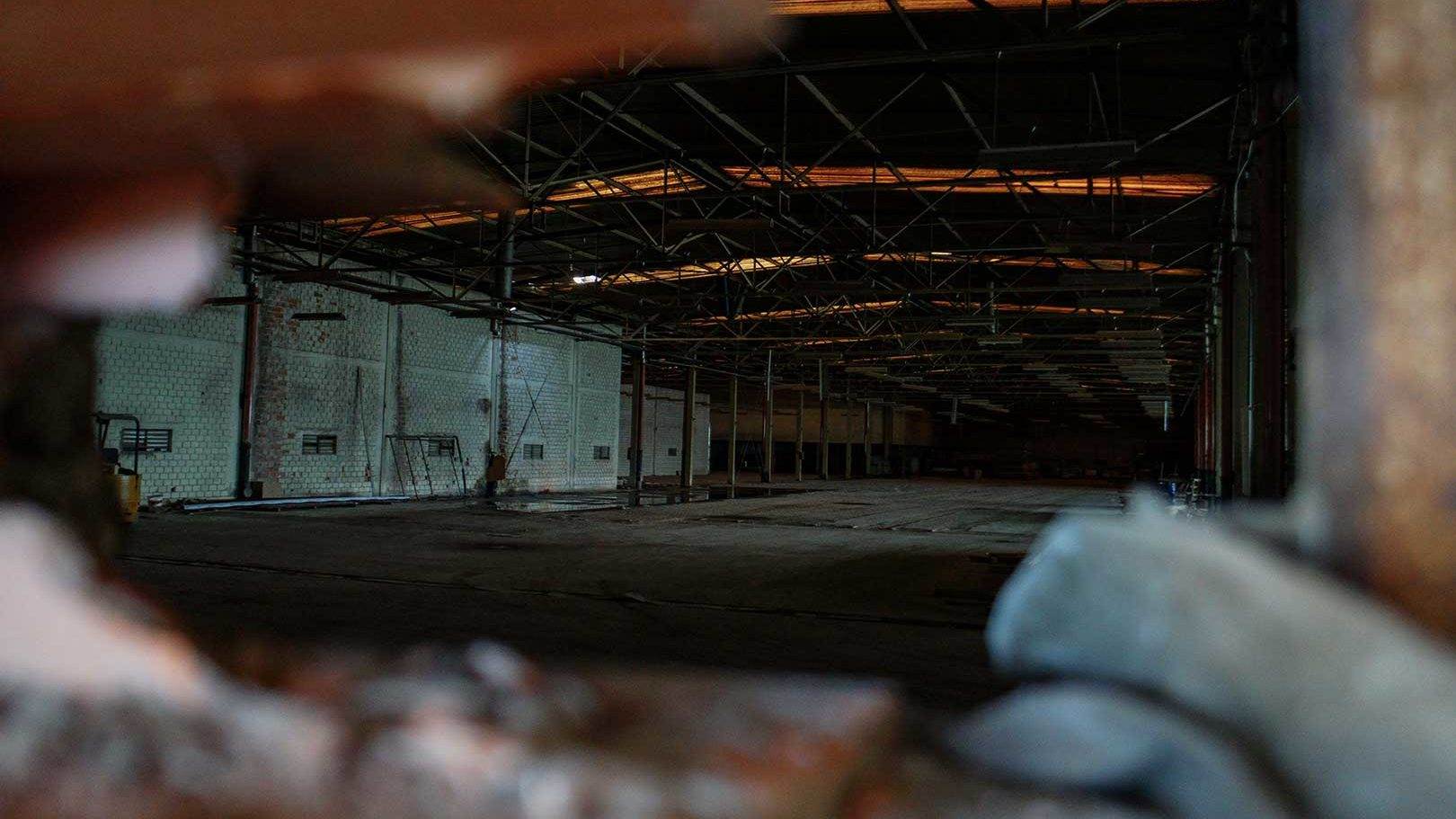 The former Keraterm detention facility near Prijedor in Bosnia. Photo: Kemal Softic/Nidal Saljic.
New photographs from the sites of detention camps and locations of mass killings during the Bosnian war form part of a photo essay published by BIRN on Monday, a day before the final verdict in Ratko Mladic's trial at the UN court in The Hague.
The images are accompanied by quotes by key witnesses who testified during Mladic's ten-year court process about what happened at these sites.
View the 'Crime Scenes' photographic essay here.
Denis Dzidic, the director of BIRN Bosnia and Herzegovina, who created the 'Crimes Scenes' project, said it is intended to remind people of the most important witness testimonies from the trial, but also to highlight the extent of the crimes for which Mladic was tried.
"At the same time, we wanted to point to the fact that Bosnia and Herzegovina is still living with the horrible consequences of the war, which these photographs show very clearly. Most of the locations are unmarked and some are deteriorating. Our culture of remembrance should remember these sites," Dzidic said.
For the project, the locations listed in the indictment were visited by photographers Kemal Softic and Nidal Saljic.
"Our goal was to simultaneously immortalise both the past and the present in every place we've visited in a single photo, to evoke emotion in people's eyes, and leave a kind of legacy – a lesson for today and for the future," Softic and Saljic said in a joint statement.
Additional images from wartime were provided by the European Press Agency, EPA.
The Hague court initially sentenced Mladic to life imprisonment in November 2017, finding him guilty of genocide of Bosniaks from Srebrenica in 1995, the persecution of Bosniaks and Croats throughout Bosnia and Herzegovina, terrorising the population of Sarajevo during the siege of the city, and taking UN peacekeepers hostage.
The defence appealed against the verdict, calling for an acquittal on all counts in the indictment, a retrial or a reduced sentence for Mladic.
The Hague prosecution also appealed, calling for Mladic to be found guilty of genocide in five other municipalities in 1992.