Bosnian Serb Ex-Officer Arrested Over Wartime Killings
An unnamed former Bosnian Serb Army company commander was arrested on suspicion of failing to punish his subordinates for killing several Bosniak civilians in the Gradiska area during the war in 1992.
This post is also available in: Bosnian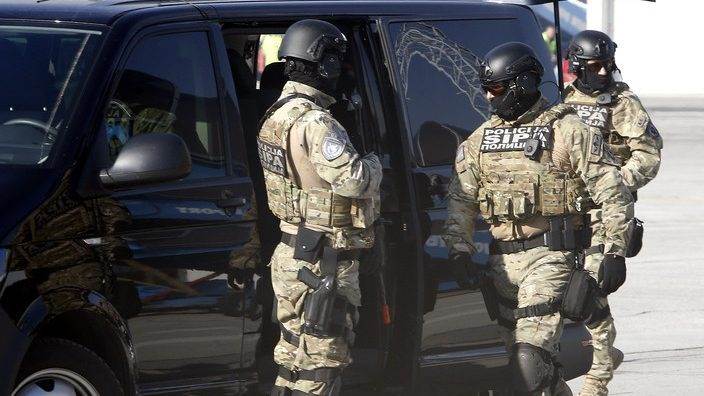 SIPA, illustration. Photo: EPA-EFE/FEHIM DEMIR
State Investigation and Protection Agency officers arrested a man on Thursday on suspicion that he failed to punish subordinate Bosnian Serb Army soldiers for killing several Bosniak civilians in the village of Turjak near the northern city of Gradiska on June 23, 1992.
"He is suspected, as a member of the Bosnian Serb Army, in the capacity of commander of the First Company of the Gradiska Light Infantry Brigade's Second Battalion, of having acted contrary to the rules of international humanitarian law during the war and armed conflict in Bosnia and Herzegovina," the state prosecution said.
A spokeperson said the prosecution would not reveal the suspect's name "for procedural reasons".