Bosnia Arrests Three for Suspected Arms Trafficking
The State Investigation and Protection Agency arrested three people in the Olovo and Kladanj areas on suspicion of involvement in the illegal trafficking of firearms and military equipment.
This post is also available in: Bosnian (Bosnian)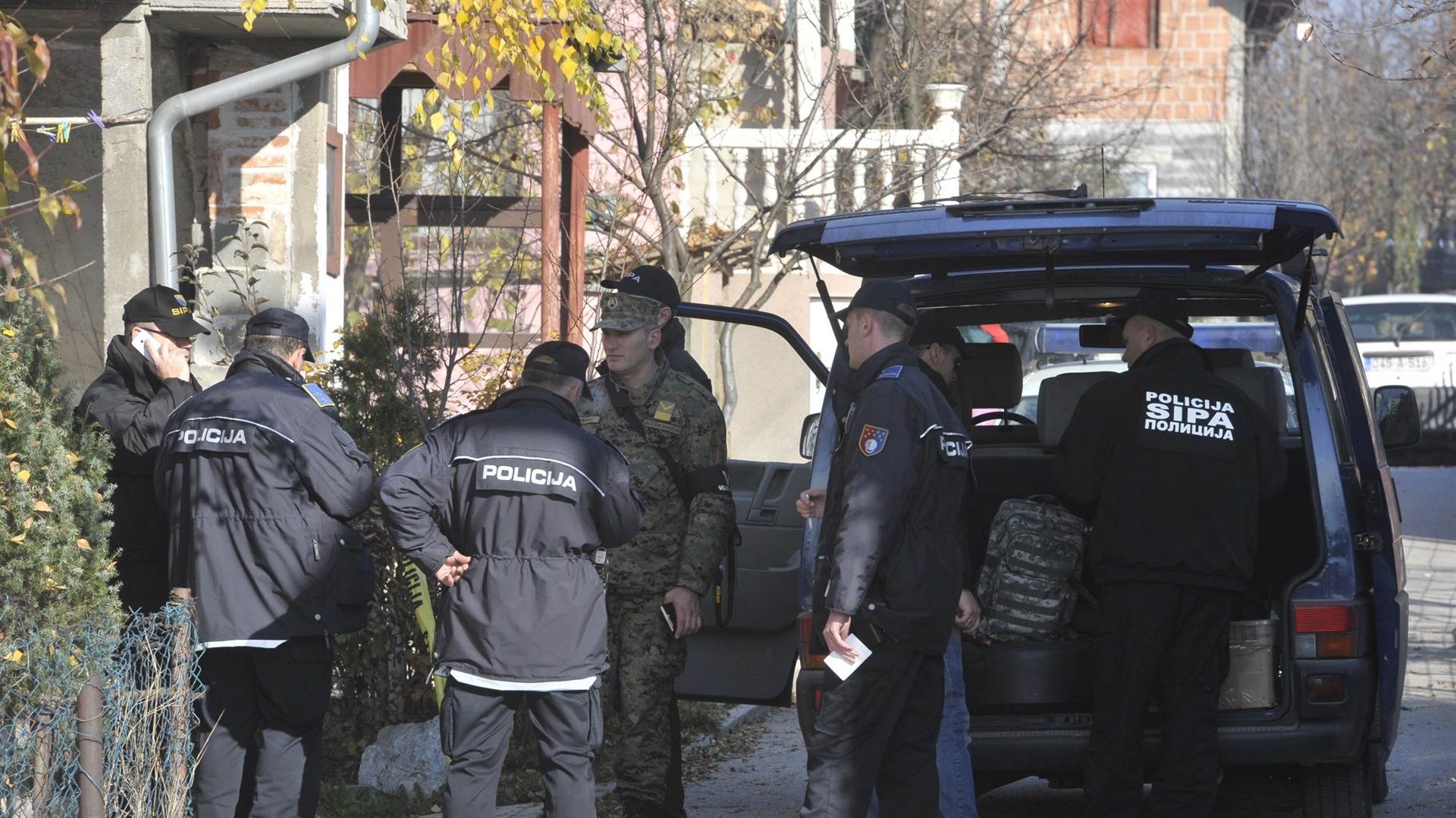 The State Investigation and Protection Agency, SIPA told BIRN that three people have been arrested in raids in recent days and weapons and ammunition have been seized that prosecutors suspect could have been destined for use in terrorist activities.
SIPA spokesperson Luka Miladinovic said the operations were carried out in collaboration with the Interior Ministry of Zenica-Doboj Canton and Tuzla Canton, as a result of which two people were arrested in the area of Olovo on Tuesday, while another person was arrested in the Kladanj area on Wednesday.
Miladinovic said that as part of these operations, searches were carried out at several locations in the Zenica-Doboj, Tuzla and Sarajevo cantons.
"At these searches, several pieces of weapons and ammunition were found and temporarily confiscated. These included one rifle with a telescopic sight, one anti-tank hand bomb, six hand grenades, one rocket launcher, a so-called 'Wasp', a certain quantity of ammunition, as well as other items which will serve as evidence for further investigation," Miladinovic said.
The state prosecution said that they suspected that the seized weapons and explosives were planned to be use for international smuggling and other illegal activities.
"As part of the investigation and operations, we gathered information and evidence that individuals, who had previously been associated with radicalised persons, had acquired a certain quantity of weapons and explosives, whose acquisition and possession is not allowed, with the intention of smuggling these items to European Union countries, where they would be used to carry out criminal acts," the prosecution said in a statement.
The searches and arrests were carried out on the orders of the chief of the state prosecution's Terrorism Section.