Seven Bosniak Ex-Fighters Arrested for War Crimes Against Serbs
Seven former Bosnian Army soldiers and Territorial Defence force fighters were arrested for alleged wartime crimes in the Zvornik area from 1992 to 1994, including the killing of around 20 Serbs.
This post is also available in: Bosnian (Bosnian)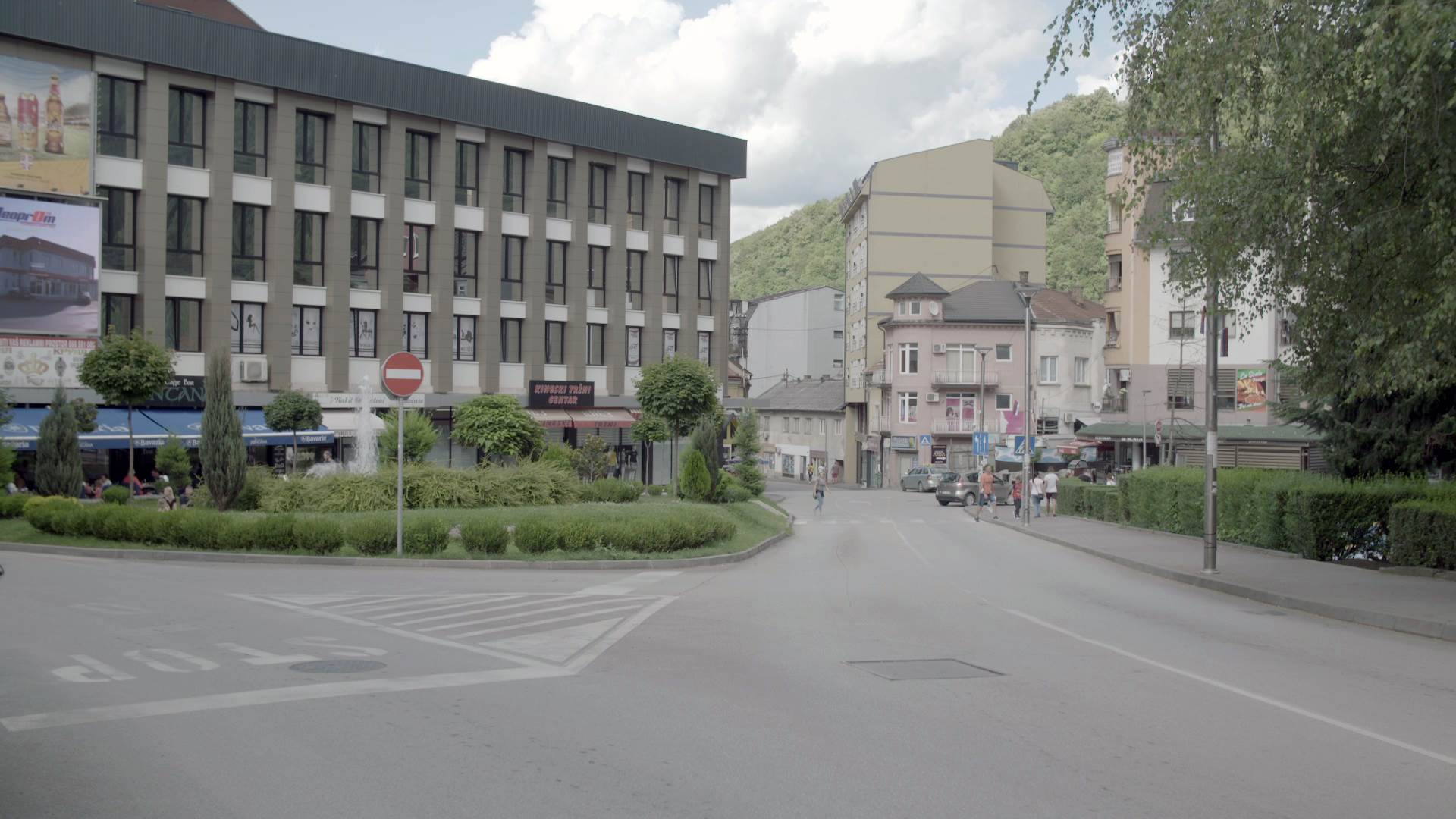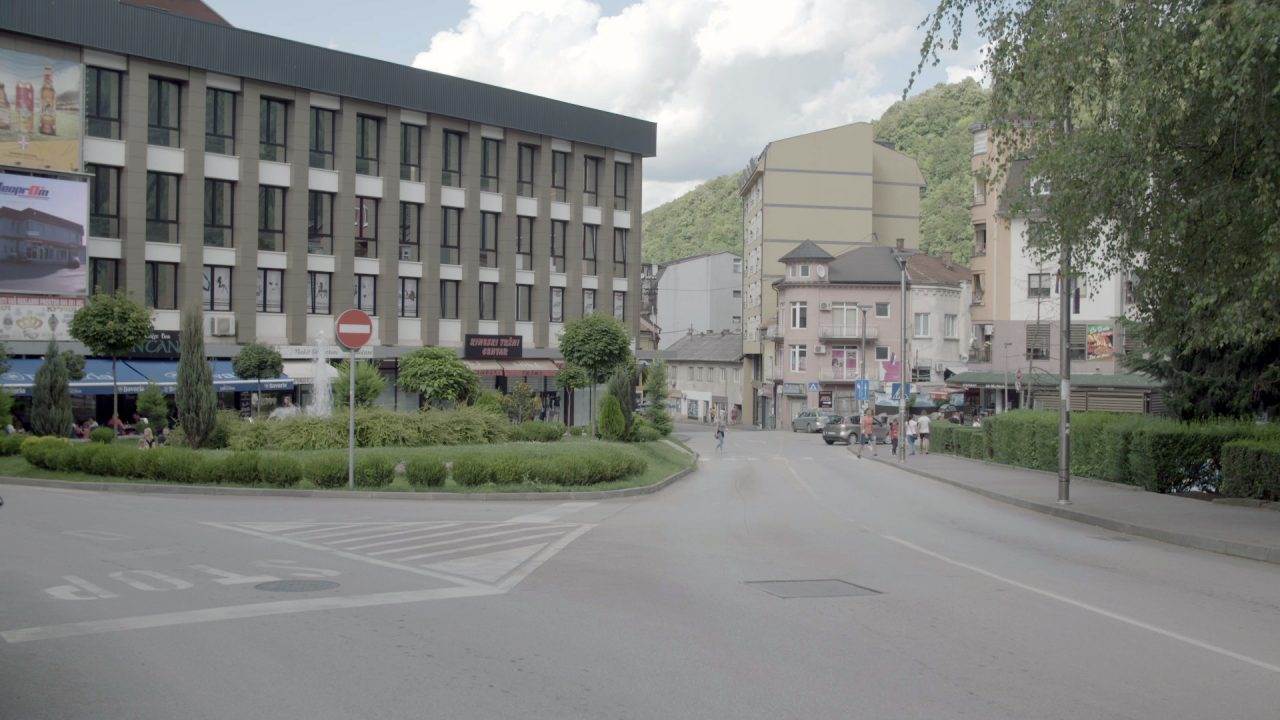 Zvornik. Photo: BIRN BiH
State Investigation and Protection Agency officers arrested seven suspects in the towns of Tuzla and Sapna on Wednesday for committing crimes against civilians and prisoners of war in the Zvornik area from October 8, 1992 to July 6, 1994.
The state prosecution said that Semsudin Muminovic, Dzemo Gajic, Camil Ahmetovic, Rasim Omerovic, Asim Alic, Fadil Mujic and Ismet Memic have been charged with crimes committed during attacks on villages in which 20 Serbs were killed.
"They are suspected, in their capacity as members of the Territorial Defence and Bosnian Army, of having participated in a widespread and systematic attack against the Serb civilian population in the area of Zvornik and its surroundings, murders, intentional causing of severe physical pain and mental distress (torture) and injuries to the bodily integrity and health of civilians," the prosecution said in a statement.
The prosecution said that the crimes committed during the attacks on the villages, as well as crimes committed by the suspects against prisoners of war, resulted in the murders of around 20 Serbs.