Final Verdict in Ratko Mladic's Trial Set for May 2021
The head of the UN court said the final verdict in the trial of former Bosnian Serb military leader Ratko Mladic, who is appealing against his conviction for genocide and other crimes, will be handed down in May.
This post is also available in: Bosnian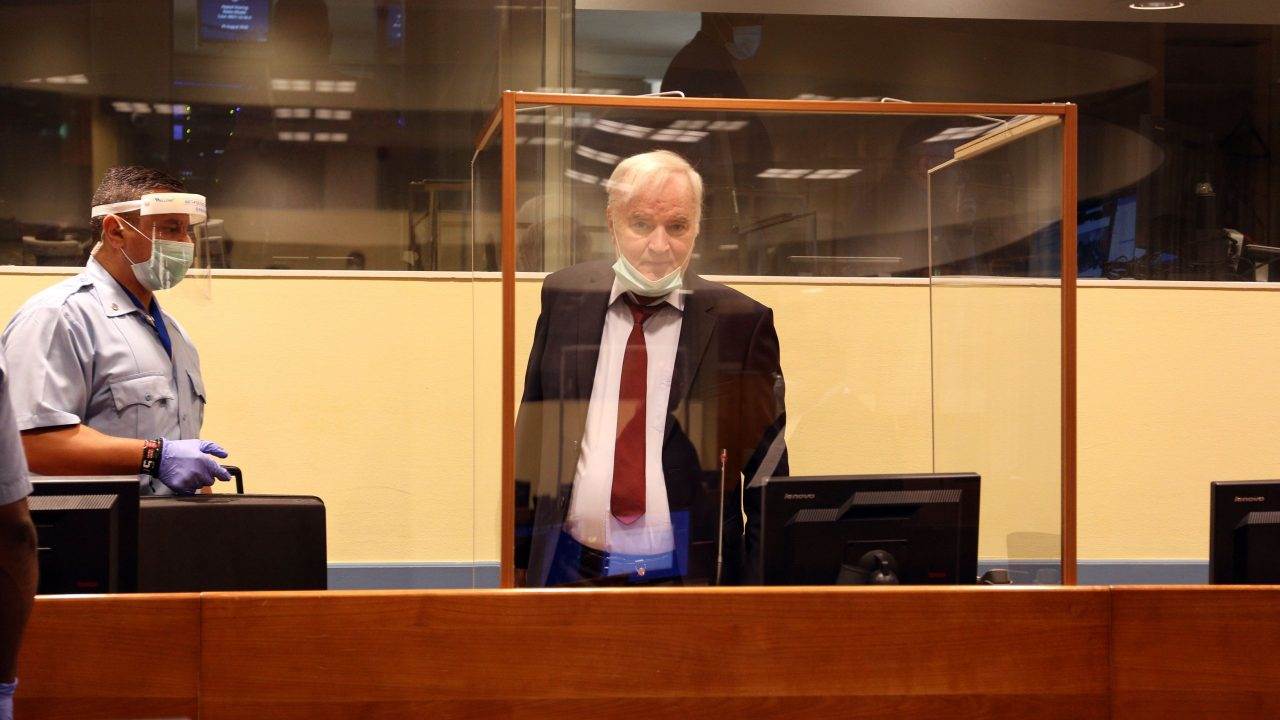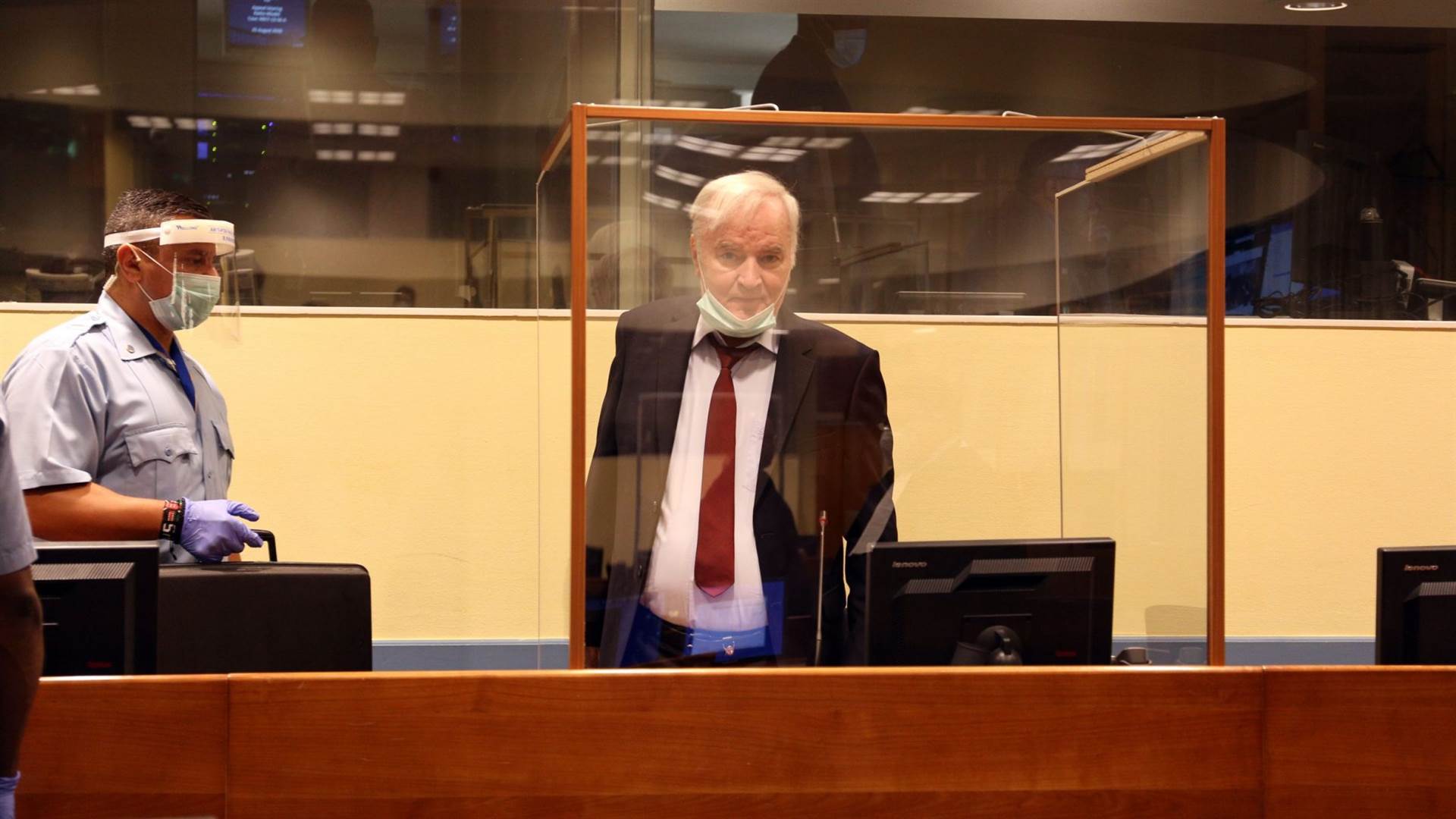 Ratko Mladic. Photo: MMKS
The president of the UN's International Residual Mechanism for Criminal Tribunals in The Hague, Carmel Agius, told the UN Security Council on Monday evening that the final verdict in the case against wartime Bosnian Serb military chief Ratko Mladic is due in May next year.
The verdict in the retrial of former Serbian State Security Service officials Jovica Stanisic and Franko Simatovic is also due in May, Agius said.
He explained that 2020 was a year that has tested the UN war crimes court more than any other.
"Were it not for COVID-19, the Mechanism would have been able to conclude the existing proceedings this year, as I had anticipated last December," he told the Security Council.
The Hague court sentenced Mladic to life imprisonment in November 2017, finding him guilty of genocide of Bosniaks from Srebrenica in 1995, the persecution of Bosniaks and Croats throughout Bosnia and Herzegovina, terrorising the population of Sarajevo during the siege of the city, and taking UN peacekeepers hostage.
The defence appealed against the verdict in August this year, calling for an acquittal on all counts in the indictment, a retrial or a reduced sentence for Mladic.
The Hague prosecution also appealed, calling for Mladic to be found guilty of genocide in five other municipalities in 1992.
Jovica Stanisic, the former head of Serbian State Security, and his former deputy Franko Simatovic are being retried for being wartime protagonists in a joint criminal enterprise led by then Serbian President Slobodan Milosevic, aimed at permanently and forcibly removing Croats and Bosniaks from large parts of Croatia and Bosnia and Herzegovina to achieve Serb domination.
They pleaded not guilty in December 2015 after the appeals chamber of the International Criminal Tribunal for the Former Yugoslavia overturned their acquittal in their first trial.