Bosnian Army Ex-Commander Asks for War Crimes Acquittal
Former Bosnian Army Third Corps commander Sakib Mahmuljin, who is on trial for failing to stop Islamic volunteer fighters torturing and killing Serb prisoners, said he was not guilty of the crime.
This post is also available in: Bosnian (Bosnian)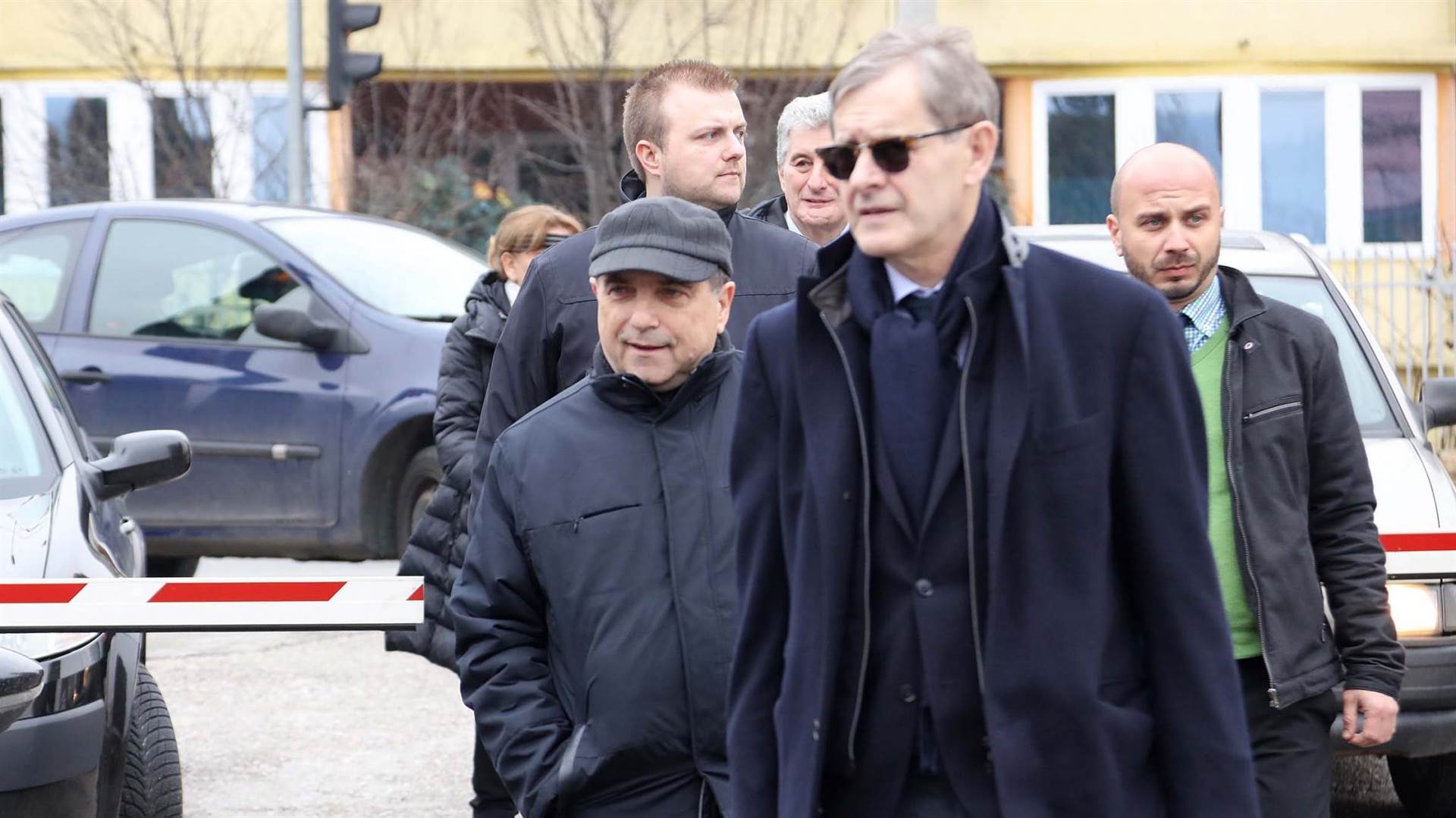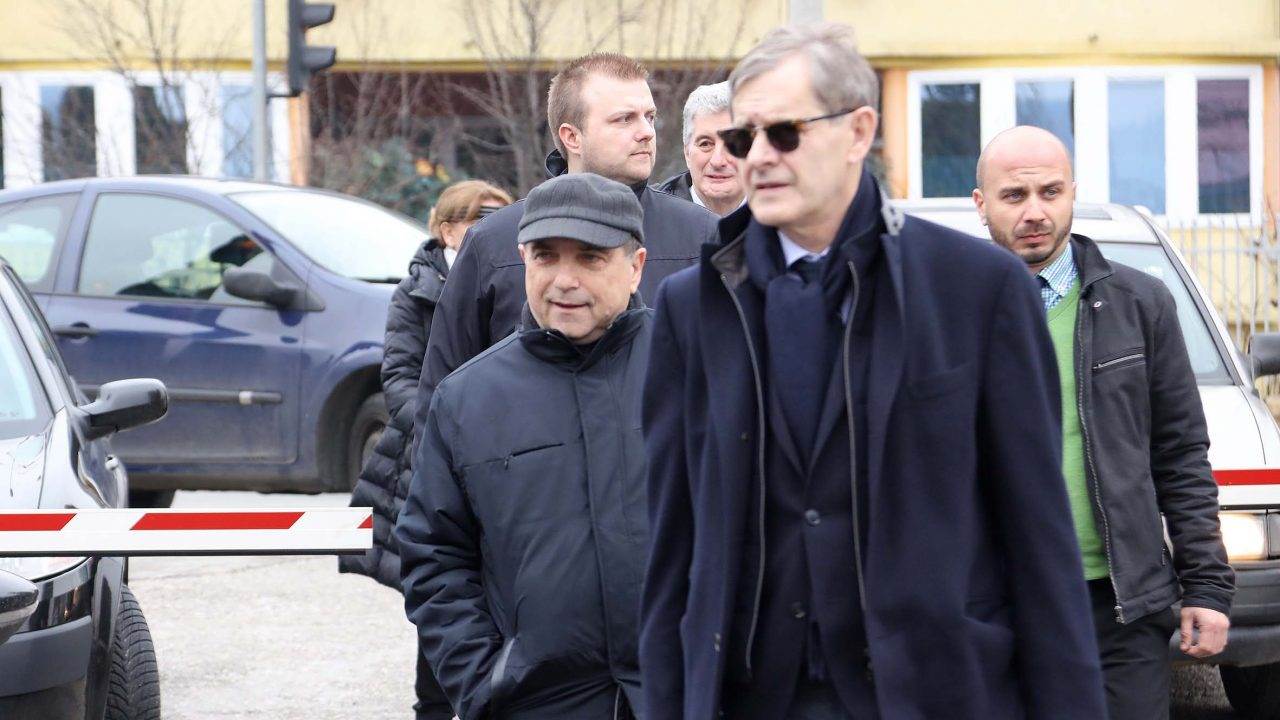 Sakib Mahmuljin. Foto: BIRN BiH  
In closing statements at the Bosnian state court in Sarajevo on Wednesday, Sakib Mahmuljin said that as the wartime commander of the Bosnian Army Third Corps, he was not responsible for the crimes allegedly committed by foreign fighters.
"In the zone of responsibility of the Third Corps there were 36,000 solders. I had communication with 41 subordinate officers. The designated prosecutor tried to present me as a 'super commander', as if there were not seven levels between a commander and soldier," Mahmuljin told the court.
He insisted that that during his 555-day term as commander, not a single crime was committed against civilians by soldiers carrying out his orders and acting under his command, and that he had never given an order to violate humanitarian law, but advocated its respect.
"I believe in justice and truth. I expect the chamber to hand down a fair verdict," he said.
Mahmuljin is on trial for allegedly failing to stop Islamic volunteer fighters from the El Mujahideen unit, which operated within the Bosnian Army Third Corps, from committing war crimes against Serb prisoners of war and civilians in the Vozuca and Zavidovici areas in 1995, or to punish them afterwards.
According to the charges, the Islamic fighters, who came from Middle Eastern countries, killed at least 55 captured Bosnian Serb Army soldiers in the period from July to September 1995 and cut some of their heads off.
Defence lawyer Nermin Mulalic argued on the first day of closing arguments in the trial on December 2 that Mahmuljin did not have effective control over the alleged perpetrators of the crimes against Serbs and that there was no proof that he was told about "the abuse and murder of captives".
"There is no evidence confirming that the criminal perpetrators were getting ready to commit the crime and that [Mahmuljin] knew that they had committed it and failed to punish them," Mulalic said.
The prosecution, which presented its closing arguments on October 14, has argued that the Islamic fighters were part of the Third Corps' management and command system.
It said this was confirmed by the fact that the El Mujahideen unit's members had military service books and received salaries.
"They considered themselves members of the [Bosnian] Army. No one outside the Army structures commanded this detachment," argued prosecutor Sedin Idrizovic.
The verdict is due to be handed down on January 22.