Bosnian Serb War Criminal Asks for Review of Life Sentence
Wartime paramilitary leader Milan Lukic, who was sentenced to life in prison by the Hague Tribunal for committing crimes against humanity in Visegrad in Bosnia, asked the UN court to review his verdict.
This post is also available in: Bosnian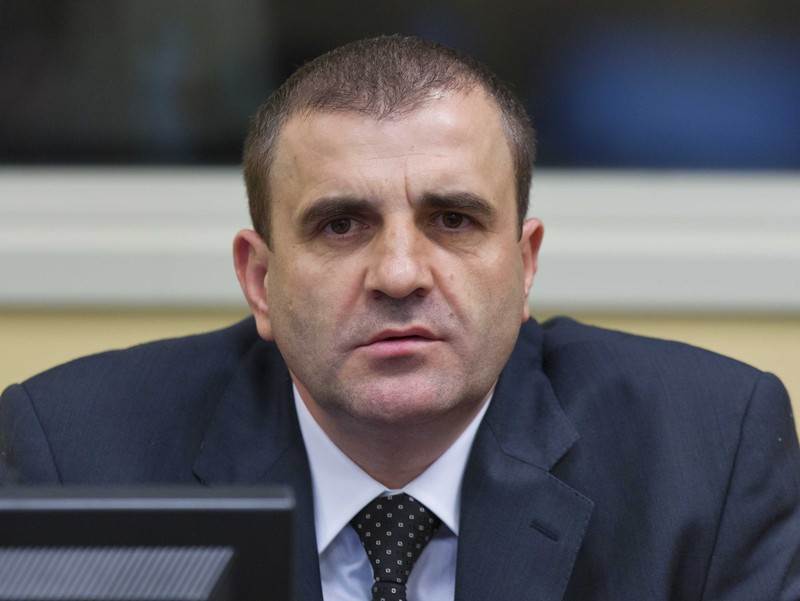 The Mechanism for International Criminal Tribunals in The Hague said on Thursday that Milan Lukic, the wartime leader of a Bosnian Serb paramilitary group, filed a motion on September 1 asking for the UN court's appeals chamber to reconsider the judgment that found him guilty of wartime crimes.
It said that a council of five judges has been set up to consider the application for a review.
Lukic was sentenced to life in prison by the Hague Tribunal in 2012 after being found guilty of crimes against humanity in the eastern Bosnian city of Visegrad while he was the commander of the White Eagles paramilitary unit.
He was convicted of two of the most notorious massacres of the Bosnian war, in which 120 women, children and elderly people were burned alive in Pionirska Street and the Bikavac neighbourhood of Visegrad in June 1992.
Since February 2014, Lukic has been serving a life sentence in Estonia.
In December last year, the Bosnian state prosecution also indicted Lukic for crimes against 20 mainly Bosniak passengers who were abducted by Bosnian Serb fighters from a train at Strpci station near Visegrad in February 1993 and then murdered.
Six months after the indictment, Lukic refused to accept documents about the case that were delivered from the Bosnian state court to the prison in Estonia.