UN Court Rejects Call to Hospitalise Ratko Mladic
The UN war crimes tribunal rejected a call from Ratko Mladic's defence for the former Bosnian Serb Army commander to be urgently transferred from the United Nations Detention Unit to a hospital for treatment.
This post is also available in: Bosnian (Bosnian)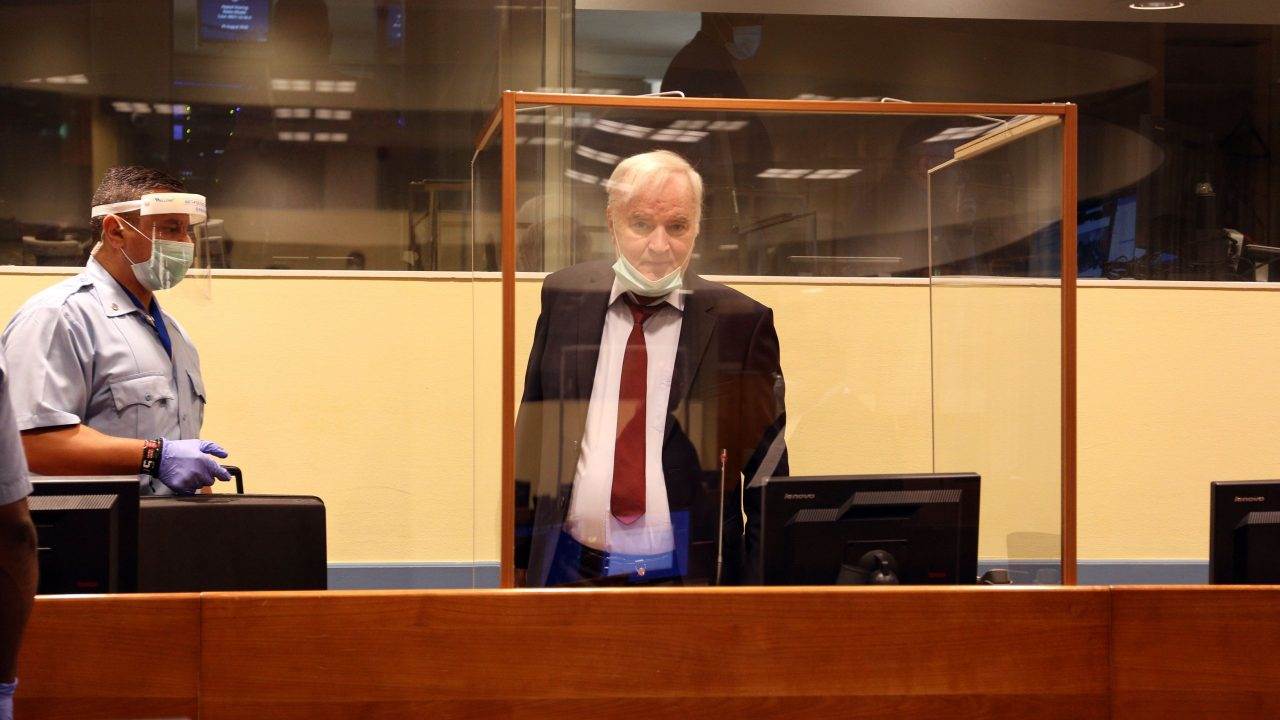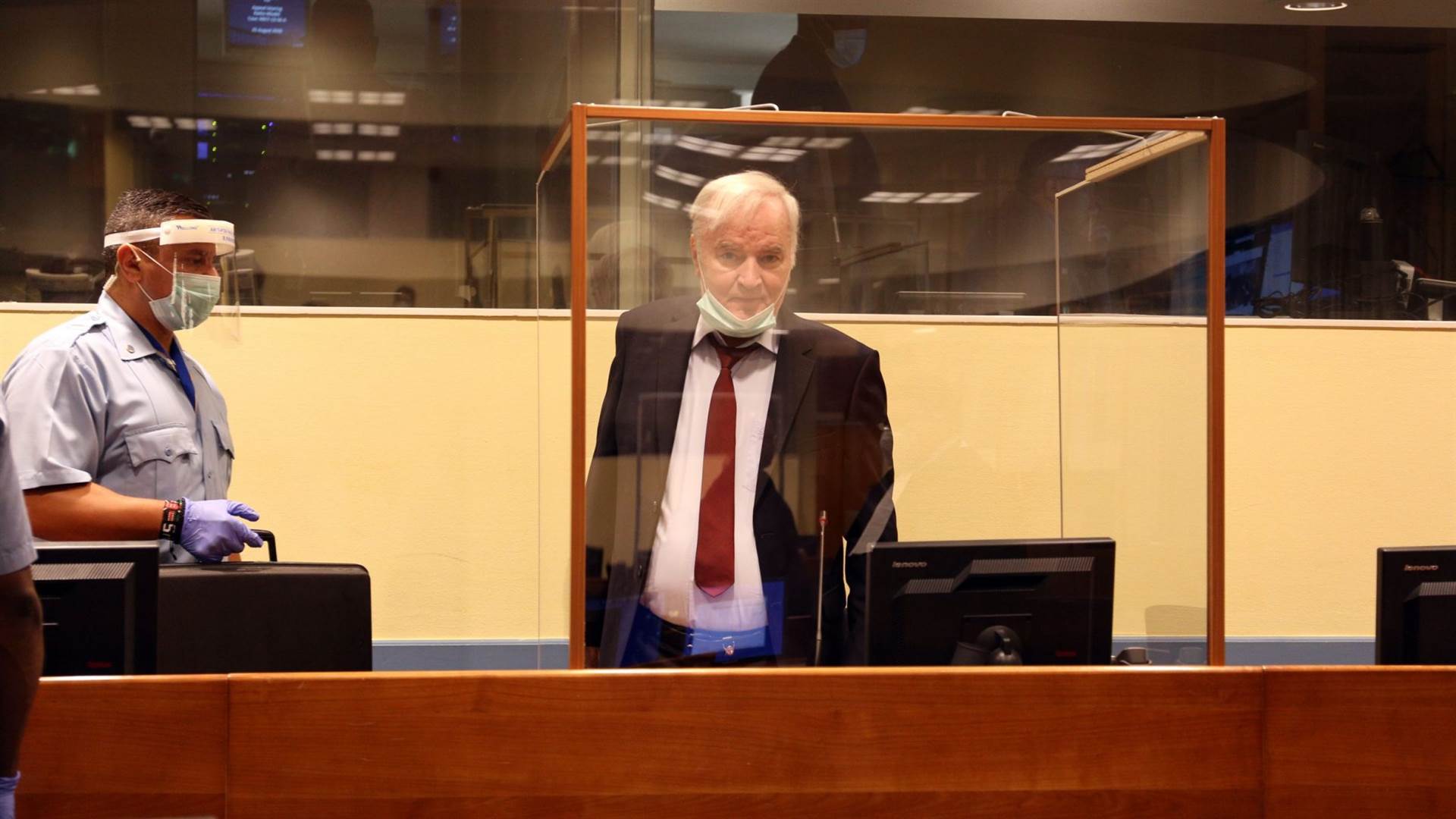 Ratko Mladic. Source: IRMCT
The Mechanism for International Criminal Tribunals has again refused to send former Bosnian Serb military chief Ratko Mladic to hospital for urgent treatment for what his defence claims is his deteriorating medical condition.
Mladic's defence had appealed against the UN court's decision not to allow him to be transferred to a hospital in the Netherlands.
But the court said in its decision, made on August 28 but made public on Thursday, that the defence's appeal "fails to justify the request for reconsideration [of the court's decision] and for Mladic to be urgently hospitalised".
It also said that "filing repetitive requests, including to intervene in respect of matters that have already been disposed of by the Appeals Chamber, does not serve the interests of justice, wastes valuable judicial resources, and may amount to an abuse of process".
Mladic, who is 77, has had several serious medical problems while in detention in the Netherlands and has suffered two strokes and a heart attack. He also had a colon operation earlier this year.
The UN court sentenced him to life imprisonment in November 2017, finding him guilty of genocide of Bosniaks from Srebrenica in 1995, the persecution of Bosniaks and Croats throughout Bosnia and Herzegovina, terrorising the population of Sarajevo during the siege of the city, and taking UN peacekeepers hostage.
Mladic appealed against the verdict last month, as did the Hague prosecution, which is calling for him to be found guilty of genocide in five other municipalities in 1992.
His lawyer Dragan Ivetic claimed during the appeals hearing that Mladic's human rights were being violated because he was not well enough to follow the proceedings in a meaningful way.
Ivetic argued that Mladic has "diminished ability and is incapable of taking part in the trial".
The final verdict in the Mladic case is expected next year.