Bosnian Court Urged to Convict Fighters of Jailing, Killing Serbs
Edhem Godinjak, Medaris Saric and Mirko Bunoza are on trial for the killings and inhumane treatment of imprisoned Serb soldiers and civilians in Trnovo near Sarajevo during the war in 1992.
This post is also available in: Bosnian (Bosnian)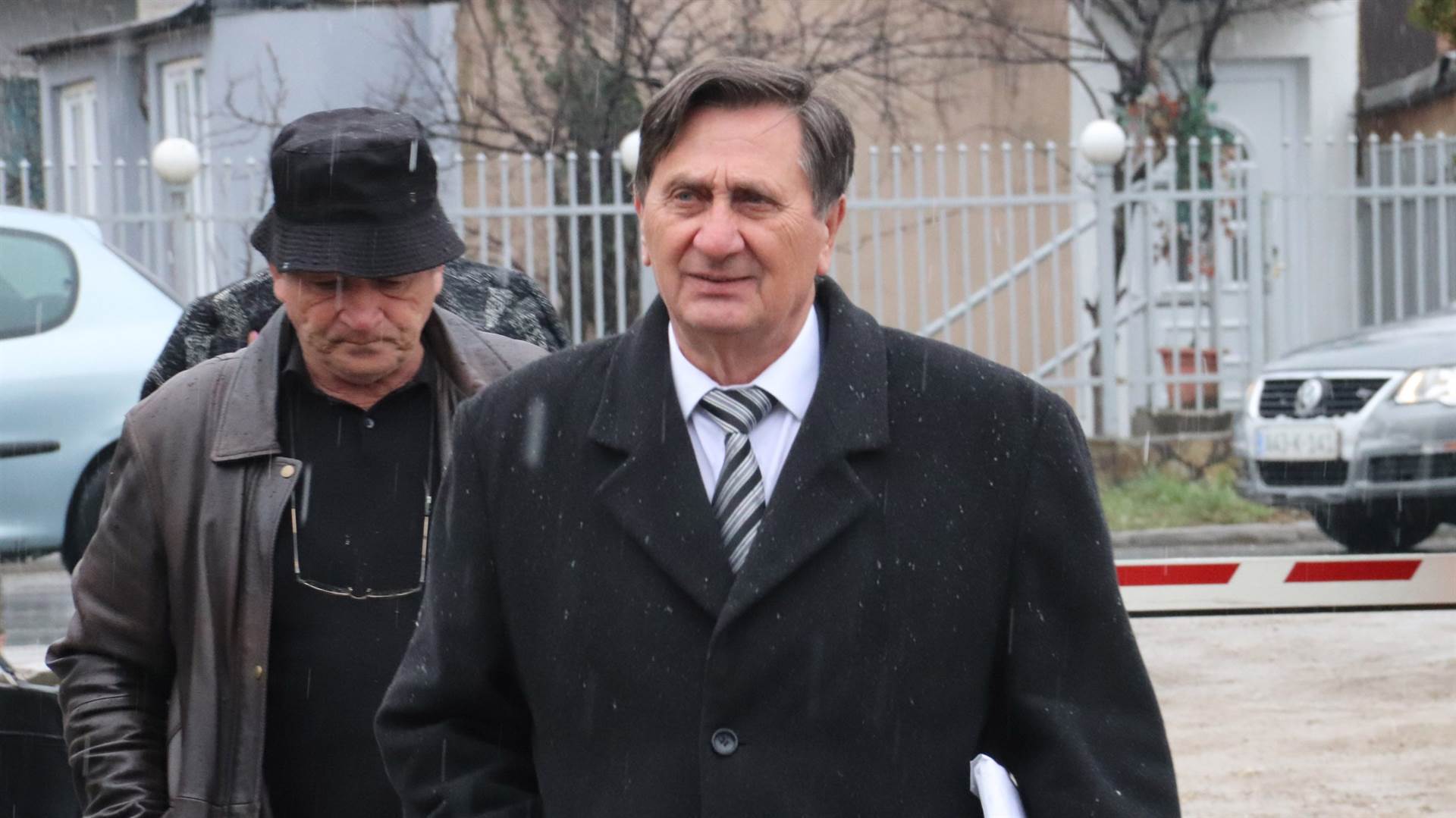 The prosecution told the Bosnian state court in Sarajevo in closing arguments on Thursday that it has proved that defendants Edhem Godinjak, Medaris Saric and Mirko Bunoza participated in a joint criminal enterprise that started in May 1992.
The criminal enterprise was aimed at killing, detaining and burning the property of Serb civilians in villages in the Trnovo municipality, according to the indictment.
The indictment alleges that more than 90 people were killed during the violence, including elderly people, women and a young child.
They were killed with firearms, decapitated, hanged or strangled. Several were burned, the indictment claims.
Godinjak was charged as chief of the Centre for Public Security in Trnovo and as a member of what was known as the War Presidency in the municipality, Saric as commander of the Territorial Defence Headquarters in Trnovo, and Bunoza as a commander of Croatian Defence Forces units.
They have all pleaded not guilty.
The defence will present its closing arguments on September 3.