Police Arrest Fugitive Bosnian Serb War Rape Convict
Police in Banja Luka arrested former Bosnian Serb Army soldier Dusko Solesa, who is wanted to serve a six-year prison sentence for raping a teenage girl in the Bihac municipality during the war in 1992.
This post is also available in: Bosnian (Bosnian)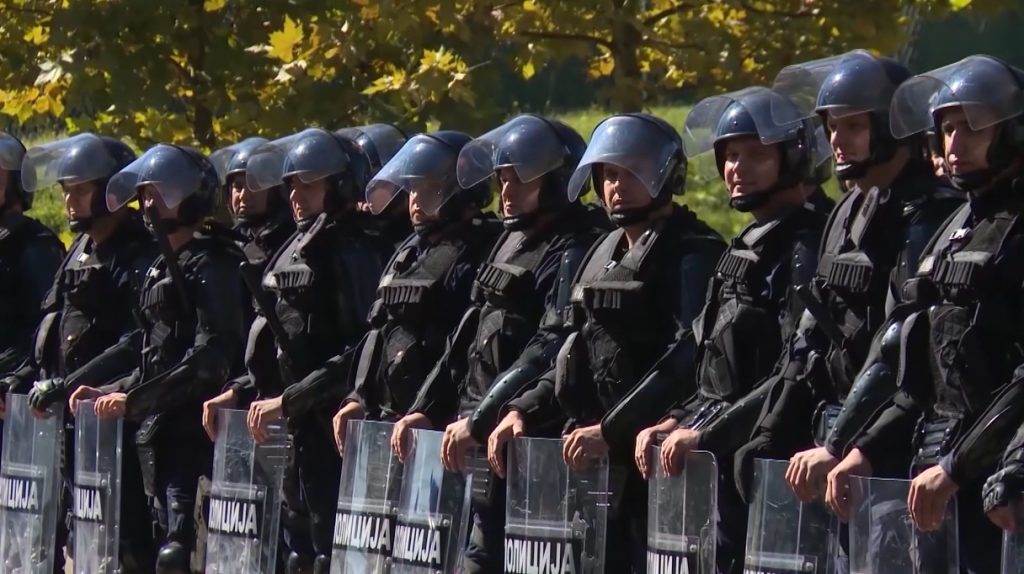 The Banja Luka Police Administration told BIRN on Friday that its officers have arrested Dusko Solesa, a former Bosnian Serb Army soldier who has been convicted of war crimes.
The interior ministry in Bosnia's Republika Srpska entity said that police officers discovered that Solesa was living in the Laktasi municipality and went to detain him.
"After spotting police officers at that address, the person started running away. The person was successfully caught and deprived of their liberty," the ministry said in a statement.
In 2014, the Cantonal Court in Bihac sentenced Solesa to six years in prison for repeatedly raping a minor.
The presiding judge at the trial, Jasminka Karabegovic, said the victim "described the rape clearly and in details" and identified Solesa as the person who raped her several times.
The verdict was upheld by the Supreme Court in Bosnia's Federation entity the following year.