The latest in BIRN's Forgotten Victims series examines how families were imprisoned, men killed and women raped at a Bosnian Serb-run detention camp near Zvornik in 1992 - until a teenage girl's intervention led to the prisoners being freed.
This post is also available in: Bosnian (Bosnian)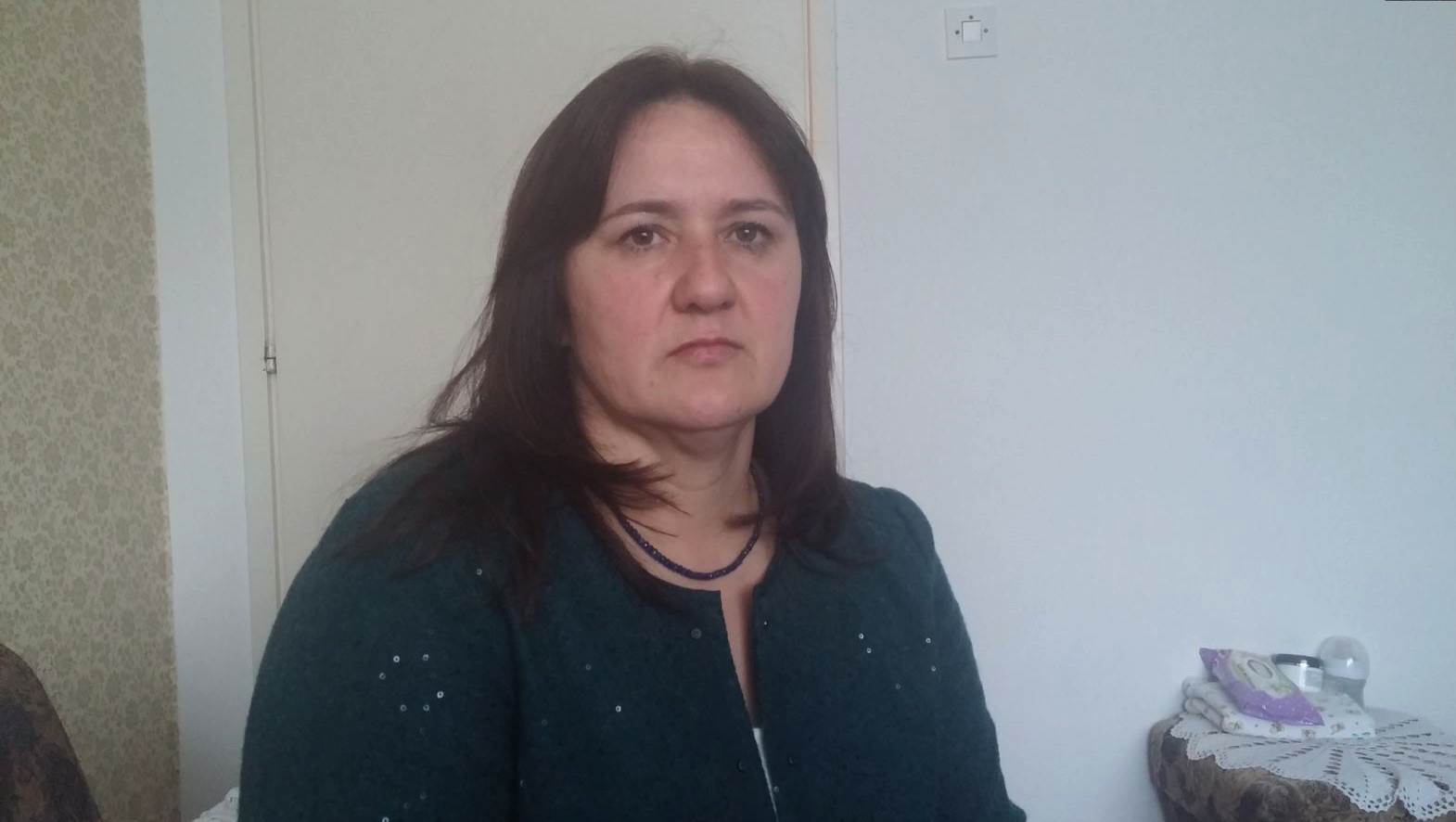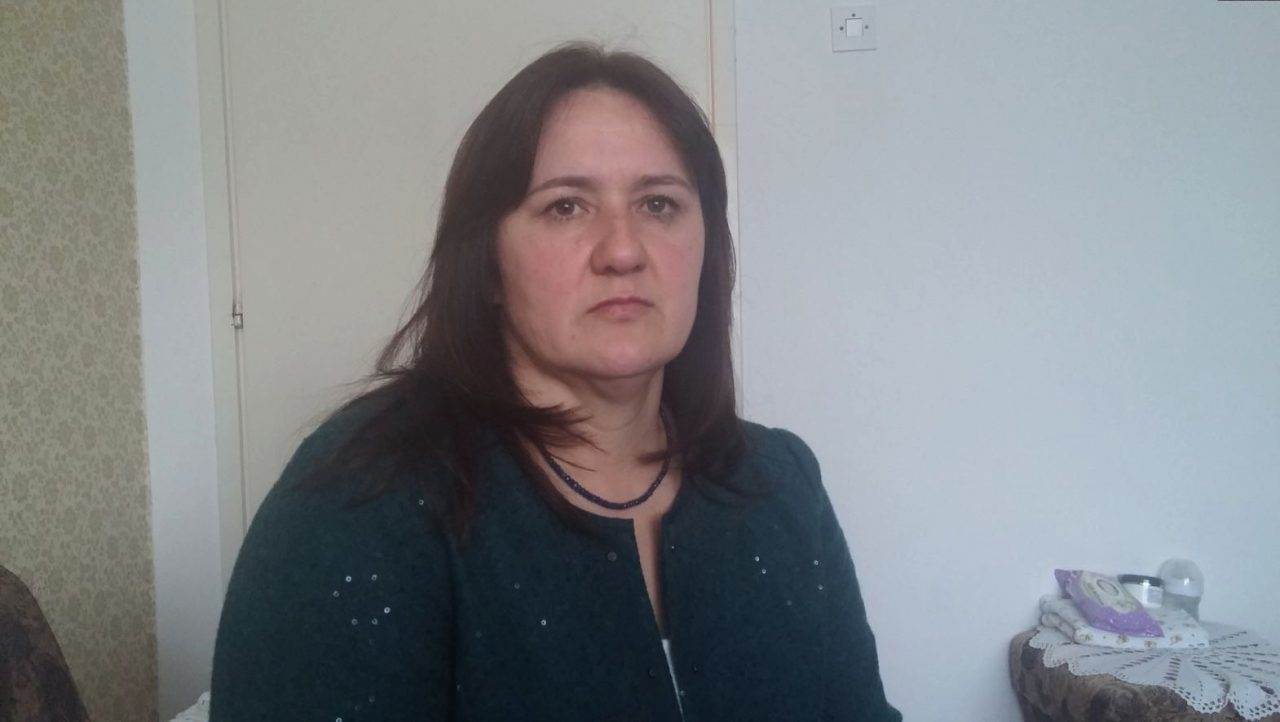 Mensura Hasić. Izvor: Maja Nikolić

After the start of the war in 1992, a school in the village of Liplje and two private houses nearby were turned into one of the most notorious detention camps in the Zvornik municipality, where according to testimonies from survivors, around 460 people were imprisoned.
Men and women who were detained there were tortured, raped and killed, but none of the perpetrators has ever been convicted.
"Unfortunately, no one has answered for the horrible things that were done to us. I don't know how it is possible that so far no one has answered for the crimes against us, civilians," Hasic said.
Her time in captivity at the detention camp still haunts her.
"It was horrible. I watched them take men, girls, women out… They beat and killed the men and took the women somewhere else. They took us away to rape us," she said
"All sorts of things happened. I find it hard to speak about that. It evokes so many emotions inside of me. I want to forget that, but the images keep coming back. I cannot avoid thinking about it."
Hasic, her son and daughter survived, and have now lived in Austria for more than 20 years. Her children have grown up to be educated and successful people, she said.
'I was afraid they would kill my mum'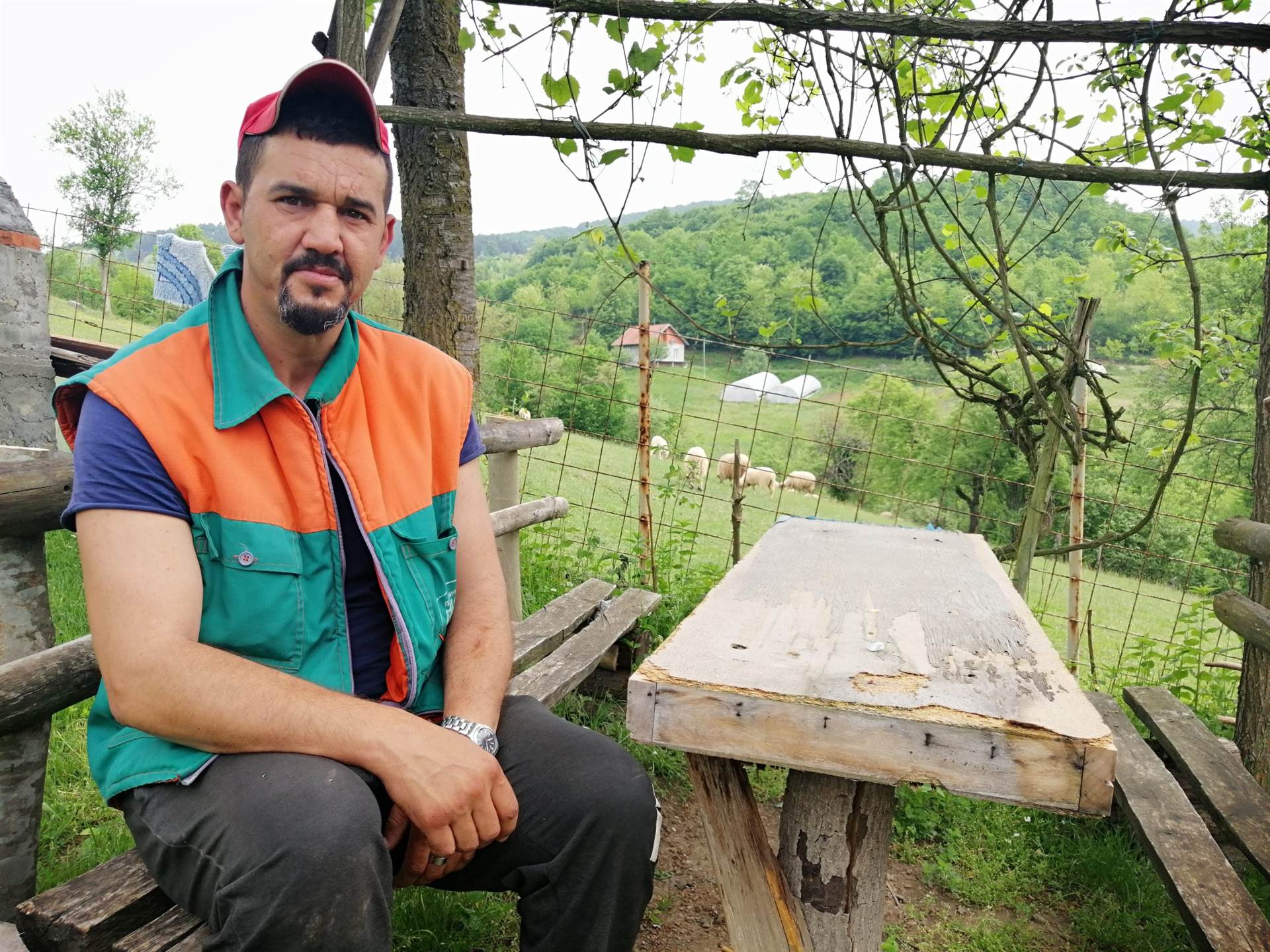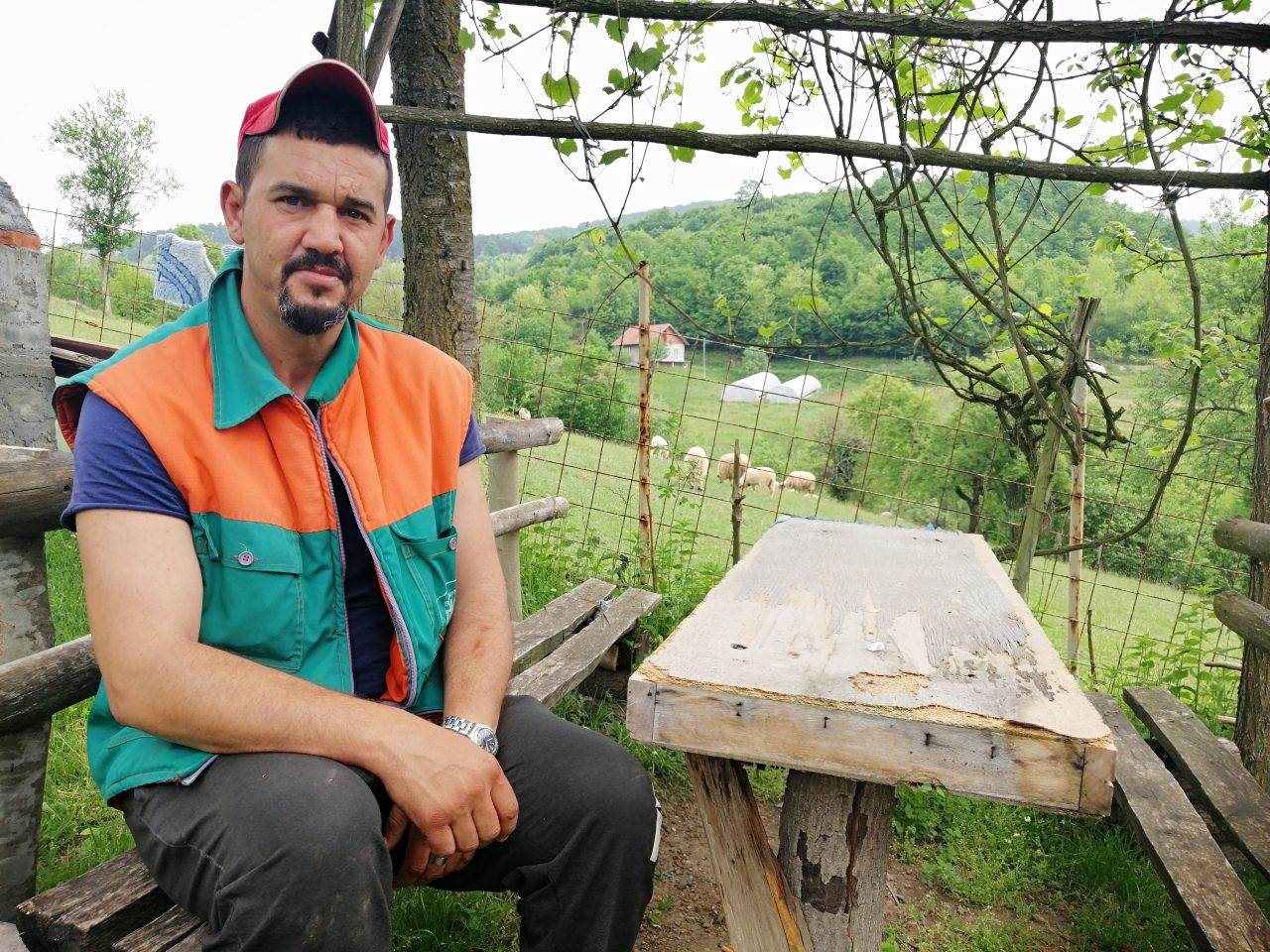 Safet Ćormejić

Safet Cormejic was only 13 when he was taken to the detention camp with his older brother, mother and father. He stayed with his father for several days, but because the guards gave no food to the men, he was allowed to join his mother because he was a child.
"I stayed with the men for six days, I had nothing to eat. I lived on a cube of sugar and a glass of water. I watched them take men out and bring them back covered with blood," he recalled.  "We were held in one room, where we had to be curled up as there was no room to stretch our legs."
He remembers the guards coming into the room with axes, hitting the doorposts and windows and telling the prisoners that they would slaughter them. When he moved to where his mother was being held, he recalls man banging on the door in the middle of the night and waking the women and children up.
"They took women out, one by one. They said they were taking them home to give them gold. When they took them away, they would be gone for two or three hours," he said.
"I remember they took my mum and a neighbour away. I started crying very hard, because I was a kid, I was afraid. I was afraid they would kill her. They returned two hours later."
His father was killed at the detention camp in Liplje and his mother just after they got out.
"When we started running away, they opened fire at us. My mum lay over me to protect me. A bullet hit her in her head. Half of her head was blown off," he recalled.
"The bullet hit me in my arm. I fell down. When I woke up 20 minutes later, I saw my mum lying across my legs."
No one indicted for detention camp crimes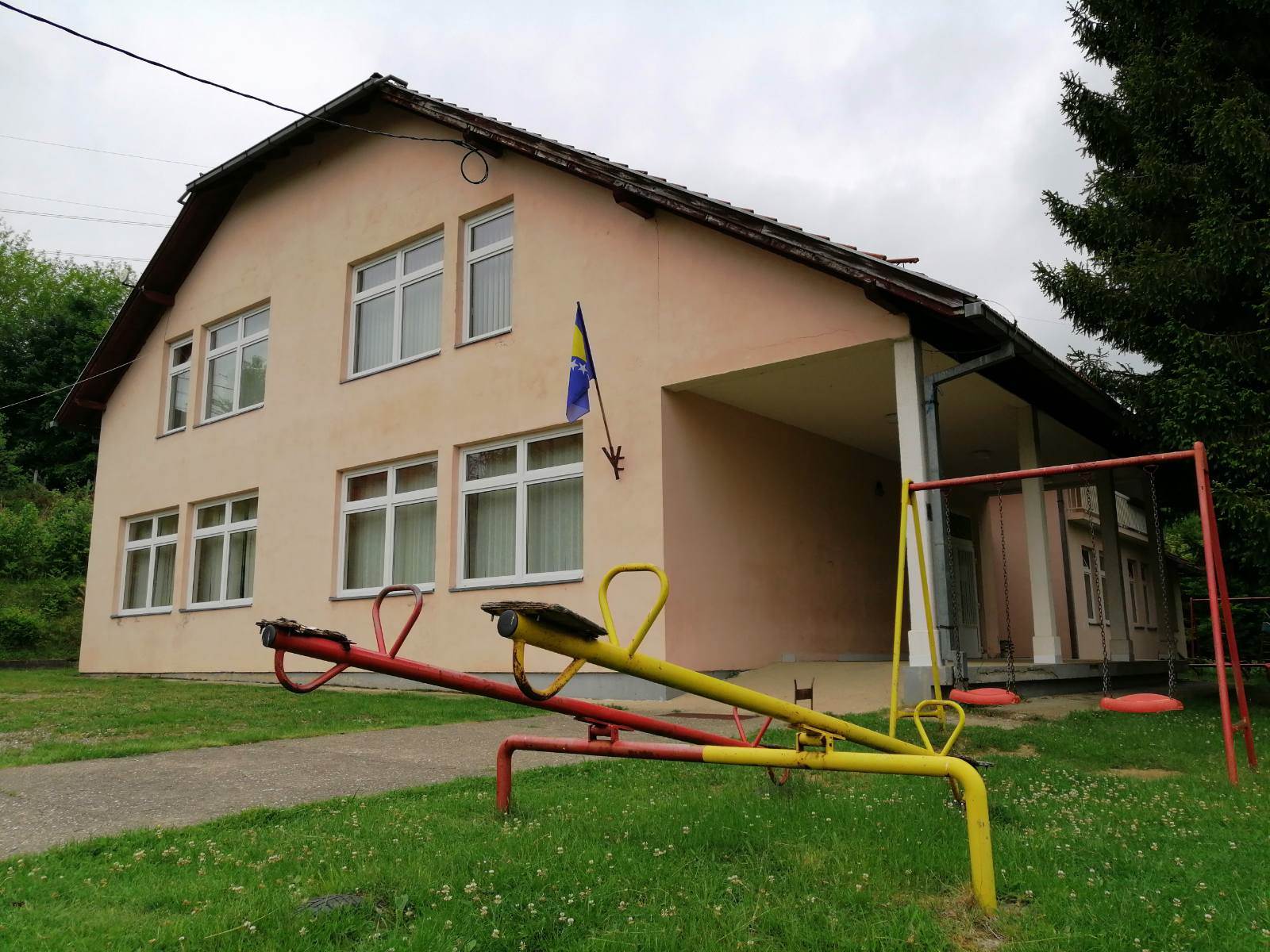 Osnovna škola u Liplju.

The detention camp in Liplje was situated metres away from Pasa Salihovic's house. Salihovic, who was captured and tortured, showed scars on her arms and legs. She particularly remembers how her captors held a large knife below her eye and asked if they should put this one out or the other one.
She said they asked for money, because her husband was working in Germany: "I told them I had no money and did not want to give it to them. They cursed my mother… threatening that they would slaughter me."
She recognised some of her Serb tormentors. They lived nearby, and still do today.
"Our neighbours, who are still at liberty, did that to us. They walk around the village normally. I even bought some woodland from one of them. I don't know what he did, but I saw him at the detention camp," Salihovic said.
Villagers in Liplje said that one of the people they saw at the detention camp was a man known as Peco. When BIRN managed to contact him by telephone, he blamed others for forcing Serb villagers to seize the local Bosniaks.
"They drove us like sheep to round up the local residents… What happened, happened. I did what I had to do, they forced us," he said.
He claims that he only acted as a watchman at the detention centre for a couple of days. "We had to go there because they threatened that they would kill us," he insisted.
Villagers have identified some of the forces allegedly involved in the crimes in Liplje. Muharem 'Sisko' Sinanovic told BIRN that Yugoslav People's Army troops first arrived in the village on April 8, 1992 and "asked us to hand over our weapons".
A few days later, other armed men arrived wearing the insignia of the 'White Eagles', a Serb paramilitary group. "They captured about 460 people and took them to detention camps, and killed 27 of them," said Sinanovic.
He said that one man who was seen committing crimes at the camp regularly visits Liplje.
"On each anniversary [commemoration of the victims], he dresses himself up in [Serb nationalist] Chetnik insignia and drives by the detention camp. I would never have believed that he was capable of doing something like this. I thought he was a good man, our neighbour," he said.
The cantonal prosecution in Tuzla, which originally probed the Liplje detention camp case, referred it upwards to the state prosecution in 2004, but no indictment has yet been filed, although witnesses have been invited for questioning several times.
The state prosecution told BIRN that "there is a case referring to Liplje detention camp, near Zvornik" and confirmed that a number of witnesses and victims have been questioned.
"The work on this case is hampered by the fact that people who have been mentioned as suspects are in Serbia and their full identities are not known to the witnesses. Anyway, we are working on the case," the prosecution added.
'The crimes were committed by our neighbours'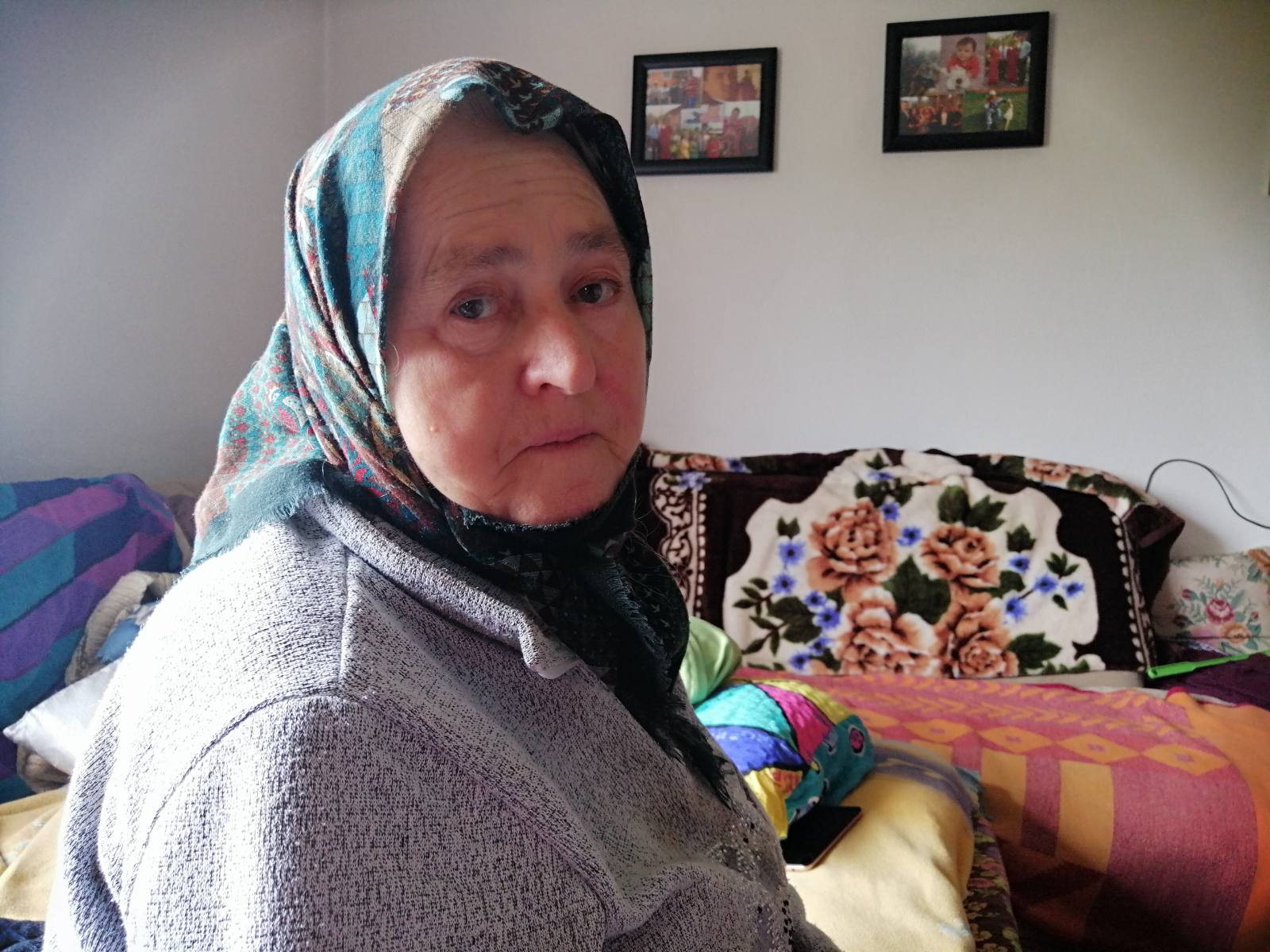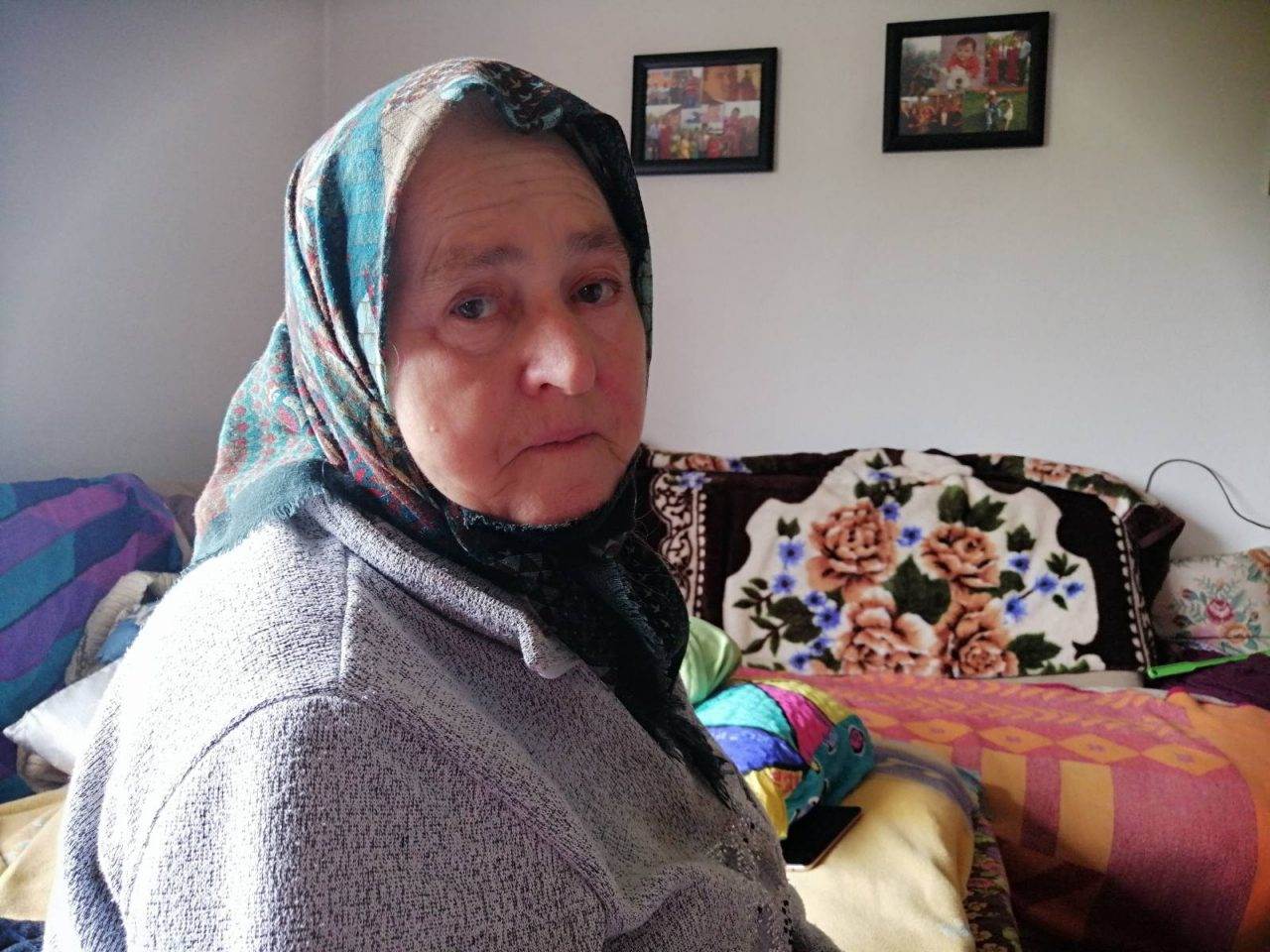 Paša Salihović.

Nedzad Hasanovic was born and grew up living right next to the detention camp in Liplje. His father was a shopkeeper. His shop was pillaged, and he was taken away and killed. His body has never been found.
The villagers were told about what was happening inside the detention camp by a teenage schoolgirl called Hasreta, who managed to get away and raise the alarm.
Razim Omerovic was 16 at the time, and went to the same school as Hasreta. He recalled how he saw her running through the woods as she fled the camp that day.
"I called her name and she came up to me. She told me what was happening at the detention camp," Omerovic said. Hasreta asked BIRN to only identify her by her first name in this article.
After hearing about the situation inside the camp, the Bosniak villagers got together and on June 2, 1992, decided to liberate the prisoners. Omerovic joined them, even though he had no weapon.
"The camp was full of little children, the elderly," he said. He recalled that a sign saying White Eagles had been put up, and that soldiers had been deployed to the camp from other parts of Bosnia and from Serbia, but he believes that "all the crimes were committed by our neighbours".
"I couldn't believe that our teachers and professors, our neighbours, were doing this to us," Razim said.
Sinanovic led the operation to liberate the prisoners.
"A striking image from the detention camp that still remains in my mind was that of a little girl aged around 12. She was sleeping and she was naked," he recalled.
"We covered her up and went on to liberate the place. Later we realised she was dead. What did they do to her, how did they abuse her? This image has been haunting me my whole life."
The Forgotten Victims project is supported by the government of the United Kingdom and is being implemented by the United Nations Development Programme, UNDP, as part of its Regional War Crimes Project.