Bosnian Serbs' Deaths in Village Massacre Go Unpunished
More than 50 Serbs, including three young children, were killed in an attack by the Bosnian Army on the village of Josanica near Foca in December 1992, but no one has yet been brought to justice for the crime.
This post is also available in: Bosnian
It was a freezing morning without snow when gunfire, shouting, noise and panicked cries woke Dusanka Visnjic Lalovic and her family up in the eastern Bosnian village of Josanica on Saint Nicholas Day – December 19, 1992.
The 17-year-old saw houses on fire in hamlets around Josanica, and a part of the Serb-populated village soon came under attack from the Bosnian Army too.
"Never in my wildest, most horrible dreams could I even imagine that the war would happen in Bosnia and Herzegovina and in my village, and that I would go through what I did on Saint Nicholas Day," Visnjic Lalovic told BIRN.
"You know, it was like the beating of a million drums, because bullets were falling on the house's roof. We were in such panic, we felt so much pressure that we stayed inside, because we did not know where to go," she said.
She said her dead father was lying near the family house and in the village, she saw her grandfather Vasilije sitting next to his brother, who had also been killed.
Her beloved aunt was killed that day too.
"Physically, I look like my aunt. My aunt was my idol. That woman would always give me money whenever I got an 'A', whenever I succeeded in something. My aunt was such a person," Visnjic Lalovic said.
Three children among the dead
Visnjic Lalovic said that three young children were also killed in the attack – a 10-year-old called Dragana, a seven-year-old called Drazen and a toddler called Danka, who was two-and-a-half years old. Danka's body was found, along with the bodies of two women, in a forest in April 1993, several months afterwards.
The chief medic at the surgical department of the nearby Foca hospital at the time was Slavko Djordjevic, who was at the morgue that day when they began bringing in the bodies of people killed in Josanica in order to be identified.
He recognised his sister and brother-in-law among them.
"Unfortunately, when I saw my sister on that table, when they unloaded her, my whole world fell apart," Djordjevic said.
"None of them was slaughtered in the usual way, but they stabbed their throats with knives. They cut my sister and then stabbed her in her stomach. Her whole stomach was cut up… I am not crying now, as all my tears have gone away. I cannot even imagine that she is dead," he continued.
"They tied up my brother-in-law with wire, you could see scars made by wire on his arms. Then they smashed his hands and feet with a blunt object so he could not run away. They smashed his forehead as well."
In a nearby hamlet where the Bosnian Serb Army's local military command was set up, soldier Ratko Blagojevic was heading towards the military kitchen when the shooting began and he was hit in his hip. His cousin was killed in the gunfire.
After he was hit, his fellow soldiers dressed his wound and he crawled to a neighbouring village and hid in the basement of a house in an attempt to save himself.
"I had to hide. Then they came. They came to the house, upstairs. I only had one grenade which I held in my hand. I had nothing else. As they passed by me, they shouted and flinched. The other guy dropped his rifle… I threw the grenade at them," Blagojevic said.
All the other soldiers who remained to protect the command got killed, he added.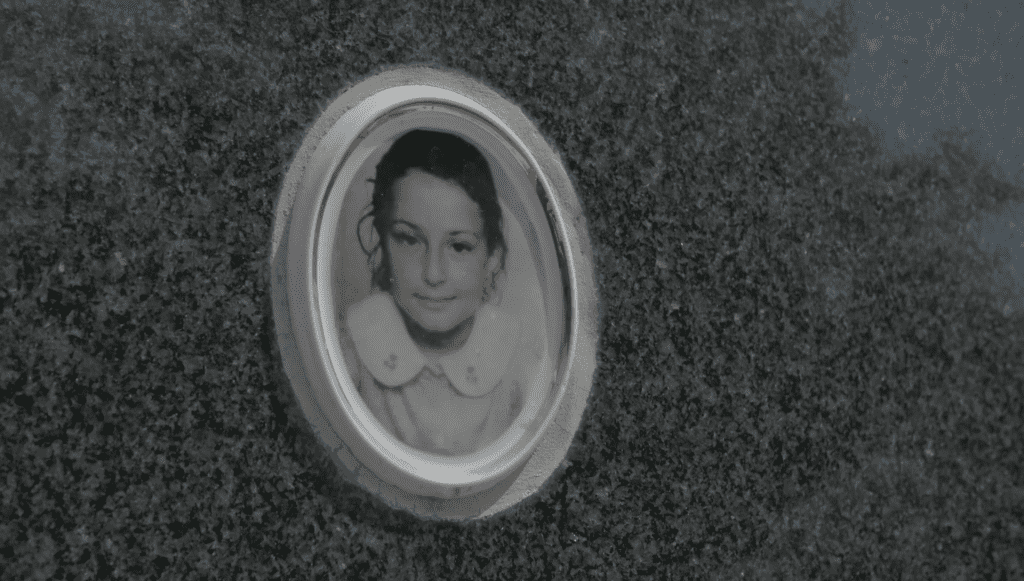 No legal action against attack suspects
More than 50 Serbs were killed in the attack, but no member of the Bosnian Army has yet been brought to stand trial.
The District Public Prosecution in Trebinje conducted an investigation into incident until 2012, when the case was transferred to the state-level prosecution.
The information officer at the District Public Prosecution in Trebinje, Srdjan Vukanovic, said the case was being developed against a total of 60 people, and that the prosecutor in charge had spoken to several dozen witnesses and collected evidence.
"On the basis of the National War Crimes Processing Strategy, the Court of Bosnia and Herzegovina requested the prosecutor's office in June 2011 to provide it with the complete case file in order to assess its complexity," Vukanovic said.
"On February 10, 2012, this [Trebinje] prosecution first received a notification and then also a decision referring the case to the Prosecution of Bosnia and Herzegovina for further processing and carrying out an investigation considering the complexity of the case," he added.
No one was available to comment at the state prosecution on what progress has been made since then, because the prosecutor in charge of the case was on holiday.
Visnjic Lalovic urged the state prosecution to take action to put the perpetrators on trial.
"I am asking the court and prosecution to take the case out of the drawer and do it properly this time, for the sake of those three children, if for nothing else. They did not do anything wrong," she said.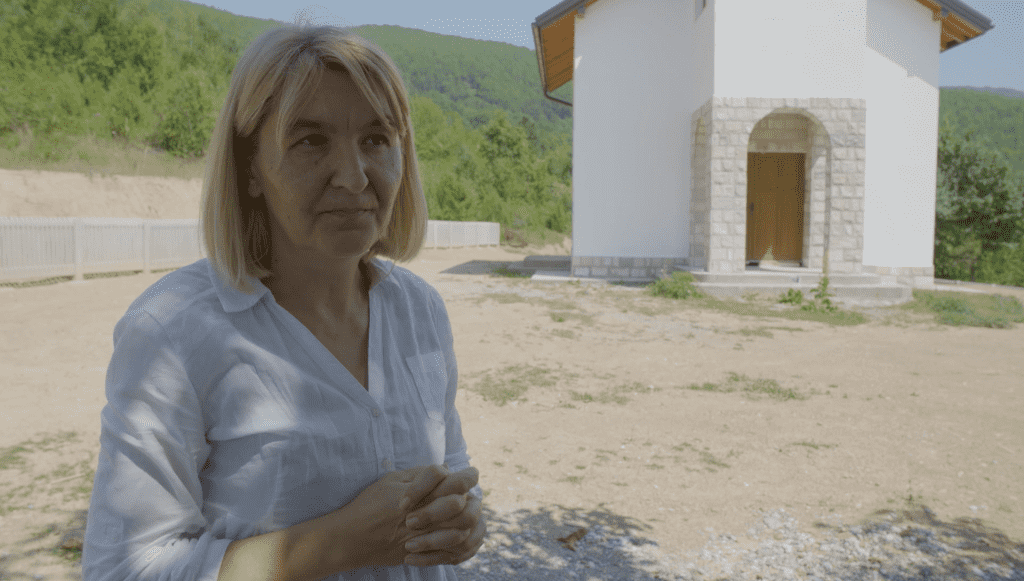 BIRN attempted to get comments from members of the Bosnian Army who were on the front line between Bosniak-led forces and Bosnian Serb troops near Foca and the village of Josanica.
Several people on a list of those under investigation, to which BIRN had access, including Bosnian Army brigade members from the Visegrad, Gorazde and Foca area, as well as other soldiers from the Foca area, declined to be interviewed for this article.
Josanica is now a depopulated village, although the survivors and victims' families gather once a year to commemorate those who died.
"Few people live here. They come for a short while to herd sheep [and then leave again]. There are a few renovated houses, but they are all empty, no one is here," Djordjevic said.
"I think only one or two people live here – old people. There are no children, no young people at all, and the school is closed."