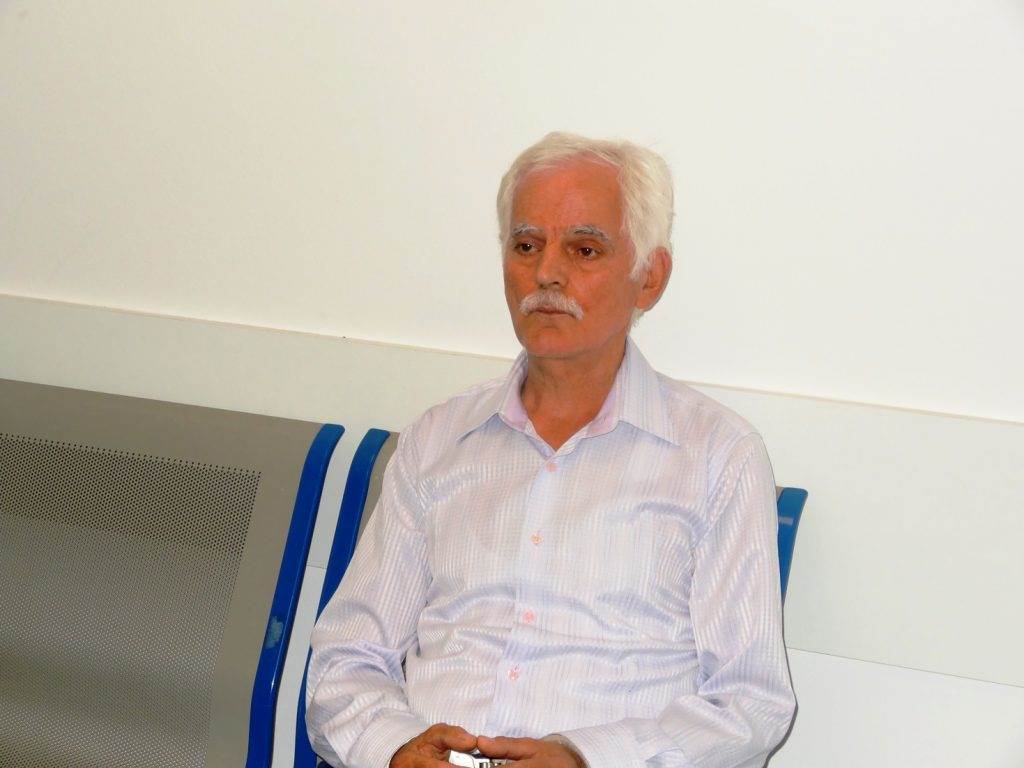 ---
Wartime Bosnian Serb fighter Radomir Susnjar appealed against his conviction for involvement in the killing of 26 Bosniak civilians, including a baby, in a house that was set on fire in Visegrad in 1992.
Lawyers for Radomir Susnjar appealed to the Bosnian state court's appeals chamber on Tuesday against the verdict sentencing him to 20 years in prison for wartime crimes in Visegrad in June 1992, including the murders of 26 civilians – one of them a two-day-old baby – who were locked inside a house that was then burned.
Susnjar's defence asked for the defendant to be acquitted, or for the verdict to be overturned and a new trial ordered, while the prosecution argued that the first-instance verdict should be upheld.
Defence lawyer Dejan Bogdanovic said that no evidence was presented to prove that the crimes with which Susnjar is charged had actually been committed during the war.
Bogdanovic also said that witnesses did not definitively identify Susnjar by name, and that no evidence was presented that the defendant had been mobilised as a soldier at the time of the crime.
"The verdict alleges that he 'was seen with paramilitary formations', but none of the witnesses said that. The court determined that arbitrarily," he said.
Susnjar also addressed the appeals chamber to deny that he was involved in the crime.
"I categorically insist that I am not that person. I have nothing else to add," he said.
Prosecutor Sasa Sarajlic argued however that the witnesses knew the defendant by his nickname, Lalco, which determined his identity, and that the date of the beginning of the war was a generally known fact which did not need to be proven.
Sarajlic also said that it was absolutely irrelevant whether the defendant was mobilised or not.
"There are no doubts that might cause this chamber a dilemma about whether to confirm the first-instance verdict or not," the prosecutor said.
Under the first-instance verdict in October last year, Susnjar was found guilty of having participated, alongside fellow Bosnian Serb fighters Milan and Sredoje Lukic, in the inhumane treatment of civilians from the village of Koritnik, who they also robbed.
The civilians were then ordered into a house on Pionirska Street in Visegrad, after which Milan Lukic threw in an explosive device, causing a fire, while Susnjar threw in a hand grenade.
All three fighters then opened fire simultaneously, preventing the civilians from escaping. The attack resulted in the deaths of 26 people.
---