Bosnia Confirms Acquittal of Wartime Brcko Leader
The state court upheld the acquittal of Djordje Ristanic, head of the Serb wartime leadership in Brcko in northern Bosnia and Herzegovina, clearing him of involvement in persecuting Bosniaks and Croats in 1992.
This post is also available in: Bosnian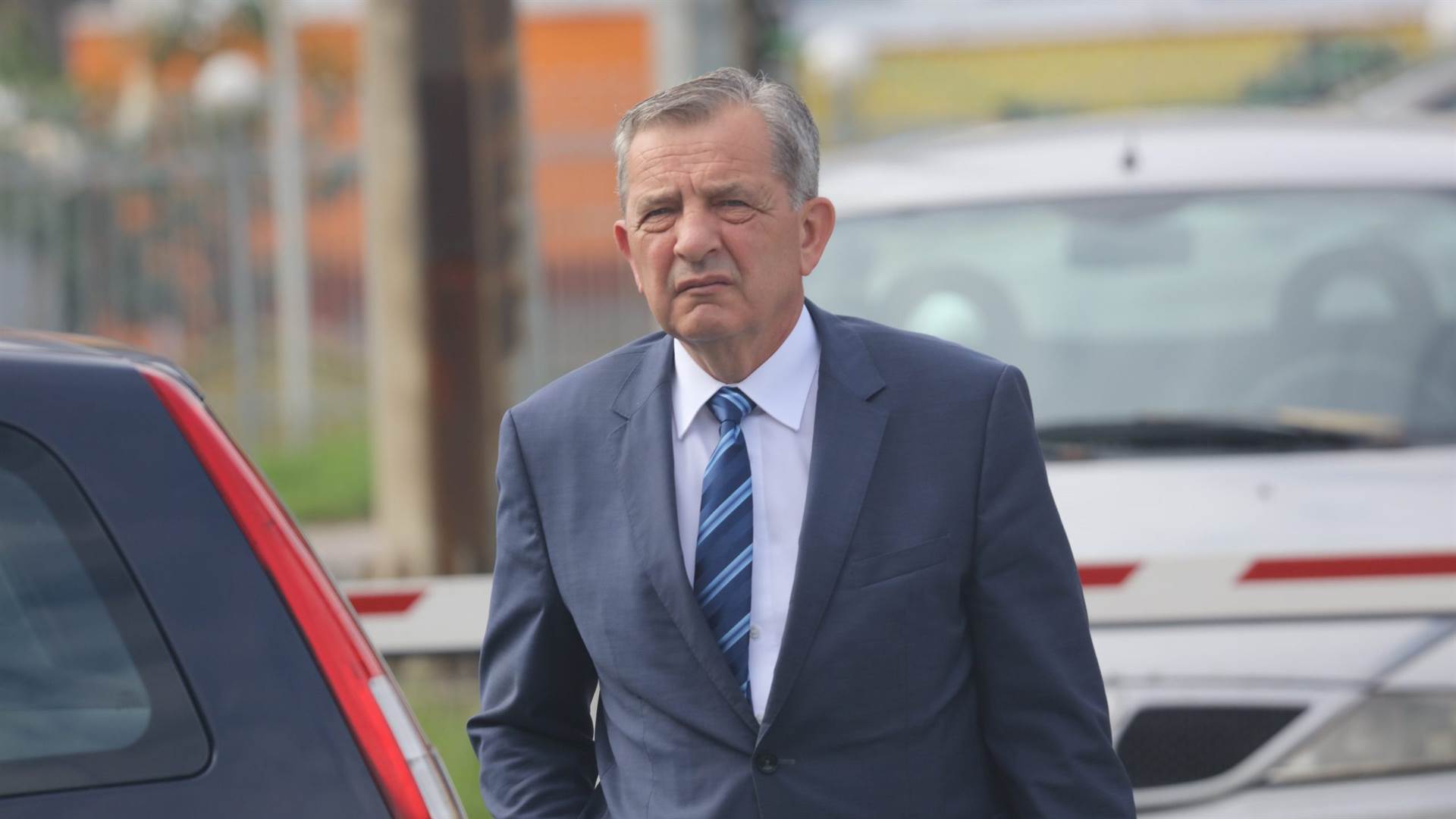 The appeals chamber of the Bosnian state court said on Thursday that it has upheld the verdict acquitting Djordje Ristanic, the former head of the war presidency in Brcko, of involvement in a joint criminal enterprise aimed at persecuting Bosniaks and Croats through murders, detentions, torture and forcible disappearances between April and December 1992.
The court rejected as unfounded the state prosecution's appeal for a review of the verdict or a new trial.
Ristanic was acquitted of committing a crime against humanity as part of a widespread and systematic attack targeting the Bosniak and Croat population in the Brcko area.
The indictment alleged that the non-Serbs were detained at various locations in Brcko, where they were beaten up, tortured, raped and killed. Some are still listed as missing.
The first-instance verdict stated that that the incidents described in the indictment undoubtedly happened, but there was no evidence that Ristanic could have predicted that they would happen, nor did he have control over the direct perpetrators.
The second-instance verdict cannot be appealed.