Bosnia Prison Camp Ex-Guards Face Trial for Torture, Killings
Bosnia's state court confirmed the indictment of five former guards at the Trnopolje, Keraterm and Omarska wartime detention camps on charges that include torture, murder and allowing the rape of inmates.
This post is also available in: Bosnian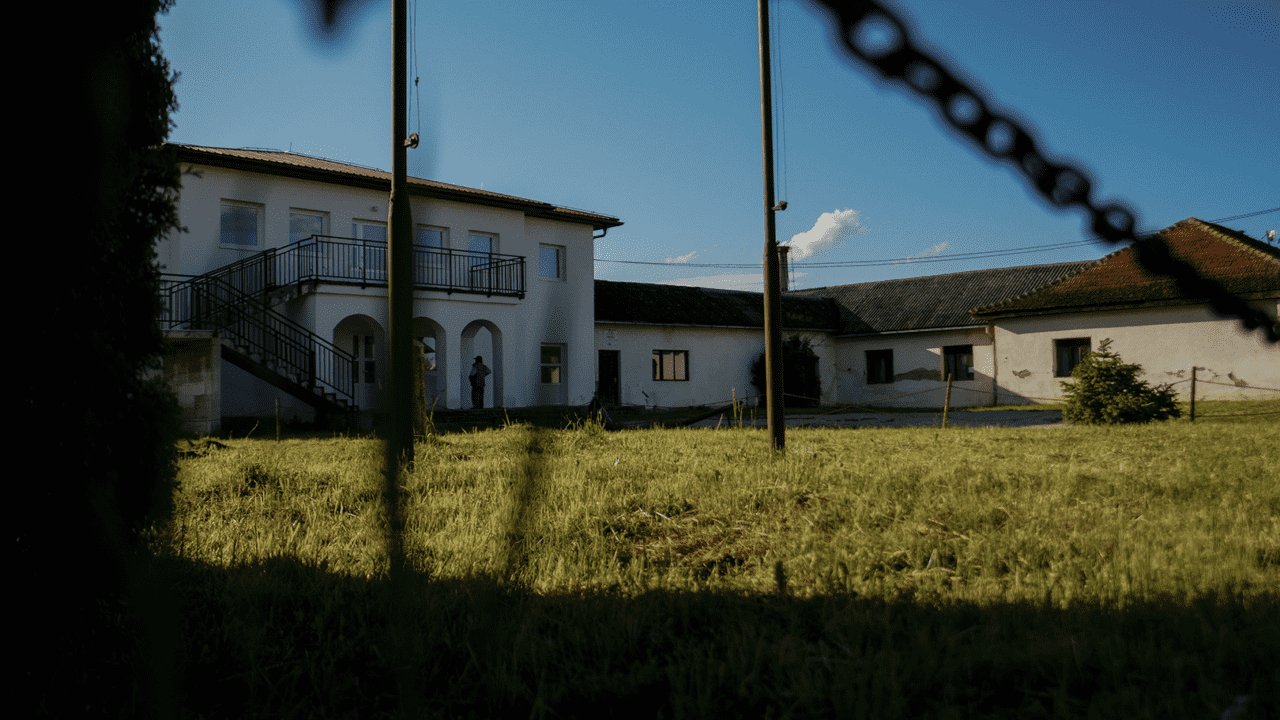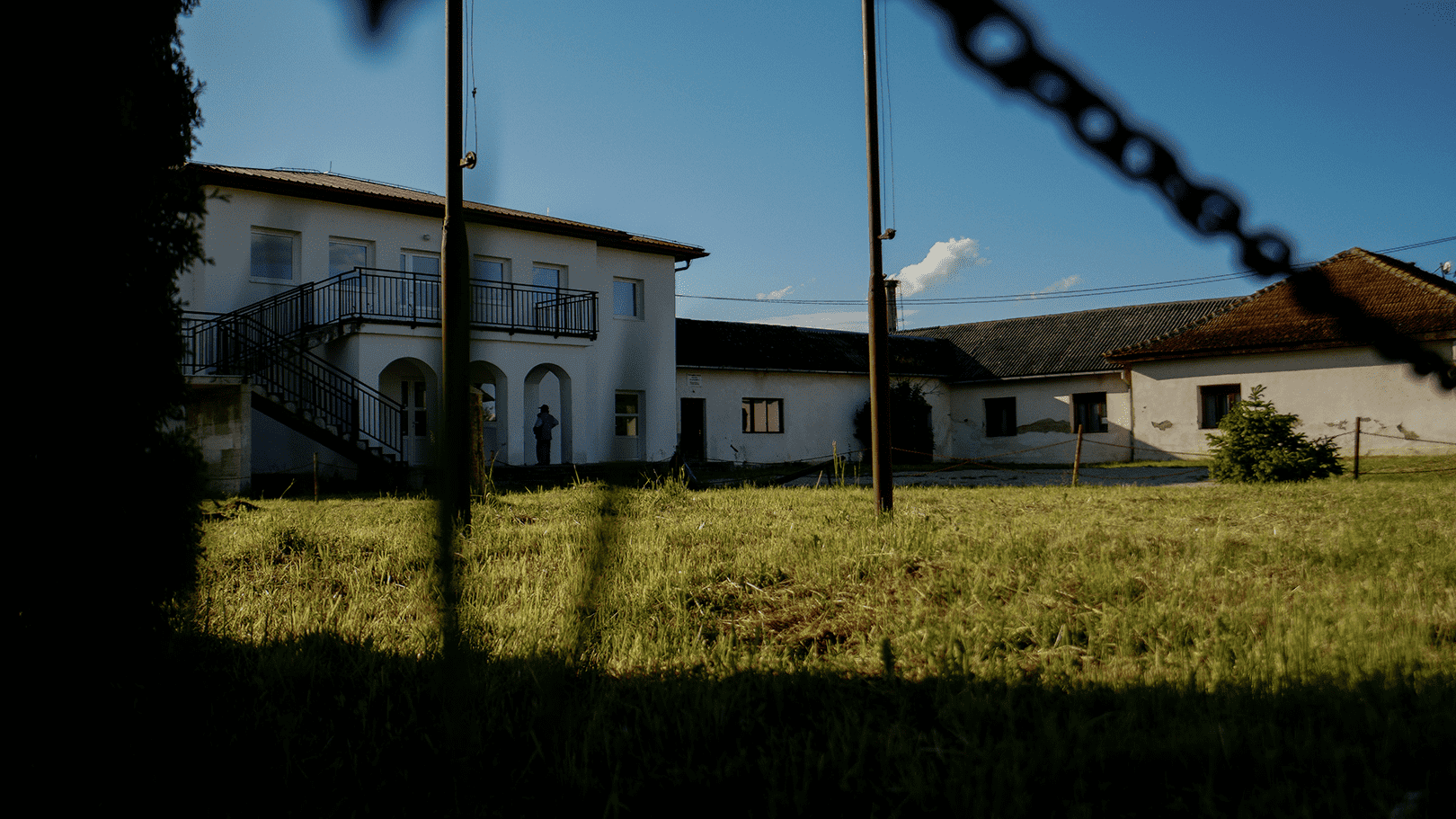 The Bosnian state court in Sarajevo has confirmed the indictment charging Slavko Puhalic, Zeljko Rudak, Dragan Skrbic, Rajko Damjanovic and Dragomir Saponja with crimes against prisoners held at the Bosnian Serb-run Trnopolje, Keraterm and Omarska detention camps during the war in 1992.
Puhalic is charged, as deputy manager of Trnopolje detention camp, with failing to prevent people from entering Trnopolje and the houses attached to the detention camp and taking away women and girls who were then subjected to torture, rape and sexual abuse.
The indictment said that Puhalic also failed in his duties when a 13-year-old girl was taken away and "gang-raped in one of the most brutal ways" by members of the Manijakosi (Maniacs), a Bosnian Serb Army tank unit.
Puhalic is also charged with failing to take any action to prevent the torture, abuse and murder of detainees, and with assisting in their persecution through detentions, murders, forced abductions and disappearances, as well as torture and other inhumane acts.
Rudak, Skrbic, Damjanovic and Saponja are accused in their capacity as camp guards of involvement in torture, beatings and murders.
The initial indictment in the case last year also charged another guard, Dragoja Cavic, but the court said that the prosecution has withdrawn the charges against him.
The prosecution told BIRN that the charges against Cavic were withdrawn "due to the continuation of the investigation relating to additional events and findings involving the suspect which appeared after the filing of the indictment".