Serbia Cuts Bosnian Army Jail Chief's Prisoner Abuse Sentence
Husein Mujanovic's sentence for abusing Serb civilian prisoners held in inhumane conditions in a Bosnian Army military prison in Hrasnica near Sarajevo in 1992 was reduced to four-and-a-half years on appeal.
This post is also available in: Bosnian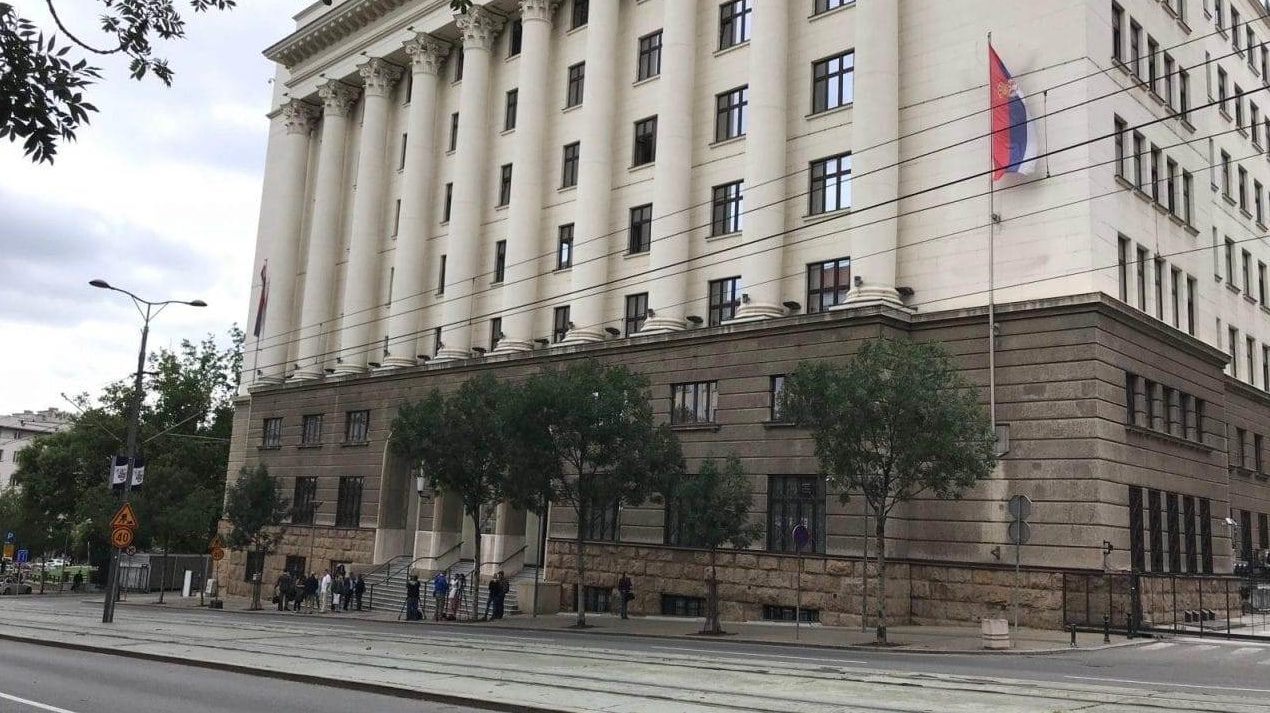 The Appeals Court in Belgrade announced on Thursday that it has handed down a second-instance verdict sentencing Husein Mujanovic to four-and-a-half years in prison for abusing Serbs who were held at a Bosnian Army military prison in Hrasnica near Sarajevo during 1992.
The court said on its website that the verdict partially upholding an appeal filed by Mujanovic's defence was handed down on December 22.
Under the first-instance verdict in May last year, Mujanovic had been given ten years in prison, after a retrial held because a previous verdict convicting him was quashed on appeal.
The court said in its announcement that Mujanovic was found guilty in his capacity as manager of the military detention facility of having "treated the detained civilians in an inhumane manner".
It said that he inflicted suffering by holding the prisoners in poor conditions, locked in garages which were partitioned into two cells, without windows, beds or other furniture, from July 8 to October 15, 1992.
It also said that the civilian prisoners received minimal quantities of food per day – one or maximum two meals, which consisted of 12 or 13 spoons of liquid and a slice of bread per person, so they were hungry and thirsty all the time.
However, the court found that there was no evidence that he carried out the unlawful detention of 30 Serb civilians during the period described in the indictment.
It further found that it could not be concluded on the basis of the evidence presented that Mujanovic gave an order to beat and torture the detainees or that he inflicted bodily injuries on two of them.
In his initial trial, Mujanovic was also sentenced to ten years in prison in July 2020. But in February 2021, the Court of Appeals quashed the verdict and ordered a retrial.
Mujanovic was arrested at a border crossing between Bosnia and Herzegovina and Serbia in July 2018. He has been held in detention in Serbia since then.