Former reservist policeman Goran Govedarica was sentenced to one year in prison for committing a war crime by assaulting a prisoner in the town of Gacko, but was acquitted of murdering another detainee.
This post is also available in: Bosnian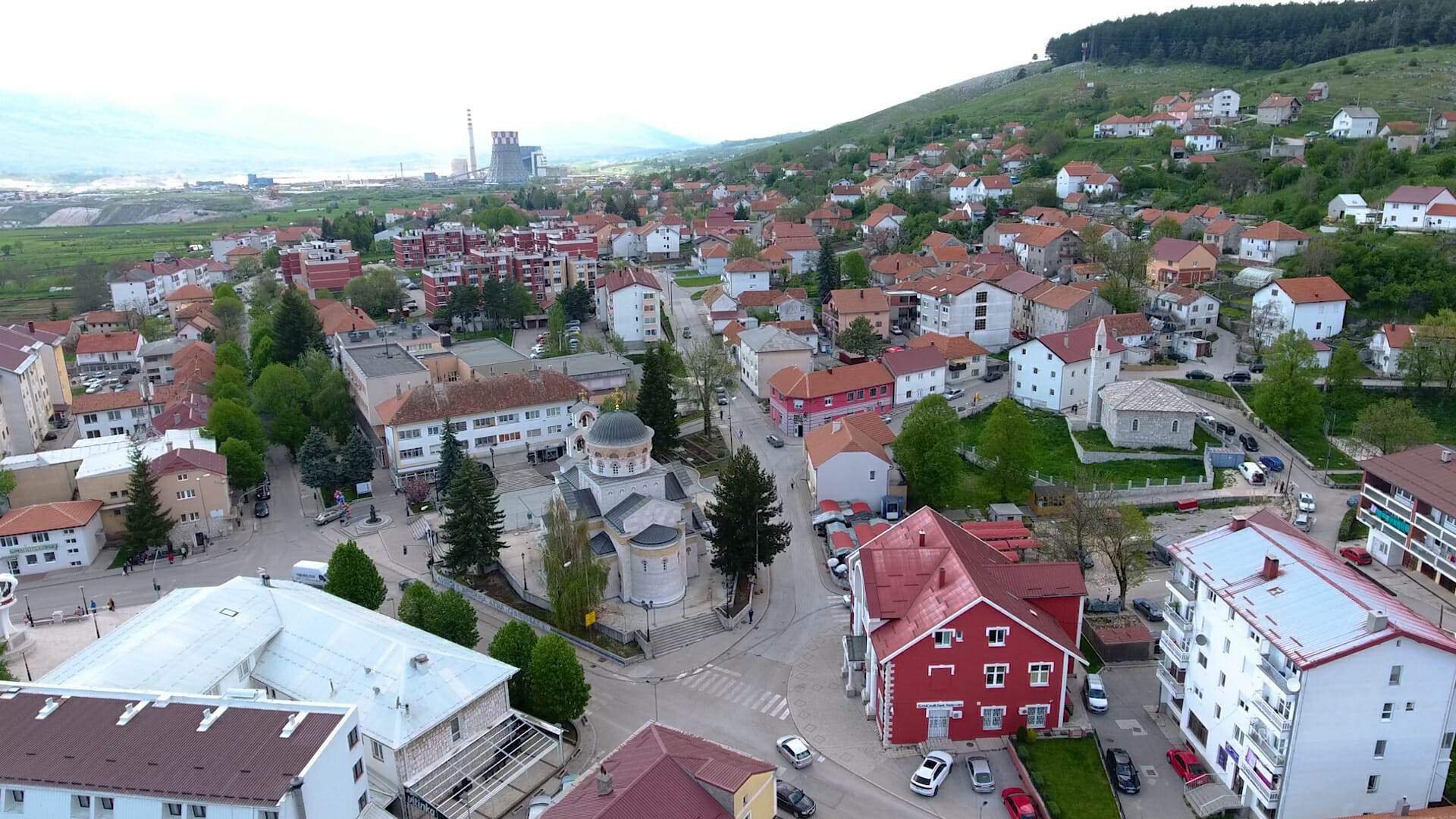 Gacko. Photo: BIRN BiH
The District Court in Trebinje found Goran Govedarica guilty on Thursday of taking a man from the Gacko thermal power plant's Samacki Hotel, where he was being held prisoner, and physically assaulting him, hitting him repeatedly on the head with a pistol.
He committed the crime during the Bosnian war, when he was a reservist policeman at the Public Security Station in Gacko, the court found.
Presiding judge Dusko Popic explained that the court believed the testimony of the victim, Aziz Custovic.
"Through his testimony, the victim fully confirmed the allegations of the accusation and unreservedly indicated that the accused was the person who abused him," said Popic.
Due to lack of evidence, Govedarica was acquitted on a second count of murdering another prisoner.
Popic noted that the prosecutor based his case on the testimony of one witness, whose credibility was questioned by the court.
The judge also noted that a court expert who exhumed the body of the murdered man in 1999 did not determine how he got his injuries, nor the cause of death.
Popic said that the minimum sentence for criminal offence of which Govedarica was convicted is five years in prison, but the court can reduce that if mitigating circumstances are established, which it did in this case.
"Among the mitigating circumstances, the court assessed that the accused has a family, that he has not been convicted before, that he behaved correctly before the court, and that the crime in question was committed more than 30 years ago," the judge explained.
The verdict can be appealed at the Supreme Court of Republika Srpska.