Bosnia Convicts Serb Ex-Soldier of Wartime Rape
Former soldier Radovan Veljovic was sentenced to seven years in prison for raping a women during a "widespread and systematic" attack by Bosnian Serb forces in the Foca area in 1992.
This post is also available in: Bosnian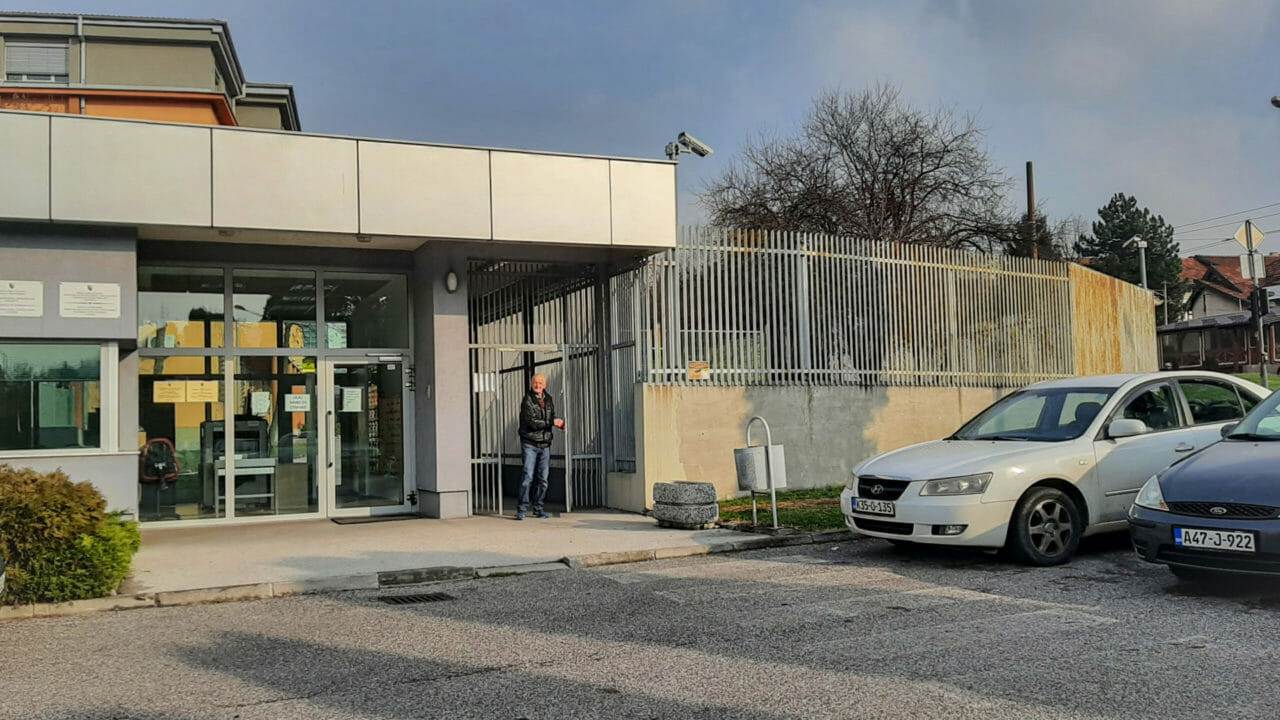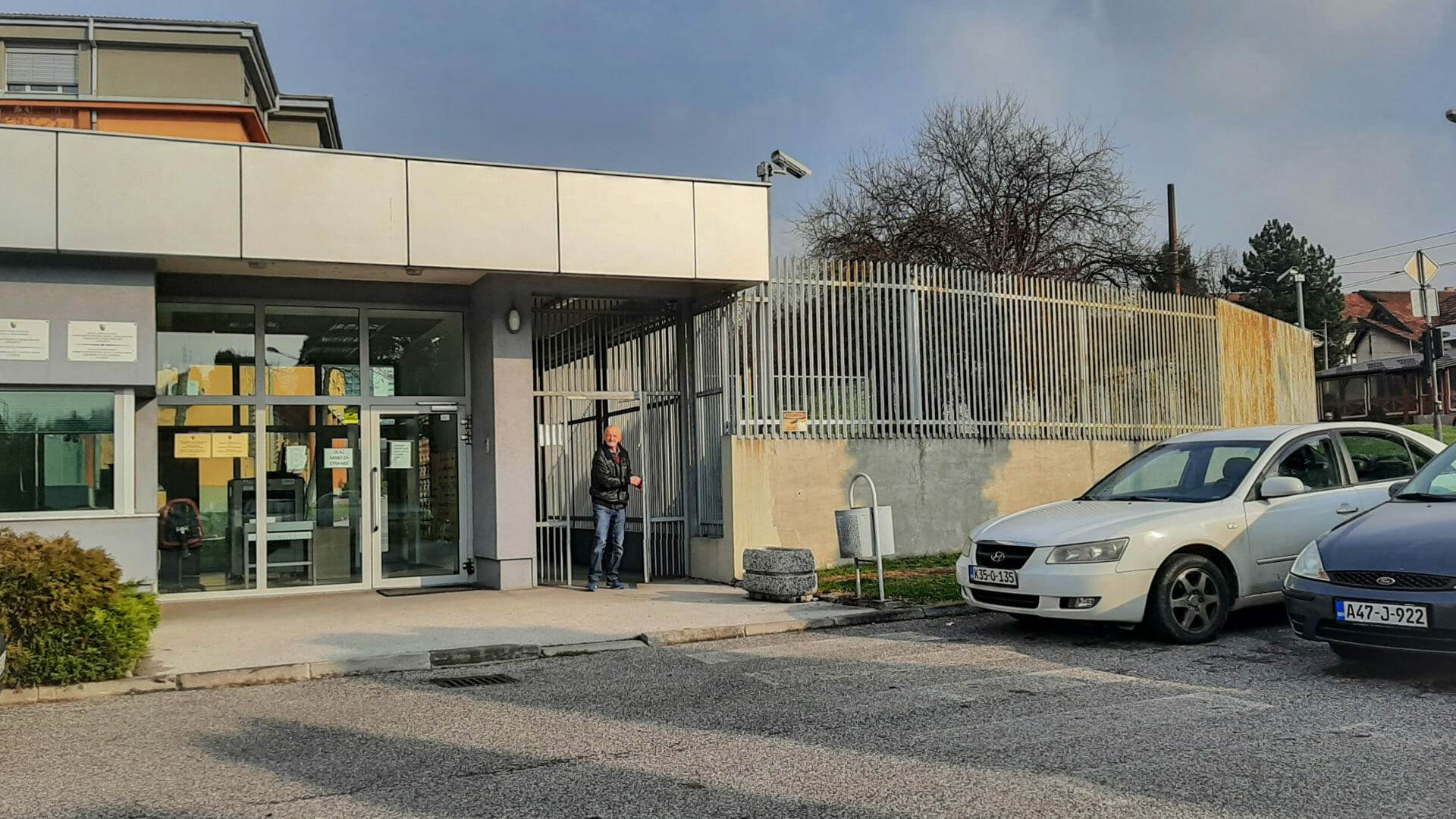 The Bosnian state court on Friday convicted Radovan Veljovic of committing a crime against humanity by raping a woman in the village of Djidjevo near Foca in mid-May 1992.
Veljovic was sentenced to seven years in prison and ordered to pay his victim 32,000 Bosnian marks (around 16,400 euros) once the verdict becomes final.
The court found that he ordered the victim to go with him to a house where he raped her while holding her throat and then threatened to kill her if she spoke about what happened.
"The injured party described the particulars of the traumatic event credibly and convincingly," said presiding judge Saban Maksumic, adding that four other witnesses supported her testimony.
He said that the court considered the discrepancy between witnesses' statements, which the defence highlighted, not to be of decisive importance.
The court found that, as a Bosnian Serb Army soldier, Veljovic knew of the widespread and systematic attack in the Foca area during which Bosniaks were detained, killed, raped and beaten and their property was stolen.
"During the relevant time, the defendant was part of the military structures conducting the attack," Maksumic said.
He added that witnesses testified that the victim's husband and father-in-law were killed the attack on the village of Djidjevo.
The verdict was a first-instance judgment and can be appealed.