Bosnian Accused of Threatening US-Style Shooting Spree in Sarajevo
The Bosnian prosecution requested a one-month custody remand for Hamza Cardaklija, who is accused of threatening to commit a terrorist act emulating school shootings in the United States.
This post is also available in: Bosnian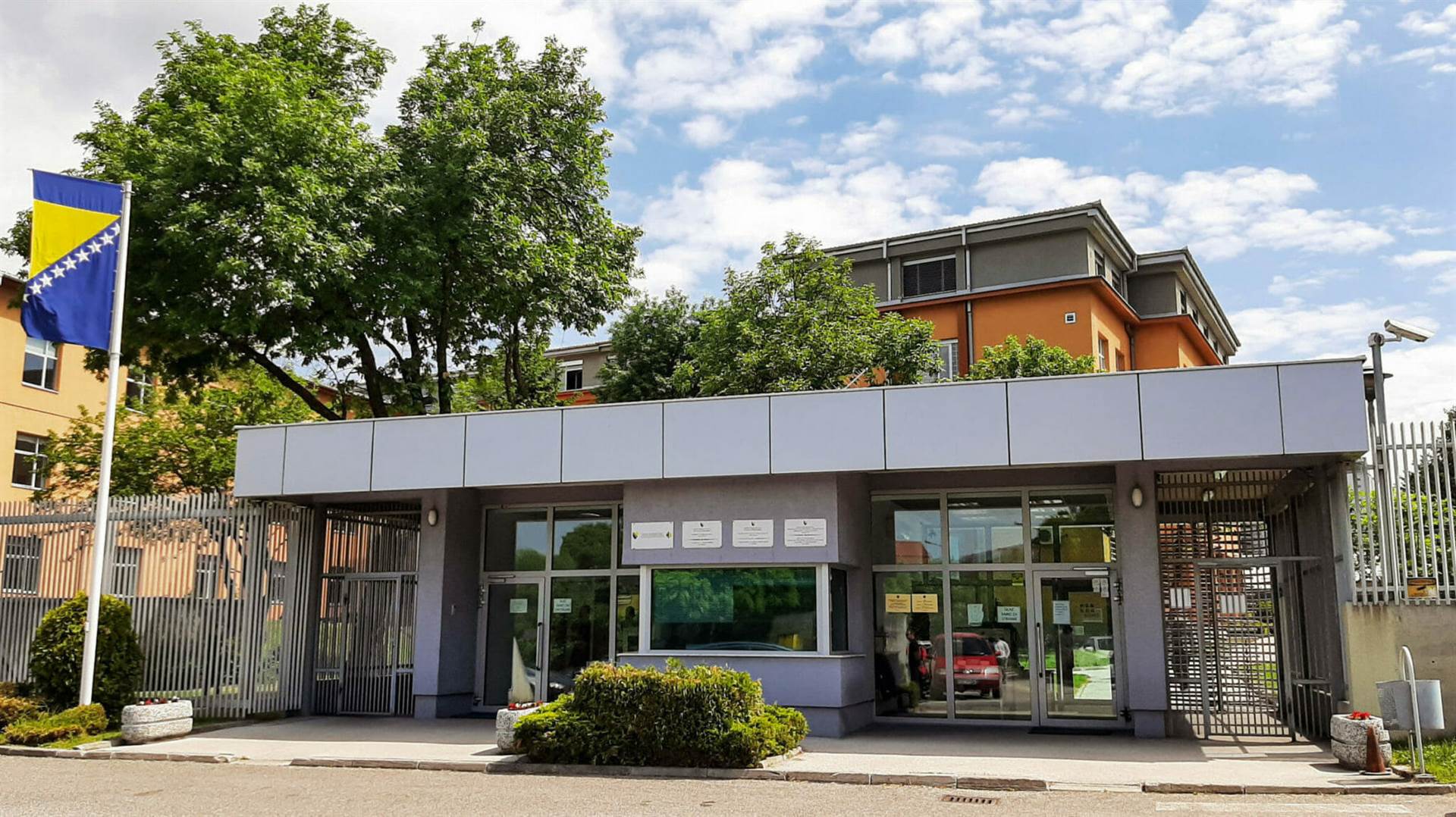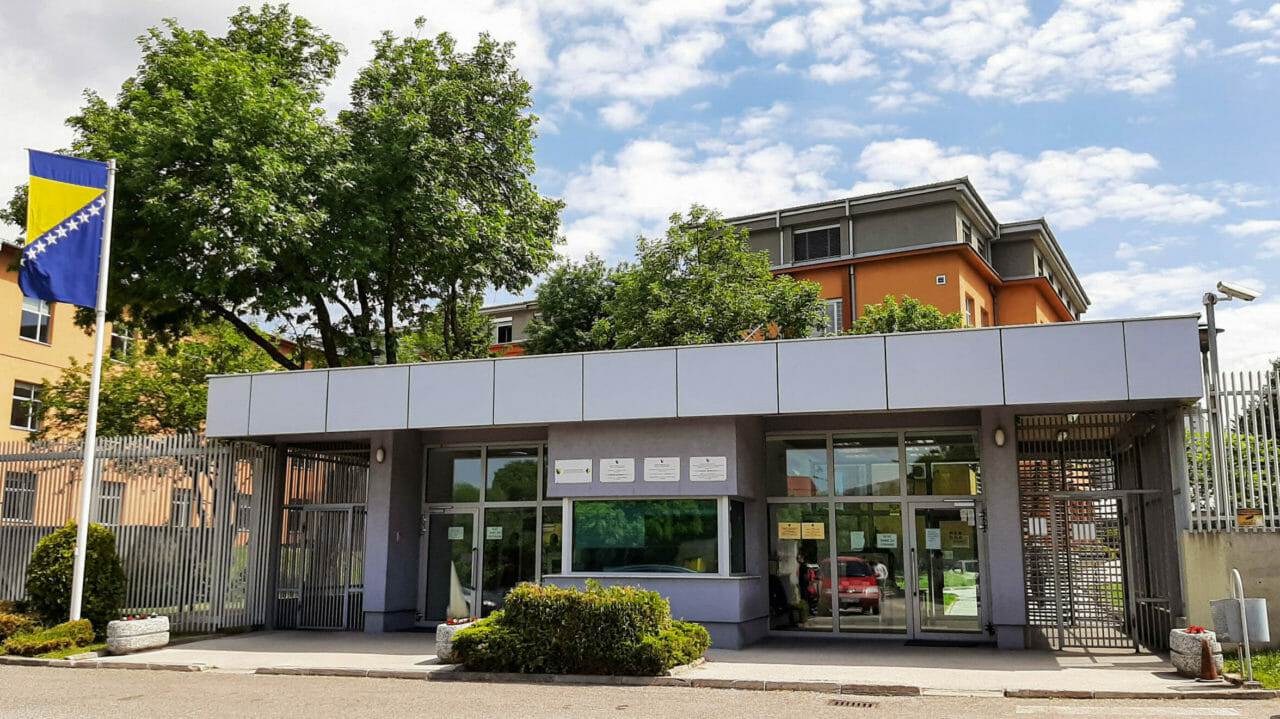 Court and Prosecutor's Office of BiH. Photo: BIRN BiH
Prosecutor Dubravko Campara told the Bosnian state court on Tuesday that it is requesting a one-month custody remand for Hamza Cardaklija, who it accuses of posting a comment on social media in which he mentioned shootings in schools in the US and allegedly said that he would do the same in the Sarajevo area.
The alleged offence was investigated by the Bosnian authorities act after a tip-off by the American FBI.
"He fully admitted having committed this criminal offence," Campara said.
The Sarajevo Canton Interior Ministry and the Federal Police Department searched the apartment where Cardaklija lives and seized his mobile phone and computer, but no weapons were found, the prosecutor said.
Campara said that if the suspect is not ordered into custody, the prosecution fears that there could be consequences similar to the US shootings.
He also argued that Cardaklija should have psychiatric and psychological examinations.
But defence lawyer Adna Dubojlic said that there was no real danger that Cardaklija would embark upon a shooting spree and no evidence that the suspect said that he would do something like that in Sarajevo.
Dubojlic said the prosecution had failed to provide the defence with the complete evidence material, and what was provided was insufficient to back up the accusation that Cardaklija committed the criminal offence. She added that custody was not necessary for carrying out an expert examination of her client.
Dubojlic said that Cardaklija had not previously visited websites associated with terrorism and that he was a first-year student of electrical engineering.
"It is very clear, when we look at all the pieces of evidence, that this is not about a serious matter," she said.
Cardaklija also addressed the court, saying that he did write the comment, but he didn't mean it and he didn't think that it would cause such a serious situation.
He said he wrote it in English out of boredom, but did not mention Sarajevo or Bosnia in the comment.