Italy Arrests Four Albanian Terrorism Suspects in Bari
Italian police on Monday said they had arrested four Albanian citizens in Bari suspected of raising cash for an extremist Imam, now in jail in Albania, and who were in possession of ISIS propaganda.
This post is also available in: Bosnian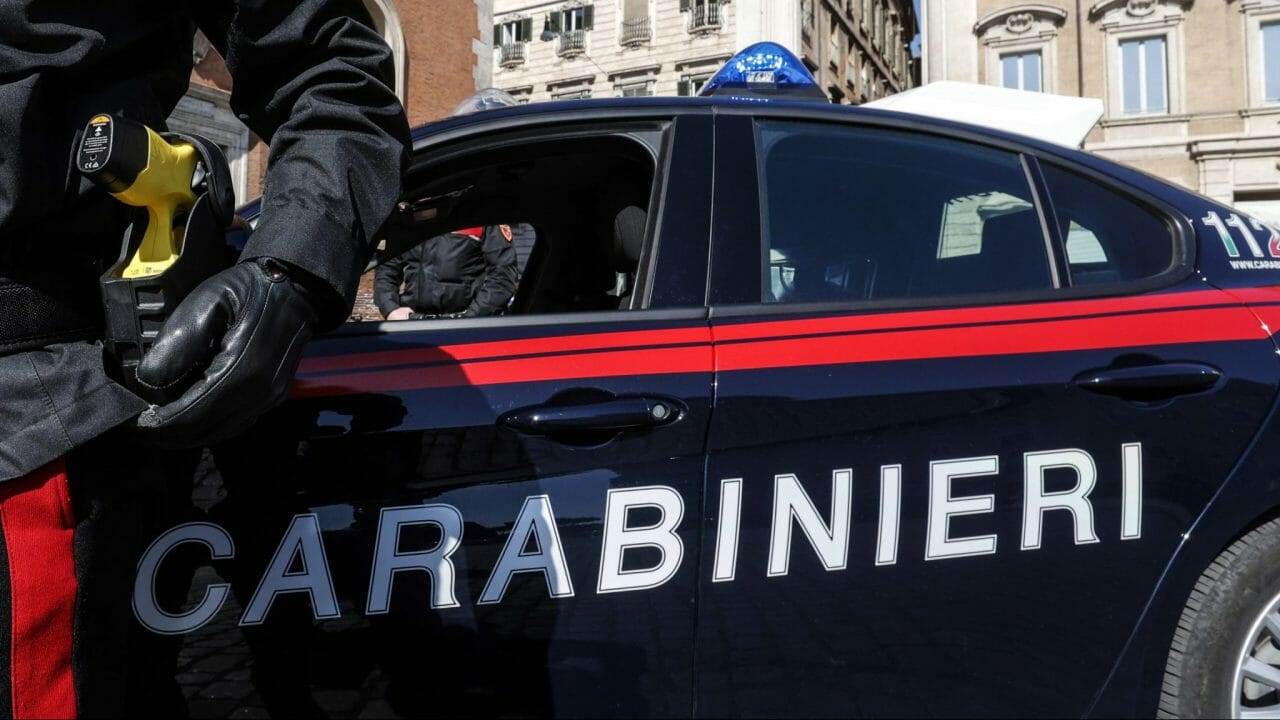 An Italian officer with a Taser electroshock weapon in Rome, 14 March 2022. Photo: EPA-EFE/GIUSEPPE LAMI
Four Albanian citizens suspected of links with international terrorism were arrested in the coastal town of Bari, Italian police announced on Monday.
A police press statement said an investigation started in April 2020 into the group, then suspected of being engaged in gathering money for terrorist purposes.
"The money raised within the Islamic community of Bari was destined to offer assistance to an Albanian imam, already arrested in 2014 for having sent dozens of fighters to Syria and who promoted division between the Christian and Muslim population, and who is currently in prison in Albania," the press release read.
"Investigative activities made it possible to ascertain the pro-jihadist conduct of the suspects who were found in possession of material and documents attributable to ISIS/Daesh, as well as press releases, videos and audio of terrorist propaganda, all translated into Albanian. According to the same, Covid 19 is also considered 'a tiny soldier of Allah', sent to earth to punish the disbelief of Westerners," it added.
Most Albanians are secular Muslims but a minority have become radicalised in recent years. Some 142-144 Albanians left for the wars in Syria and Iraq from 2012 to 2015 to fight for Islamist factions. Of these, 72 returned before such departures were criminalized in February 2014.
After the last repatriation of former fighters and their families on July 31, 2021, it is estimated that 30 children, 10 male fighters and 10 women remain in Syrian camps.
Twenty-four werew been repatriated in total to Albania, in two phases: the first on October 26, 2020 when one woman and four children were repatriated, and the second on July 31, 2021 when five women and 14 children were repatriated.