Montenegro Indicts Bosnian Serb Ex-Soldier for Murder, Rape
Former Bosnian Serb Army soldier Slobodan Curcic is accused of shooting two Bosniaks dead and raping a woman in the Foca area during the Bosnian war in 1992.
This post is also available in: Bosnian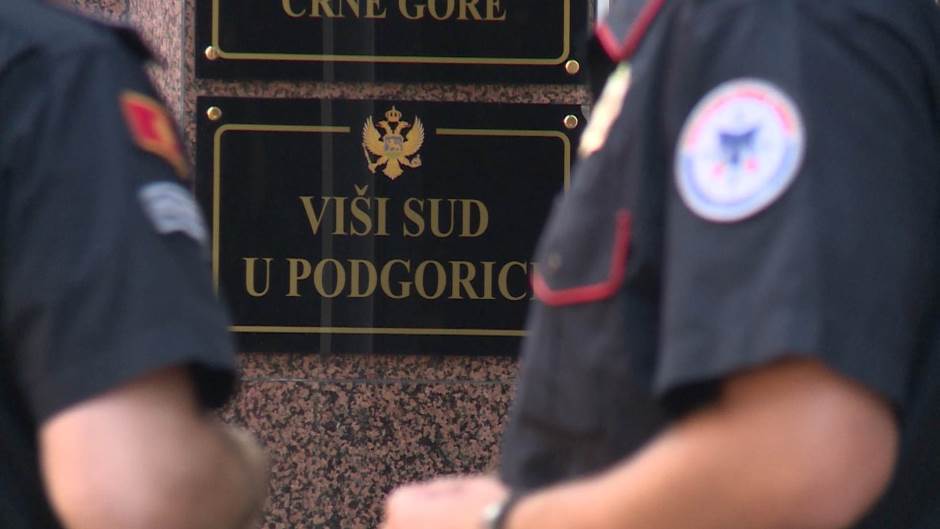 The Higher Court in Podgorica. Photo courtesy of N1.
The Higher Court in Podgorica has confirmed an indictment charging Slobodan Curcic with committing war crimes in the Foca area of Bosnia and Herzegovina in 1992, the court told BIRN.
The Bosnian state prosecution initially issued an indictment in 2018 charging Curcic, as a member of the Bosnian Serb Army, with murdering two Bosniak civilians by shooting them during an attack on the village of Hum in the Foca municipality in 1992.
"He has also been accused of participating, alongside other individuals, in the rape and sexual abuse of Bosniak women and girls and personally committing the rape of one person," the prosecution said at the time.
As Curcic was living in Montenegro, the Special Prosecution in Podgorica agreed to take over the case from Bosnia and Herzegovina and issue its own indictment, which has now been confirmed.